January 2021 CTA Newsletter
Upcoming CTA Classes
CTA Classes return in person at the GLCVB offices!
September 13: 9 a.m. to 1 p.m.
October 20: 1 p.m. to 5 p.m.
November 30: 9 a.m. to 1 p.m.
Visit www.ctanetwork.com for more info!
---
What Am I?
The November "What Am I?" picture was a picture of Bad Brewing in Mason.  Congratulations to Doug Klein, Mason Historical Society and Taylor Haslett, Arts Council of Greater Lansing for guessing correctly!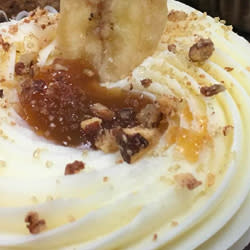 The third and sixth people to email Anne Lavender at alavender@lansing.org will win a prize!
---