February 2021 CTA Newsletter
Upcoming CTA Classes
CTA Classes return in person at the GLCVB offices!
September 13: 9 a.m. to 1 p.m.
October 20: 1 p.m. to 5 p.m.
November 30: 9 a.m. to 1 p.m.
Visit www.ctanetwork.com for more info!
---
What Am I?
The January "What Am I?" picture was a picture of a Gigi's cupcake in East Lansing.  Congratulations to Siri Rainone for guessing correctly!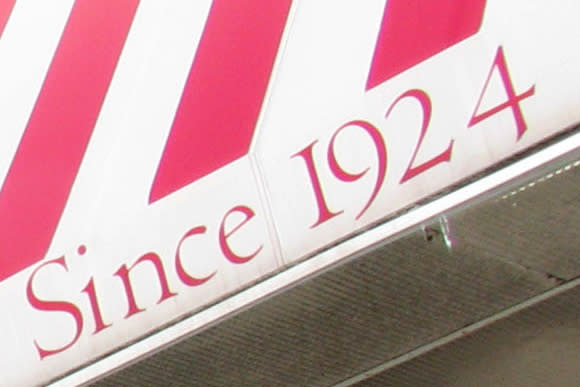 The fourth and sixth people to email Anne Lavender at alavender@lansing.org will win a prize!
---
Fun Fact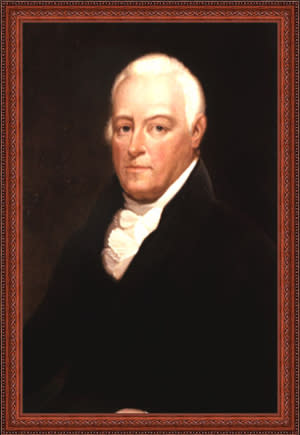 Lansing, Michigan was named after John Lansing, Jr., one of the official delegates to the Constitutional Convention from the State of New York.  Lansing strongly opposed the newly proposed U.S. Constitution and thought it should be rejected because it infringed on the sovereignty of the independent States and did not do enough to guarantee individual liberty.  Both he and another member from New York walked out of the Convention after 6 weeks and never signed the Constitution.
Lansing was a wealthy landowner and also served in the revolutionary war as a military secretary, Speaker of the New York Assembly, Chief Justice of the New York State Supreme Court, and Chancellor of New York State.
Michigan settlers named Lansing, MI after Lansing, NY which is named for the John Lansing, Jr. family.
---