February 2020 CTA Newsletter
Upcoming CTA Classes
CTA Classes return in person!
November 30: 9 a.m.to 1 p.m.
GLCVB Boardroom
Contact: Melissa Nay mnay@lansing.org 
---
Fun Fact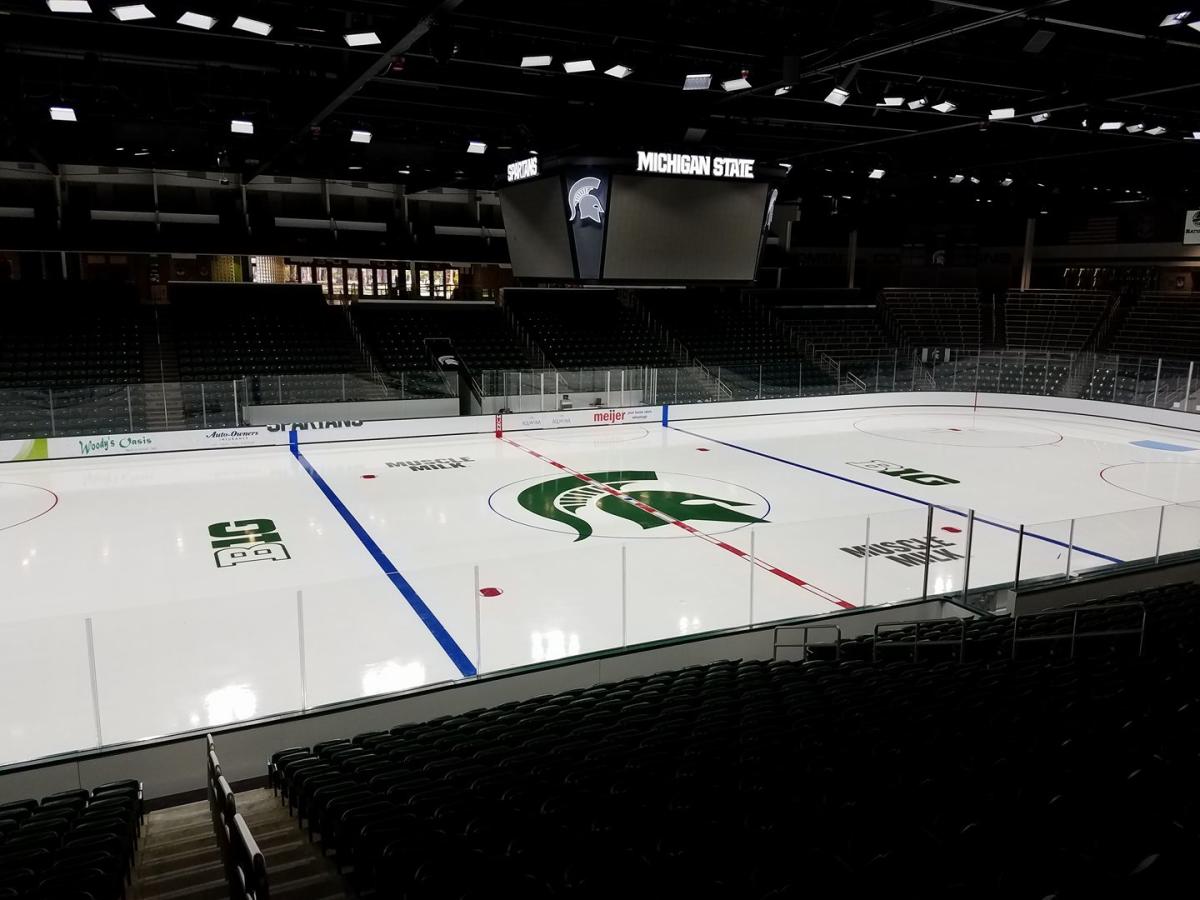 Munn Ice Arena was home to the NCAA's longest consecutive regular-season sell-out streak. On Dec. 19, 1985, Michigan State produced a sell-out crowd versus Northern Michigan University. Michigan State went on to sell-out 323 consecutive regular season home games. The streak ended on Oct. 15, 2004 when Munn failed to fill to capacity for a game against St. Lawrence University.
---
What Am I?
The third and eighth people to email Kristina Kauffman at kkauffman@lansing.org with the name/location of the image below will win a prize!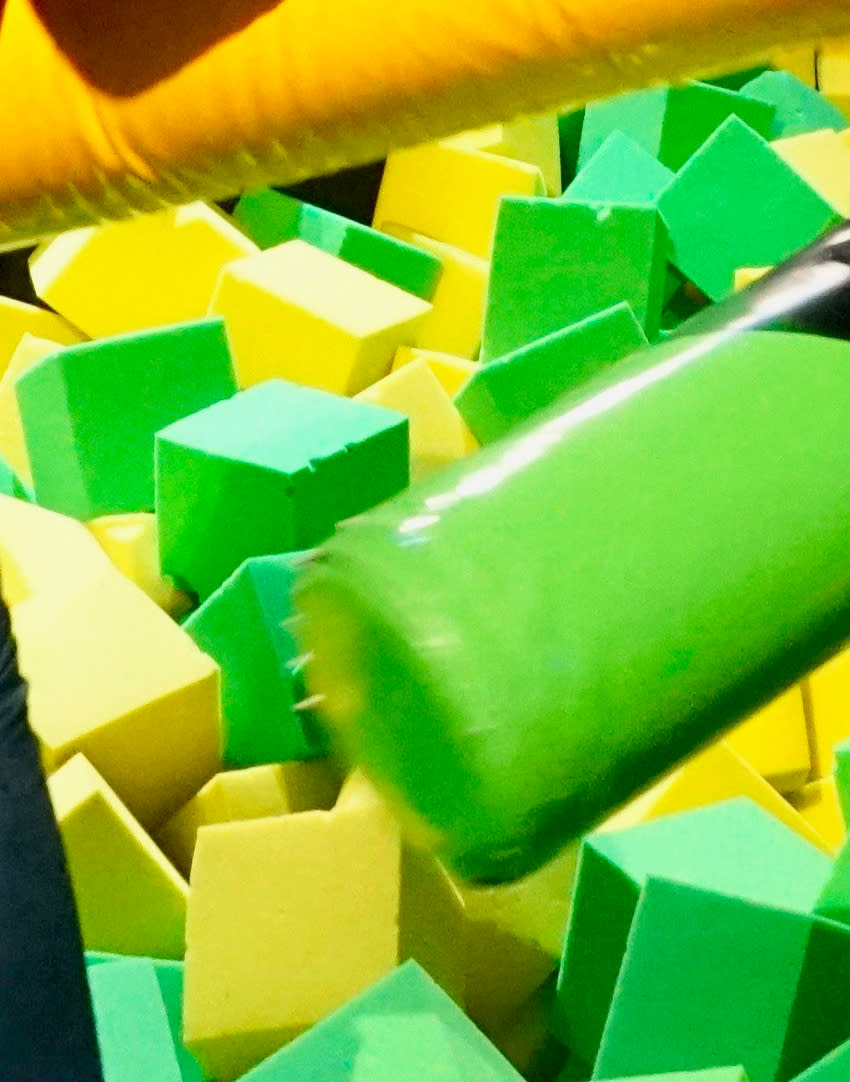 Last month's "What Am I?" picture was from Looking Glass Brewery in downtown DeWitt. Congratulations to Sara Veit, Crowne Plaza Lansing West and April Fitzsimmons, Crowne Plaza Lansing West!
---