April 2021 CTA Newsletter
Upcoming CTA Classes
CTA Classes return in person at the GLCVB offices!
September 13: 9 a.m. to 1 p.m.
October 20: 1 p.m. to 5 p.m.
November 30: 9 a.m. to 1 p.m.
Visit www.ctanetwork.com for more info!
---
What Am I?
The first and sixth people to email Anne Lavender at alavender@lansing.org with the correct answer for the below image will win a prize!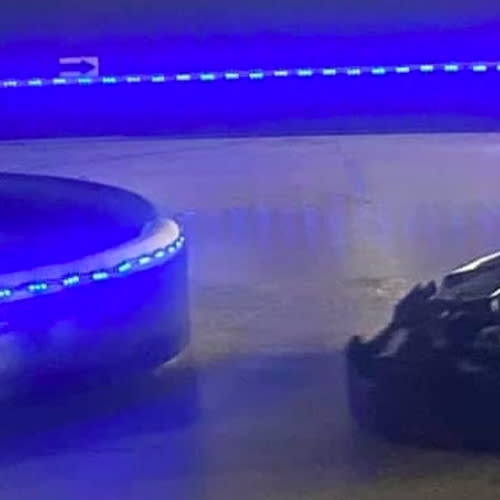 The February "What Am I?" picture was of the lobby of the new Courtyard by Marriott Downtown in Lansing.  Congratulations to Katie Kiter and Cheryl Benjamin, Time to Travel for the correct answer!
---
Fun Fact
The historic courthouse square in downtown Charlotte holds the 1885 Renaissance Revival Eaton County Courthouse. On the National Register of Historic Places, the courthouse is now a museum, featuring the restored interior, circuit courtroom and offices. Exhibits of Eaton County history and culture fill the structure, along with numerous programs.  The Museum is open Monday through Friday from 9:00 a.m. - 4:00 p.m.
---