July in Lansing, Michigan!
Woohoo it's July! Find the best way to celebrate the 4th of July in Greater Lansing, enjoy an array of July festivals, and learn about many of this months events!
4th of July Events
Whether it is fireworks, kayaking, enjoying a baseball game and more, there is something for everyone to do on Independence day!
Fireworks in Greater Lansing
Celebrate living in #LoveLansing with fireworks!
July 3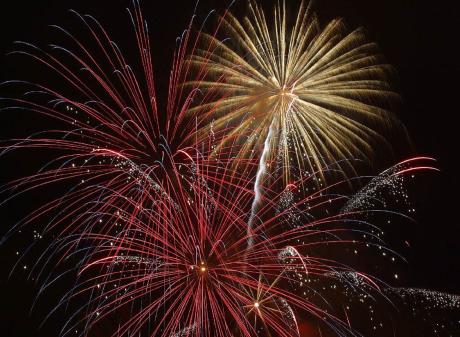 July 4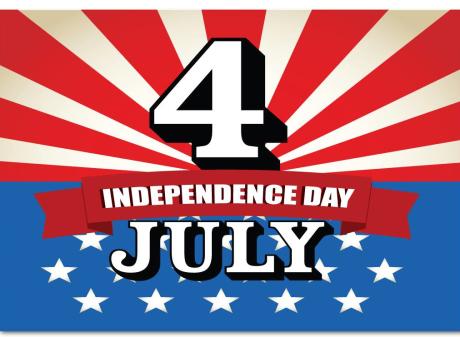 July 3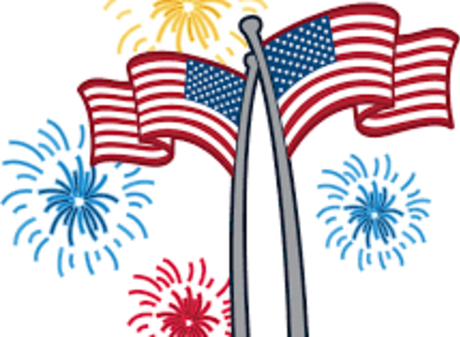 July 4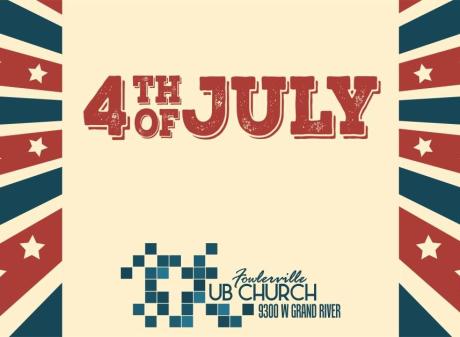 July 4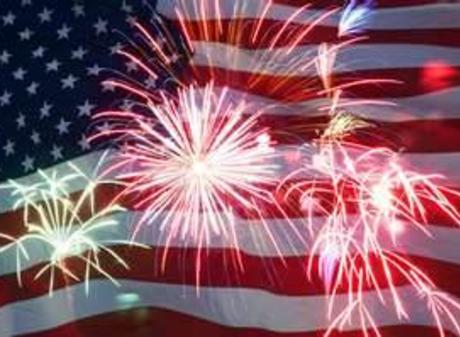 July 4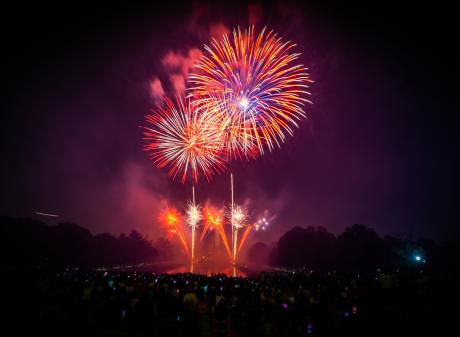 July Festivals
Learn more about these July festivals in Lansing, MI!
July Events
Here are even more July events for you, your friends and your family to enjoy!
July 1
July 5
July 7, 14, 21 & 28
July 9 & 10
July 11
July 11
July 12 - August 30
July 13
July 16
July 20
July 20
July 25
July 27
July 30 - August 2
July 2
July 5, 12 & 19
July 9
July 10
July 11
July 11 & 18
July 13
July 13
July 17
July 20
July 24
July 27
July 29
July 31