Tag - The Purple Carrot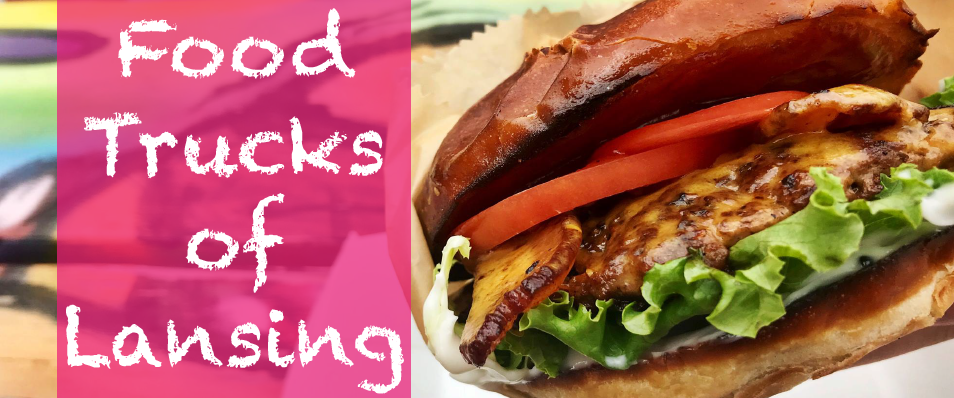 From purple trucks covered in carrots to trucks covered in flames. We see these iconic vehicles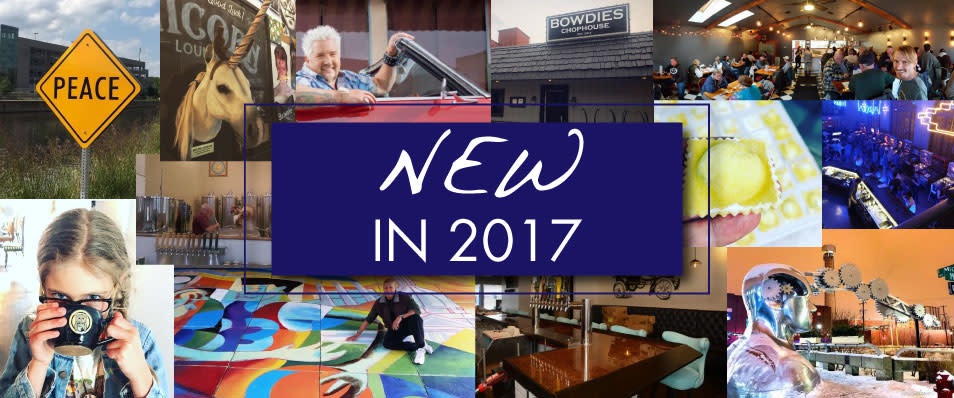 It's always fun to look back at a given year to see what was new and exciting. Here's my recap of
Tags:
new, things to do, restaurant, arcade lansing, Food Network, MEAT Southern BBQ and Carnivore Cuisine, Capital City BBQ, Guy Fieri, Zaytoon, Eastside Fish Fry, The Cosmos, The Purple Carrot, envie, The Dolson, The Blue Owl, The Unicorn, The Grid Arcade and Bar, Bowdie's Chophouse, dimes brewhouse, Spartan Brewpub, BrickHaven Brewing Company, Holiday Inn Express Okemos-University Area, new restaurants, new breweries, Makers & Shakers Trail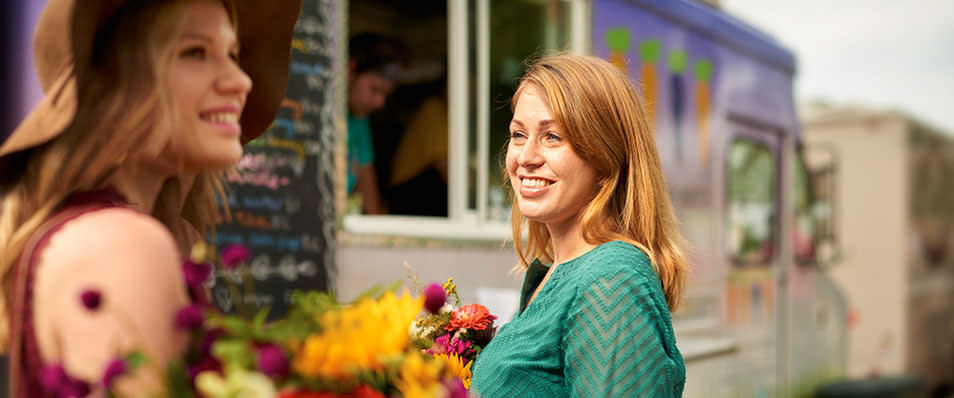 By definition, food trucks are fairly inconspicuous. They're just, "vehicles equipped with facilities for cooking and selling food." If you're more intimately acquainted with any, then you know they're more akin to ice cream trucks for grownups. These vehicles may not play music as they drive through town (maybe they should?), but it's pretty exciting when you peek out the office window at lunchtime and see one pulling up.
Parked throughout Lansing are numerous food trucks that offer a variety of cuisines like farm-to-truck fare and down-to-Earth comfort food. With the weather warming up, now is the perfect time to escape your routine and try something a little less conventional. Consider yourself warned though, once you try a food truck it's easy to convert to the curb-side. So forget dining within four walls, try one of these meals that come from four wheels.