Tag - spring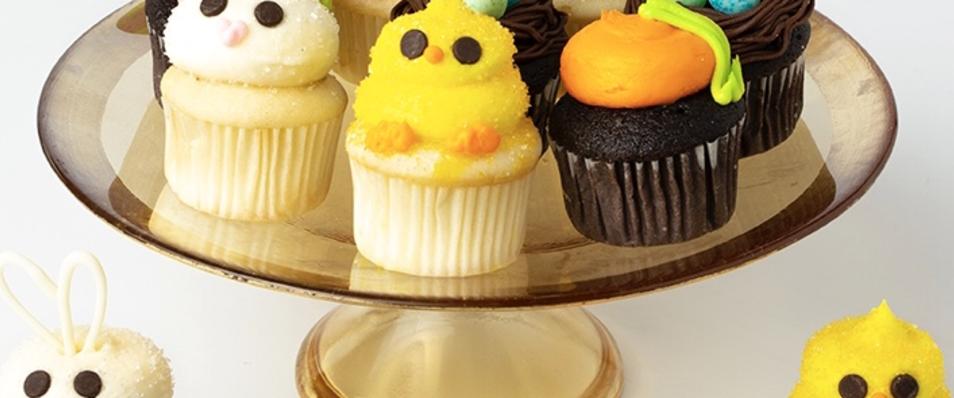 Easter Dinner
Don't feel like cooking for the family for Easter? We've found Greater Lansing
Do you ever feel like the years are starting to run together? Like, when your ten-year high school reunion invite arrives and you quickly run some numbers because you were convinced you were eighteen yesterday? Wait, that's just me? Well, since I'm already sharing fun facts about myself, here's another one; my driveway is lined with about 12 cherry blossom trees that I look forward to flowering every. single. year.
This is typically where I stop and take a moment to pay homage to the previous homeowners–may God bless their green thumbs.
Thankfully, for the both of us, spring's beauty isn't just limited to my driveway.
The entire Greater Lansing area has been popping with color for the past couple weeks and I find myself "oohing" and "ahhing" a little more than usual. From my daily lunchtime walk through downtown, to monitoring social media posts for the day, I am constantly reminded why this is one of my favorite times of the year.
Join me and take a few minutes to browse some of these gorgeous spring photos captured by fellow Instagram users. Let the petal peeping begin!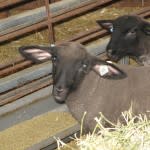 One of the many things that I love about Michigan State University is that its still truly a working