Tag - Eastside Fish Fry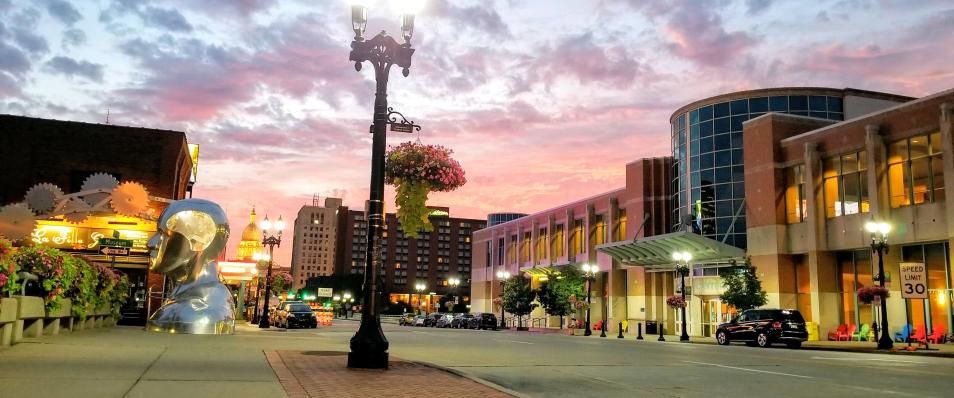 Discover what Lansing locals have known all along. The Lansing region offers award-winning dishes!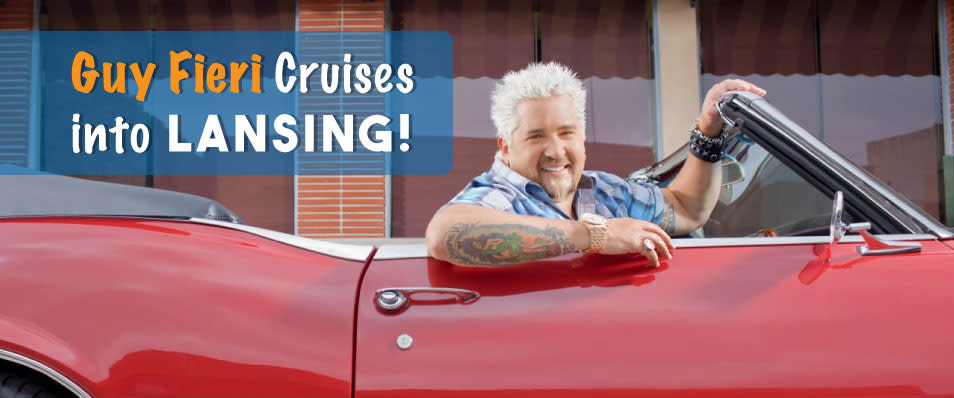 When The Food Network called to say that Guy Fieri was coming to Lansing, there wasn't anyone surprised that MEAT Southern BBQ would be on his short list of quirky, yet delicious eateries featured on the hit show Diners, Drive-ins and Dives.