Tag - #farmersmarket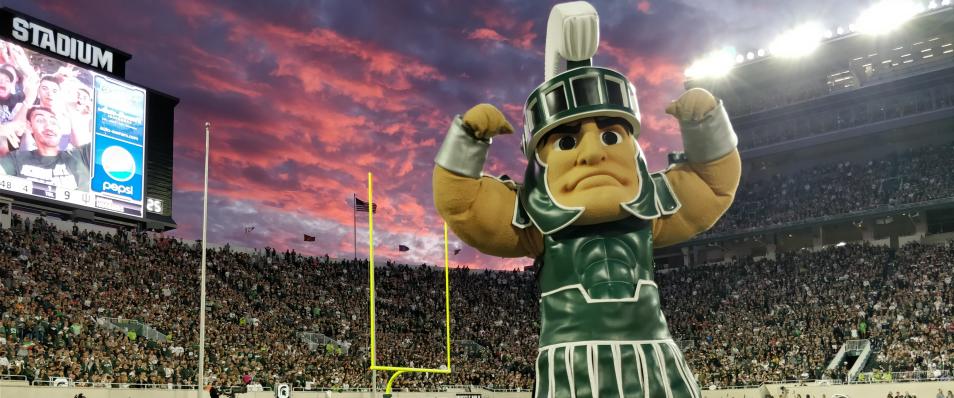 September in Greater Lansing brings back MSU Football, tons of festivals, new zoo animals,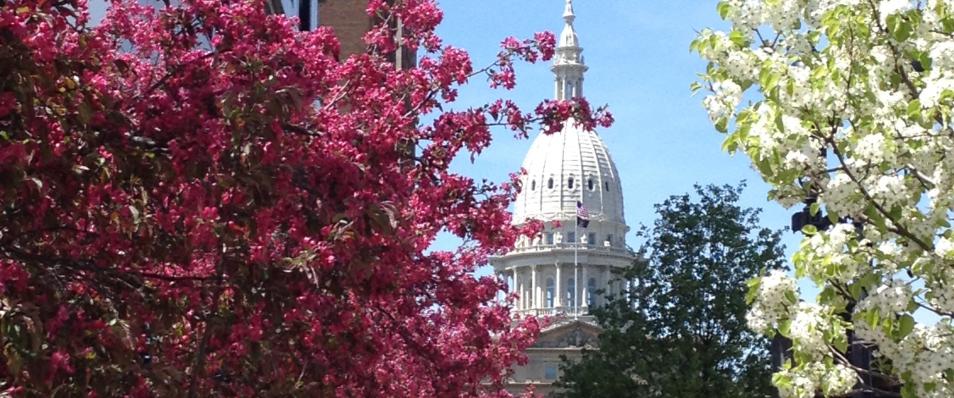 Spring. Warmer weather. Outdoors beckons. Mother Nature crooks her finger at you to not waste a moment in the house. Flowers bud then bloom, opening their petals to the sun. It's time to take full advantage of any outdoor recreation you can find. Greater Lansing has a lot to offer both as a spectator or a participant.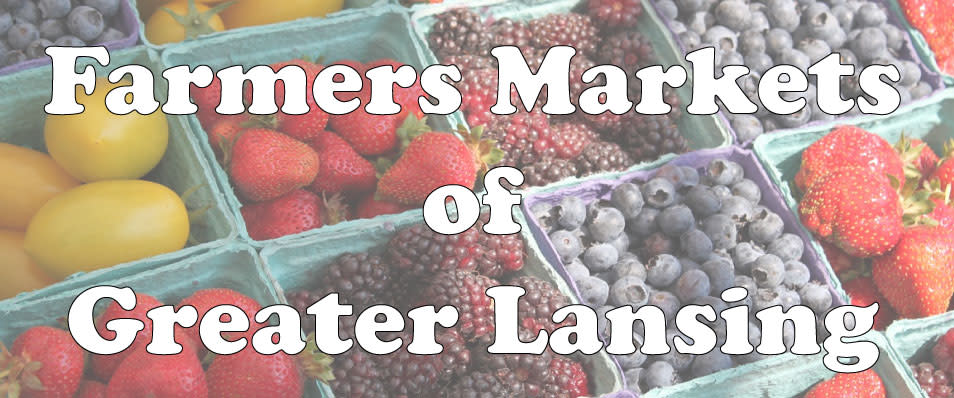 Love Lansing like a Local. As a local resident, I live by this motto. One of my favorite things to