Tag - #datenight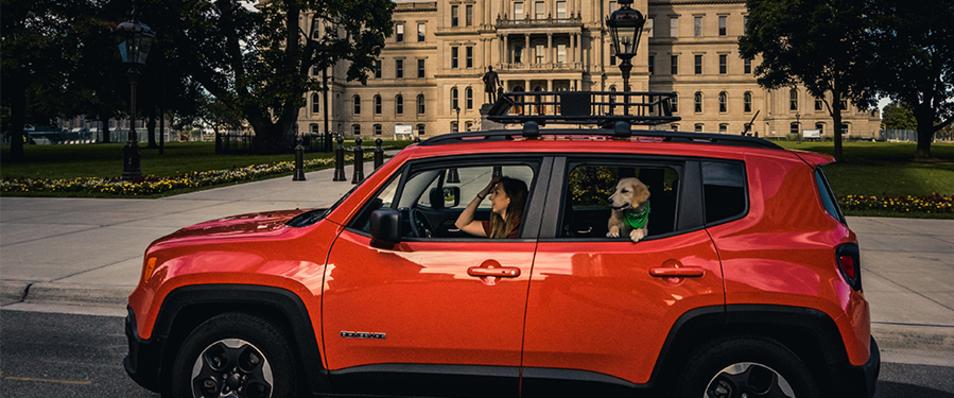 Travel safely and confidently in Greater Lansing, Michigan. Along with our friendly Midwestern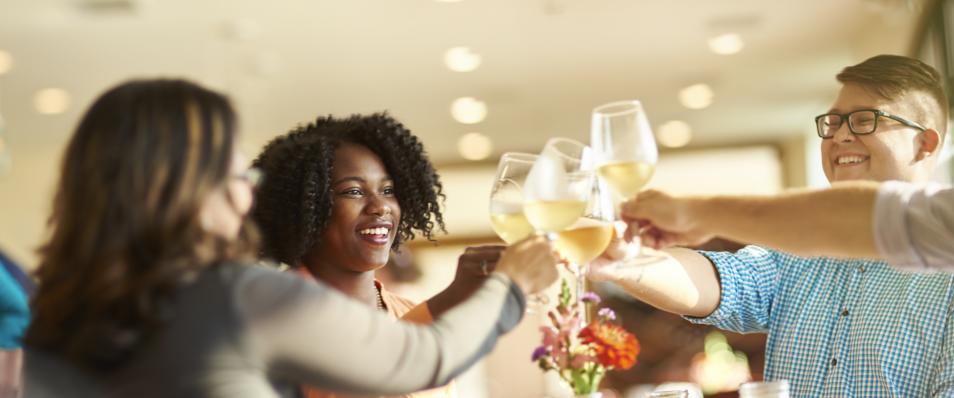 I don't know about you, but I'm pretty excited that the restaurants in Michigan have opened again for dine-in options. And to make your experience go smoothly, we wanted to help you with a few reminders besides the obvious wear a mask mandate.
(Red Haven)
1. Plan ahead
For right now, it's probably a bad idea to just show up and think you'll get a seat at the table. With only 25% occupancy a "full restaurant" will not remotely appear to be full. Also restaurants have to turn on a dime and adapt to all the changes. Their hours may be different or you may just want to check to assure yourself that they are indeed open for dining in. a good place to check is on their Facebook page since this is the easiest for most places to update when they are open.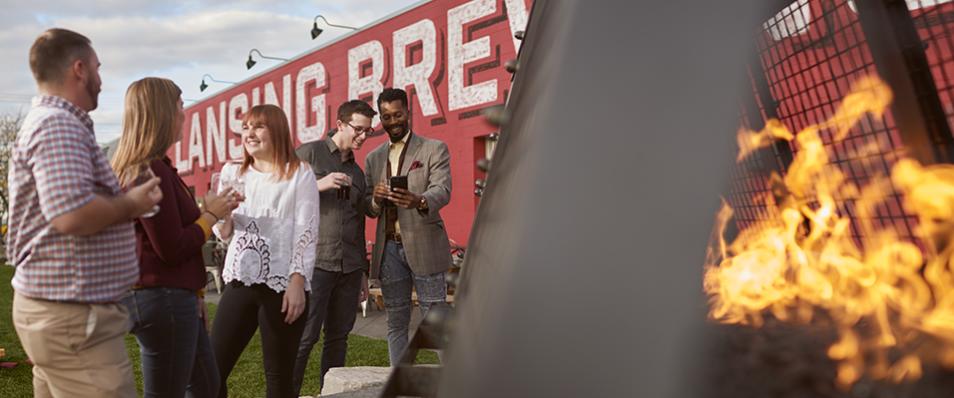 Usher in the fall season on Greater Lansing's Makers & Shakers Trail. Discover 15+ options for patios to enjoy the vibrant views and fall flavored spirits and brews. If you're not quite comfortable being out and about many have curbside pickup options as well. Either way, you are sure to make the most of an autumn day in Greater Lansing, cheers!
Tags:
#fall, #fallbrews, #datenight, #drinklocal, #downtownlansing, #greaterlansing, #lansingbrewingcompany, #MIbeer, #oldnationbrewing, #reotown, #oldtown, #Patiodining, american fifth spirits, sanctuary spirits, Jolly Pumpkin Artisan Ales, Sleepwalker Spirits & Ale, Uncle John's cider Mill, Makers & Shakers, Makers & Shakers Trail, Red Cedar Spirits, Burgdorf's Winery, BAD Brewing Company, BrickHaven Brewing Company, dimes brewhouse, EagleMonk Pub & Brewery, Ellison Brewery, Lansing Brewing Company, Looking Glass Brewery, Midtown Brewing Company, Old Nation Brewing, Ozone's Brewhouse