Tag - #Carryout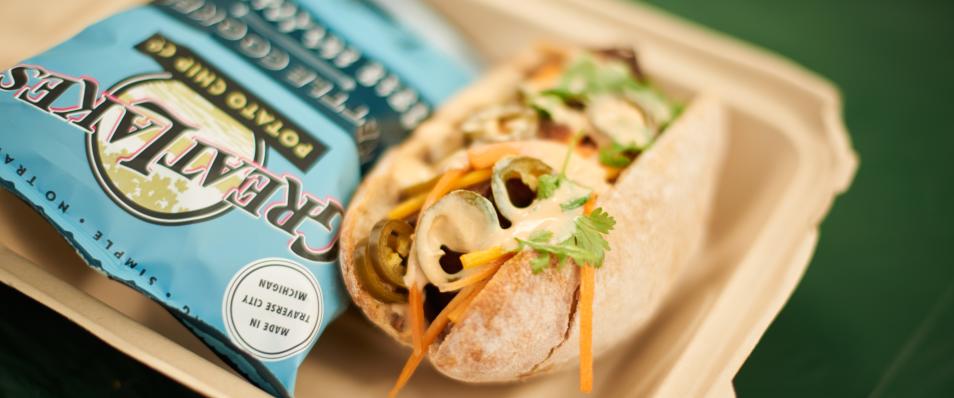 Support your Greater Lansing restaurants, while responsibly practicing social distancing.
Last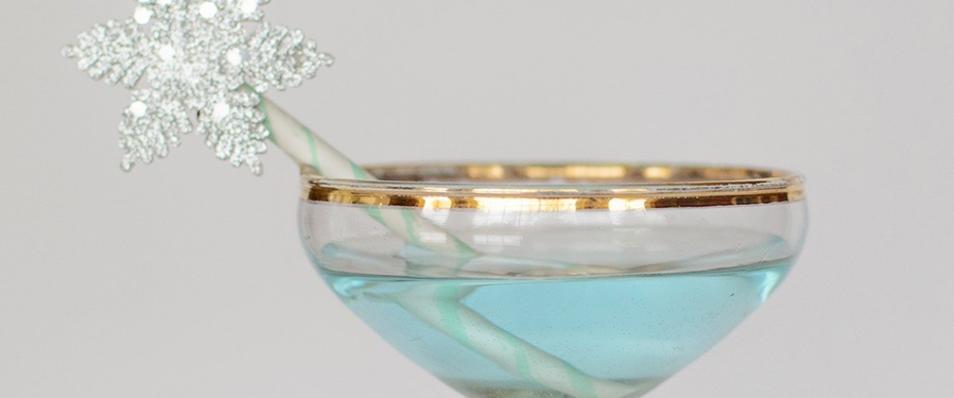 Put some jolly into your virtual holiday celebrations with carryout craft cocktails, wines and brews. To brighten your spirits our local businesses have online ordering, curbside and delivery options available—hover over the pictures below to get a direct link to online ordering. Let's toast the season and welcome the new year by supporting our local business!
Tags:
#Carryout, #dining, #drinklocal, #greaterlansing, #lovelansing, Artisan spirits, beer, Biggby Coffee, Brewery, Blue Owl, Burgdorf's Winery, BAD Brewing Company, Bloody Marys, Christmas, cider, coffee, dimes brewhouse, Distilleries in Lansing, drinklocal, Distillery, EagleMonk Pub & Brewery, Ellison Brewery, family-owned, Greater Lansing, Hard Cider, Holiday, Jolly Pumpkin Artisan Ales, Lansing, liquor, local, Looking Glass Brewery, Love Lansing, Makers & Shakers, Makers & Shakers Trail, makers and shakers, Michigan, Michigrain Distillery, microbrew, Midtown Brewing Company, Winter, Old Nation Brewing, Ozone's Brewhouse, Red Cedar Spirits, restaurant, sanctuary spirits, Sleepwalker Spirits & Ale, Winery, wine, wineries, Wine tasting, take out, american fifth spirits, Lansing Brewing Company, Uncle John's cider Mill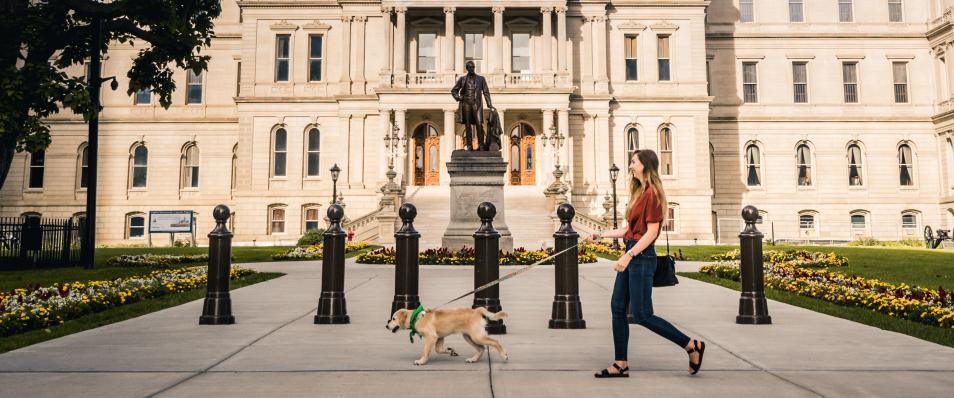 Let's be honest, a good majority of us have adopted a quarantine puppy in the last few months. If you are one of many and are wondering what safe places can take your new companion, we've got the spots for you! Greater Lansing offers a plethora of wide-open spaces and social distancing activities, making it the ideal safe retreat. From off-leash dog parks to kayaking to miles of trails there's sure to be something for you and your new companion to do.