Doesn't winter make you miss perusing the local farmers markets? The fresh produce, handmade goods and seasonal items are just so difficult to bid farewell to at the end of summer. But hang on for a minute; farmers markets are not limited to the summer months only. In fact, you can still add some summer flair back into your life this winter when you visit one of these indoor markets in Greater Lansing. 
Features: Locally grown, raised and prepared foods. Don't miss special programs and workshops offered throughout the year! View the 2017 catalog here. 
Location: Inside Allen Market Place - 1629 E. Kalamazoo St., Lansing
Open: Wednesdays, November through May, 3 p.m. - 6:30 p.m.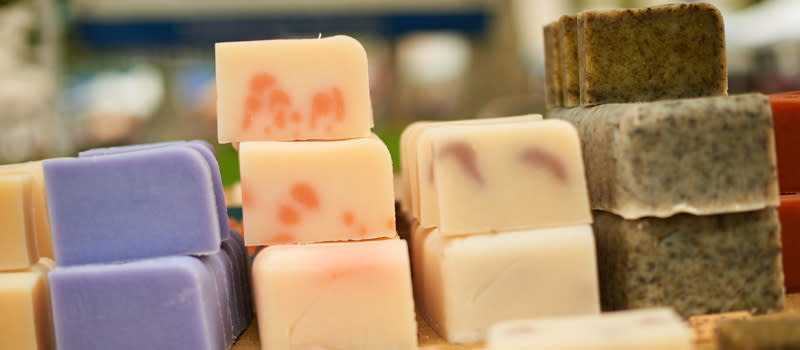 Lansing City Market
Features: Locally grown, organic and sustainable items. The market also sells flowers, jewelry, imported cheeses, Lansing and Michigan-themed gifts and more. Don't miss live music offered by the market! View their events schedule for an updated list of times and details.  
Location: 325 City Market Drive, Lansing
Open year round. Tuesday through Friday 10 a.m. - 6 p.m. Saturdays 9 a.m. - 5 p.m.
Features: Homegrown and homemade goods. 
Location: Meridian Mall in the JCPenney corridor - 1982 W. Grand River Ave., Okemos
Open: December through April, 1st and 3rd Saturday, 10:00 a.m. - 2:00 p.m.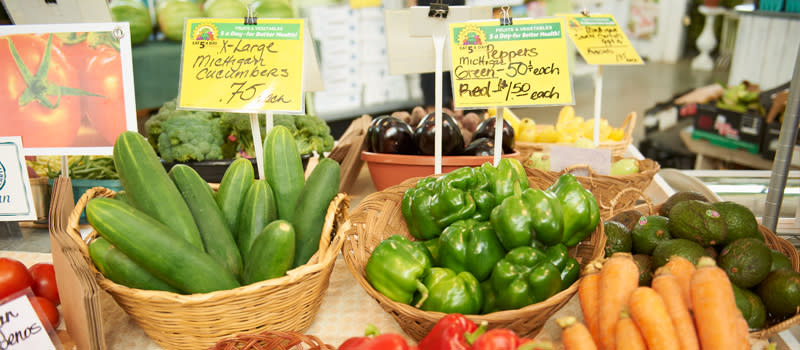 Features: Items that promote healthy lifestyles, entrepreneurship and community.
Location: Bath Community Center - 5959 Park Lake Rd., Bath
Open: November - April, Thursdays: 3 - 7 p.m.
Features: Wholesome, locally produced food and local artisan showcases. View a list of participating vendors here. 
Location: Delhi Township Fire Department building - 2150 Cedar Street, Holt 
Open: November - April, Saturdays: 9 a.m. to 2 p.m.
Mini market on Fridays 2- 6 p.m. 
Winter won't be here forever! When the weather does warm up again, be sure to add one (or more!) of these summer markets to your calendar.