It's winter break and school is out for a week or two. How will you keep the family from being bored this season? By exploring all of the great family activities Lansing has to offer! Embrace the holiday spirit by visiting Christmas Lights, warm up your noggins with a few science experiments, or get all of your bodies moving with indoor and outdoor winter fun! Everyone in the family is sure to enjoy this winter break!
Wonderland of Lights
If you haven't already taken the kids out to Potter Park Zoo, here's your chance. Wonderland of Lights transforms Potter Park Zoo into a magical winter wonderland with holiday festivities, lights, kids activities and my favorite furry creatures! Visit the zoo this year on December 20-23 and 27-30 for some added holiday fun.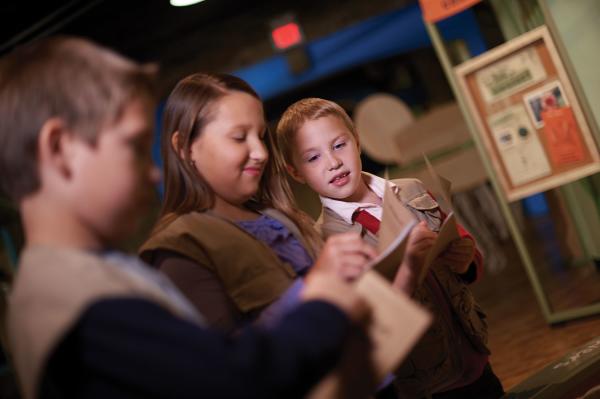 Tired of the same old crafts and coloring books? The kids will enjoy interacting, experiencing and learning about science at the Impression 5 Science Center. Head over for a day filled with giant bubbles, lights, construction, dinosaurs and much more. Or if you're looking for a more structured day camp, you can sign them up for any of the Winter LABS. The LABS begin on December 26 and end on January 4. These include themes of Towers & Structures, Slime & Concoctions, Art Explosion and more.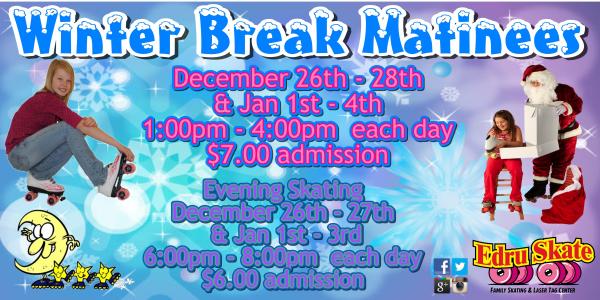 Time to get up and moving! Skate your heart out at Edru Skates' Winter Break and Evening Skate. Take the kids for a lap, or many, around the rink! The Winter Break Skate dates are December 26-28 and January 1-4 from 1pm to 4pm. The Evening Skate dates are December 26-27 & January 1-3 from 6pm to 8pm. This adventure is sure to test your skating skills!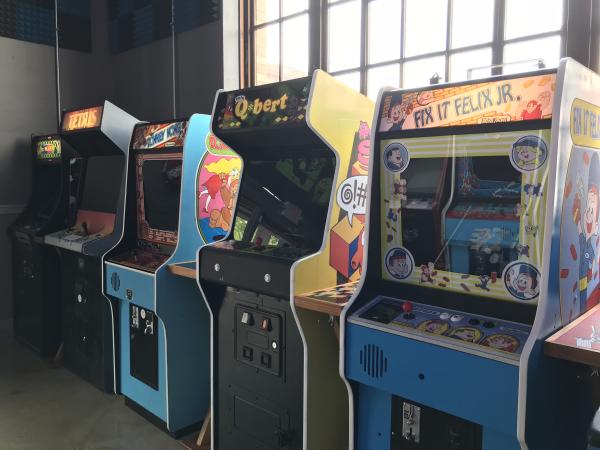 December 30 is Family Day at The Grid! Everyone, including kids, are invited to play arcade and pinball games! This monthly day features snack, sodas, mocktails for the kids, and of course, adult beverages for the big kids! Everyone is sure to have fun trying to beat the top scores on Galaga, Frogger, and many more classics!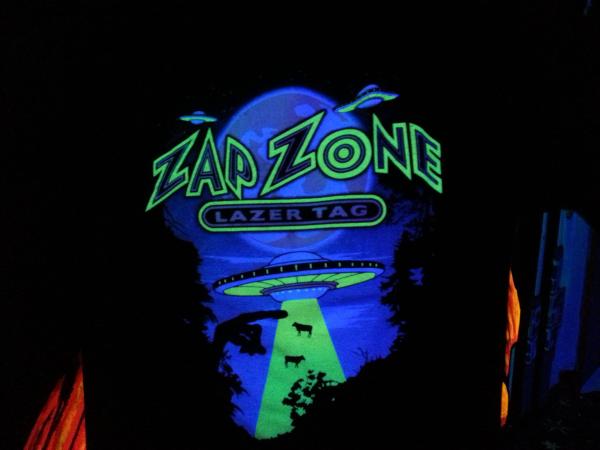 Looking for a fun way to ring in the New Year? Not only will the kids be able to stay up late, they will be able to play UNLIMITED Laser Tag at Zap Zone for $30! This New Year's Eve All You Can Play event includes a midnight ball drop, specialty game modes, special prizes and more! Don't forget to preorder your ticket and receive 2 slices of pizza and a cup of pop!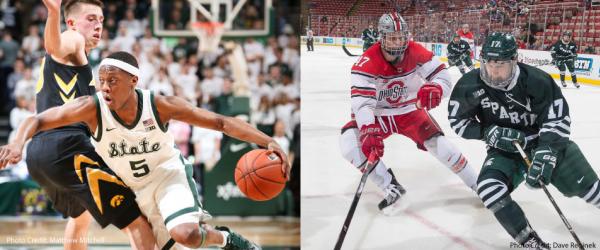 Take the older kids to one of our favorite Spartan sporting events over winter break! The family can show their green and white pride at both the Men's basketball or hockey games. Watch the men sink baskets against the Oakland Golden Grizzlies on December 21, the Northern Illinois Huskies on December 29, and the Northwestern Wildcats on January 2. Or watch the Spartan Hockey team take on the Ohio State Buckeyes on January 4 -5. The family and the older kids are sure to enjoy some good Spartan competition.
Bowling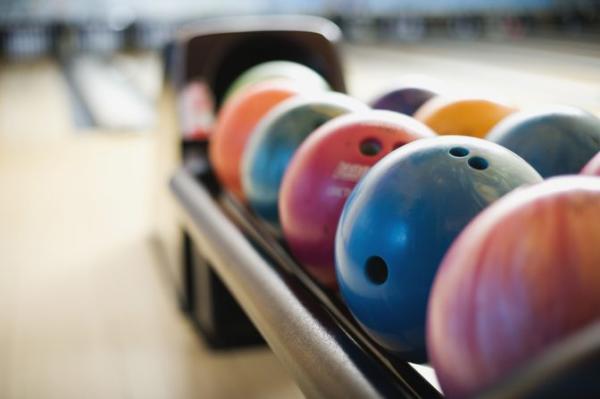 Gather the whole family to go bowling over the holiday break! Try out the colorful cosmic bowling at both City Limits locations and at Royal Scot Golf & Bowl. Need a little holiday cheer to improve your bowling skills? Head to Spare Time Entertainment Center on December 23 for their Santa's Helper Special which includes a $10 game card, hot dog, chips & a drink.
Sledding
And of course, it isn't the holidays if you can't go play in the snow right?! Get in snowball fights or go sledding at some of Lansing's parks! Head to Granger Meadows Park, where you can choose from three hills to test out your sledding skills, make a trip to Hawk Island Park to snow tube down a thrilling 16ft wide snow lane, and even enjoy a warm snack at the Winter Snack Bar (weather permitting) in Burchfield Park before or after sliding down the slopes!
These great ideas for winter break are sure to cure any boredom! Need fill more events into your agenda? Click here to find more events you and your family can enjoy! Cheers to a much-needed break spent with family, friends and those you love! Happy Holidays from me!