Spring is almost here in Greater Lansing and although we can't predict whether Mother Nature will still drop a surprise foot of snow, we can predict another great lineup of events. Check out our monthly roundup of what not to miss this month in Lansing and start saving those dates!
Arts Night Out | March 3, 2017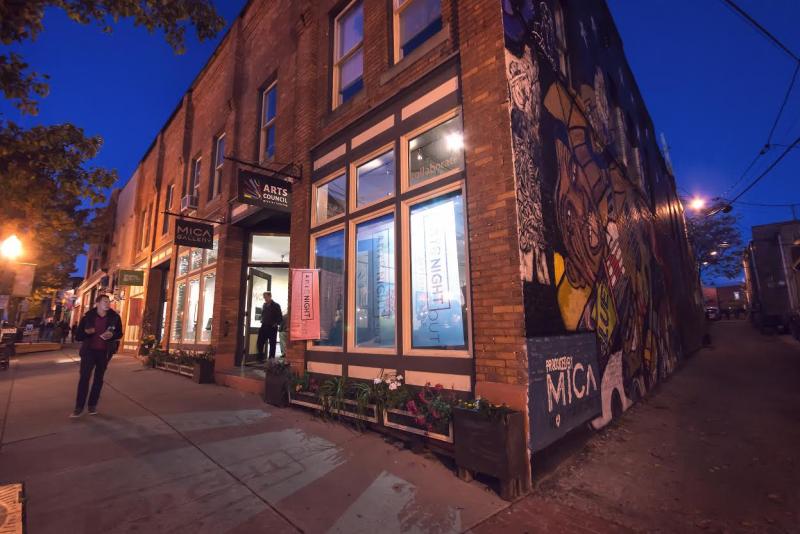 Creativity abounds in all of Lansing's surrounding communities, so the creation of Arts Night Out was a natural move. This event, which takes place every other month in historic Old Town, features live music and exhibits from local artists.
Michigan Horse Expo | March 10-12, 2017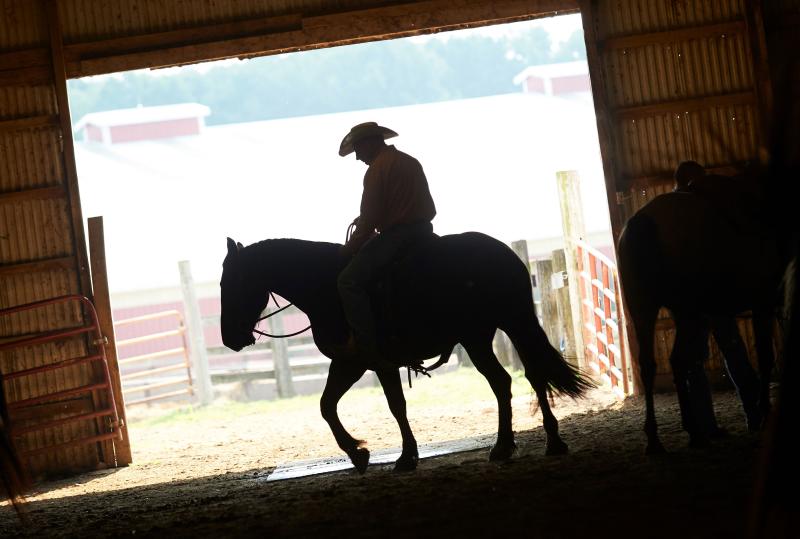 Attend one of the largest equine expos in the country! Horse enthusiasts get three days to shop amongst hundreds of vendor booths and to hear from expert speakers from Michigan and across the country.
Grand Ledge St. Patrick's Day Celebration | March 10-11, 2017
You can't celebrate St. Patrick's Day without first attending Grand Ledge's annual celebration. Festival activities include a cook-off, live music and dance performances–all Irish themed of course.
Lansing Home & Garden Show | March 16-19, 2017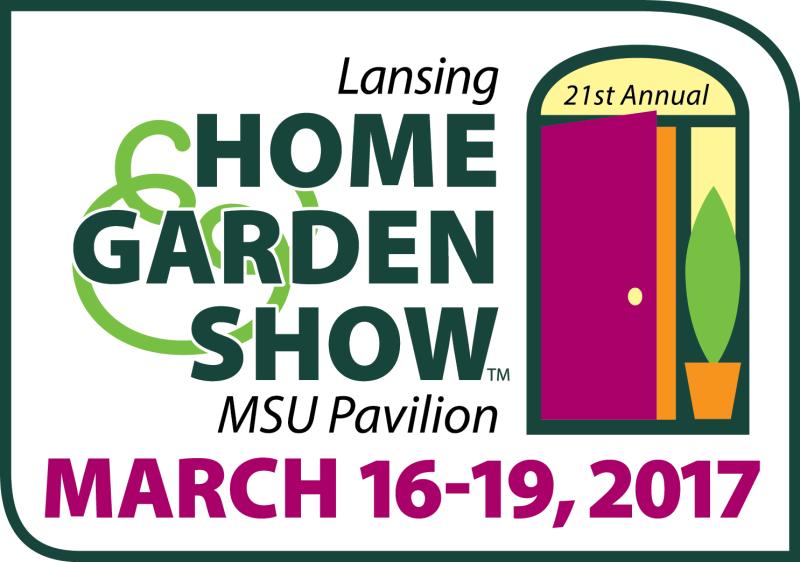 Let Spring cleaning commence! Get ideas for you home, inside and out, at the Lansing Home and Garden Show. This expo is known for its impressive landscaping and garden exhibits, but also showcases remodeling and construction ideas.
Get lucky in Lansing! View the entire lineup of St. Patrick's Day events happening in Greater Lansing.
The Wharton Center Presents: RENT 20th Anniversary | March 17-19, 2017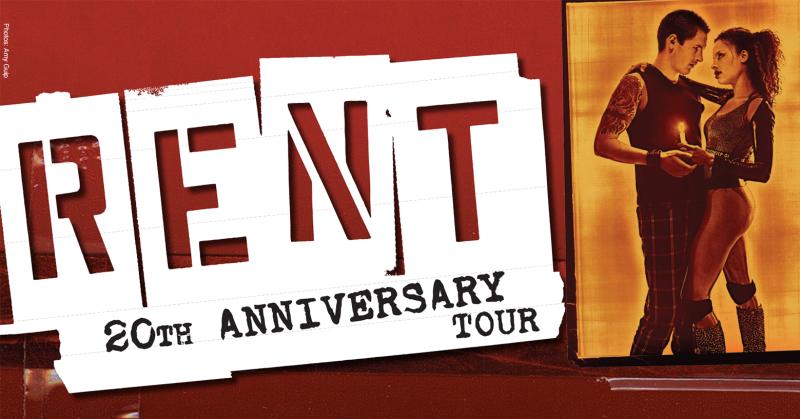 RENT, a rock musical that opened in 1996, continues to be a favorite among Broadway goers. Get your tickets now and be dazzled by this Pulitzer Prize and Tony Award-winning production.
Maple Syrup Festival | March 18, 2017
You can't make maple syrup everywhere. Join Fenner Nature Center as they celebrate this uniquely "northern" activity of turning tree sap into the sweet concoction we know and love–maple syrup.
March Magic Hoopfest | March 23-25, 2017

Come play! Whether you're attending the MHSAA Boys Semi Finals and Finals or just looking for a fun afternoon, you're invited to participate in this interactive basketball playground. Hoopfest presents a variety of basketball skill games, displays and educational activities targeted at youth.
Nano Day at Impression 5 | March 25, 2017
Celebrate one of the smallest particles at one of Impression 5's biggest events–Nano Day! This festival is part of a nationwide celebration and feature activities like Nano color effects and Nano magnification.
Find even more things to do this month! View the entire list of events here.
Did you know that Greater Lansing offers over 150 things to do? With only 48 hours in a weekend, the clock is ticking. Download the LAN150 Bucket List to get started.