It's February in Greater Lansing and if a month for celebrating love and chocolate doesn't excite you, maybe being another 30 days closer to spring will. In the meantime, as we anxiously wait for a glimpse of the first robin, why not attend a few of these events to help pass the time? Then, March–and ultimately spring–will be here before you know it.
Mid-Michigan Women's Expo | February 3-5, 2017
Ladies, grab a gal pal or two and make your way to the annual Mid-Michigan Women's Expo. This show, which boasts over 250 vendors, celebrates the five fs of being a woman: fashion, fitness, friends, food and fun!
Old Town Chocolate Walk | February 9, 2017

By default, you just know any event with "chocolate" in the name is going to be good. This event is no exception and–despite having "walk" in the name­–requires very minimal effort. All you need to do is: Pick up an empty chocolate box. Collect chocolates. Fill chocolate box. Eat chocolates.
LEGO®Palooza | February 11-12, 2017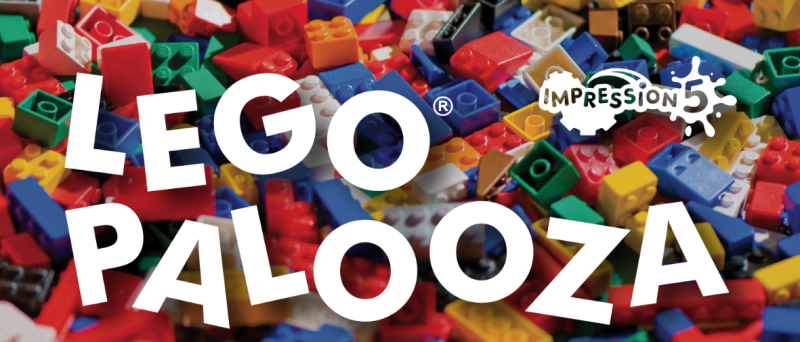 LEGO®s are among the most popular children's toys, so it's no surprise LEGO®Palooza is one of Impression 5's most well-attended events. Activities will include a 3D wall, free build area and more.
Lansing Brewing Company Presents: Joshua Davis Trio | February 12, 2017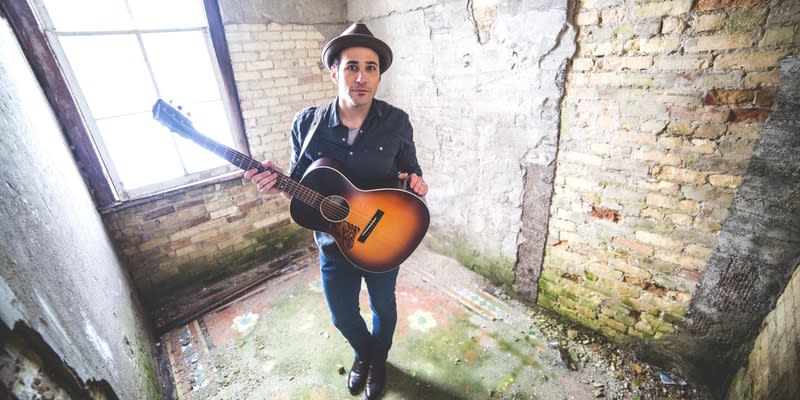 Joshua Davis is no stranger to the Lansing area, so if you've had the pleasure of attending any of his local performances, you're probably ready for another. If you haven't been to his show, don't miss out on this opportunity!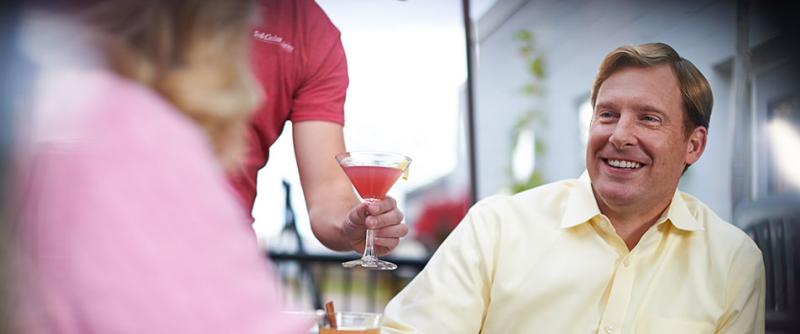 Valentine's Day is one of the few times you'll hear the words love and winter in the same sentence. At least for some. Get in a romantic mood by checking out this page dedicated to all things Valentine's Day including events, special offers and gift ideas.
Field & Stream Outdoor Life Michigan Deer and Turkey Expo | February 17-19, 2017
If you're more guns and arrows than hearts and arrows, this event if for you. The Deer & Turkey Expo is a fun, educational event that offers seminars, shooting ranges, contests and other activities for outdoor enthusiasts of every age.
Lansing Brewing Company Winter Warrior Event | February 18, 2017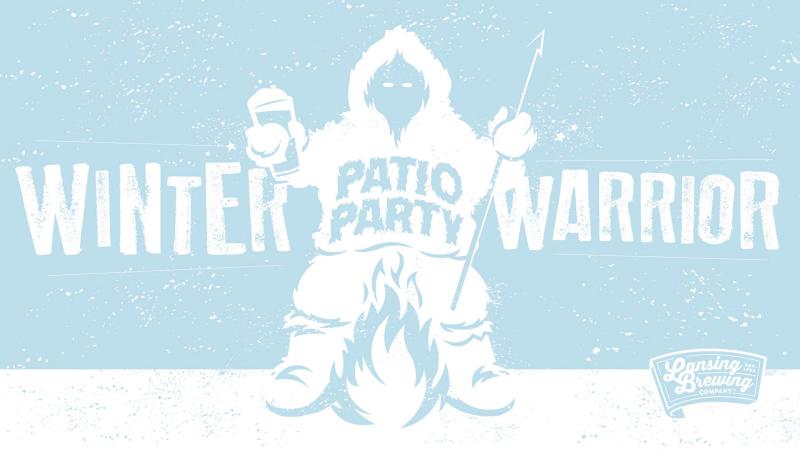 Why wait until patio season to sit outdoors?  Head to LBC to brave the cold for its outdoor, winter party complete with food, beer, fire pit, ice sculptures and music.
The Wharton Center Presents: Cabaret | February 21-26, 2017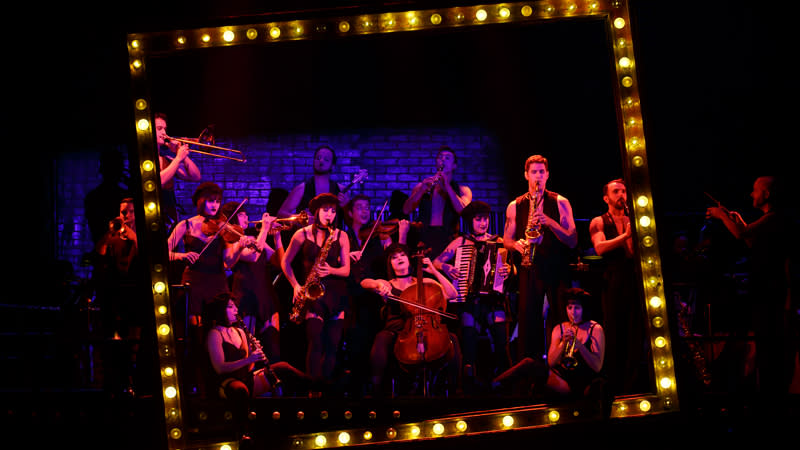 Treat yourself to a little taste of the Big Apple. This Tony Award® winning production, now in its 50th year, continues to entertain audiences with some of the most recognizable songs in Broadway. 
Fun on the Rocks Winterfest | February 23-25, 2017
There are a lot of reasons to celebrate winter and this festival is one of them. After all, when else can you have a cardboard sled race?
Michigan Nordic Fire Festival | February 24-26, 2017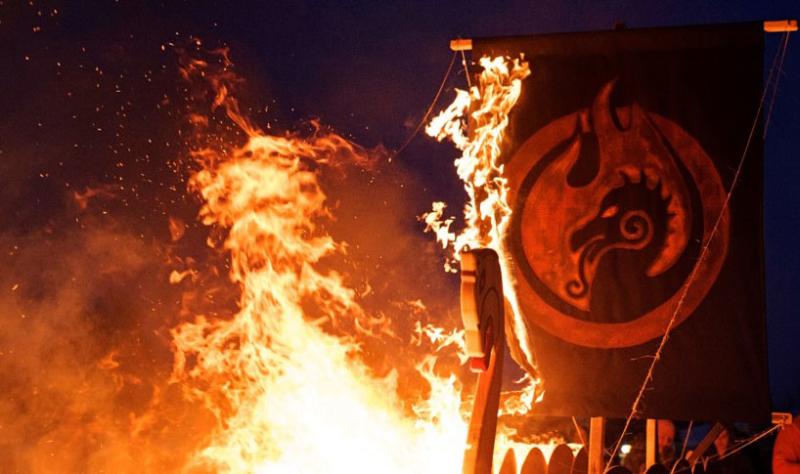 Do you ever feel like all festivals are just the same? If so, you'll be pleasantly surprised at the uniqueness of this event. Spear throwing competitions, Viking ship burning, fire dancers–you're not going to find an event like this anywhere else.
28th Annual MSU Museum Chocolate Party Benefit | February 26, 2017
You can never have too much chocolate–especially when it's for a good cause. Help support the MSU Museum and you'll not only get access to view entries from the chocolate competition, but you'll also get to sample some of the confections.
As usual, there are far too many events to include in one list! If you're still looking for even more ideas of things to do this month, check out the entire list of events here.
Did you know that Greater Lansing offers over 150 things to do? With only 48 hours in a weekend, the clock is ticking. Download the LAN150 Bucket List to get started.