Valentine's dates are traditionally spent with the one you love no matter whether it's your spouse, significant other or best friend. This is the perfect occasion to celebrate all of the love you enjoy together. Here are a few Greater Lansing restaurants that make a good dining experience even more special.  Great menus, intimate surroundings and unique touches make all the difference.
Dusty's Wine Bar |1839 Grand River Ave., Okemos | 517-349-8680
Knight Cap | 320 E. Michigan Ave., Lansing | 517-484-7676
Capital Prime | 2324 Showtime Dr., Lansing | 517-377-7463
The Creole | 1218 Turner St., Lansing | 517-371-1361
The English Inn | 677 S. Michigan Ave., Eaton Rapids | 517-663-2500
Alternative Options 
Sometimes the ideal date can be a trip to a museum or an art gallery together. Bonding through common interests and discovering a mutual love of science or art can be oh so romantic. Here are some great places to explore and events to attend.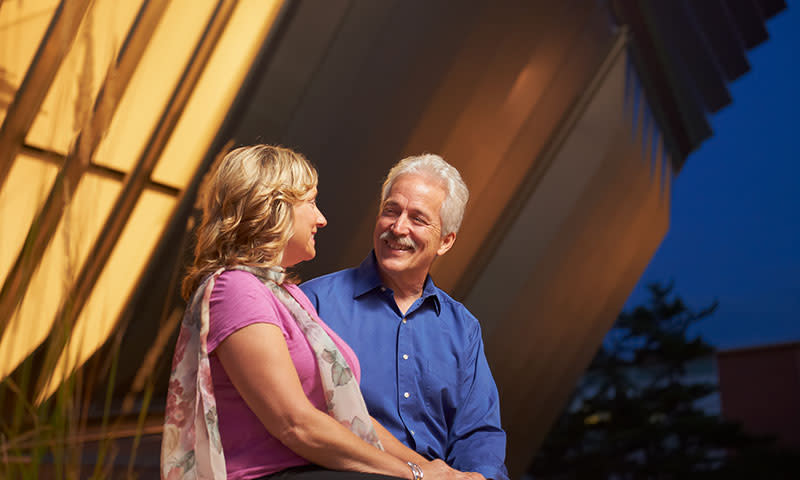 Chocolate 
Anybody can walk into a store and buy some chocolate bonbons, but how about taking a Chocolate Walk or attending a Chocolate Party? Now there's an original idea that is sure to get you brownie points.
Chocolate Walk in Old Town 
MSU Museum Chocolate Party Benefit
One More Thing
While dinner and a movie sounds swell, dinner and a Broadway show sounds even better. The Wharton Center for Performing Arts has multiple date night offerings but we may encourage you to hold out for this classic show - Cabaret running February 21st through the 26th. 
Did you know that Greater Lansing offers over 150 things to do? With only 48 hours in a weekend, the clock is ticking. Download the LAN150 Bucket List to get started.