When it's time to pack up the family and head for a stay in Michigan's capital region, you may want to look for a hotel that offers something that everyone can enjoy. And what we mean, is to look for accommodations that come with a pool. It's a fact that kids return from a vacation that's chock full of new adventures, yet all they remember is the pool time that they shared with the family. You can find all kinds of other amenities at the hotel besides the pool, but don't forget that splash time equals family memories.
Full service hotels with delicious dining for the adults + pools for kids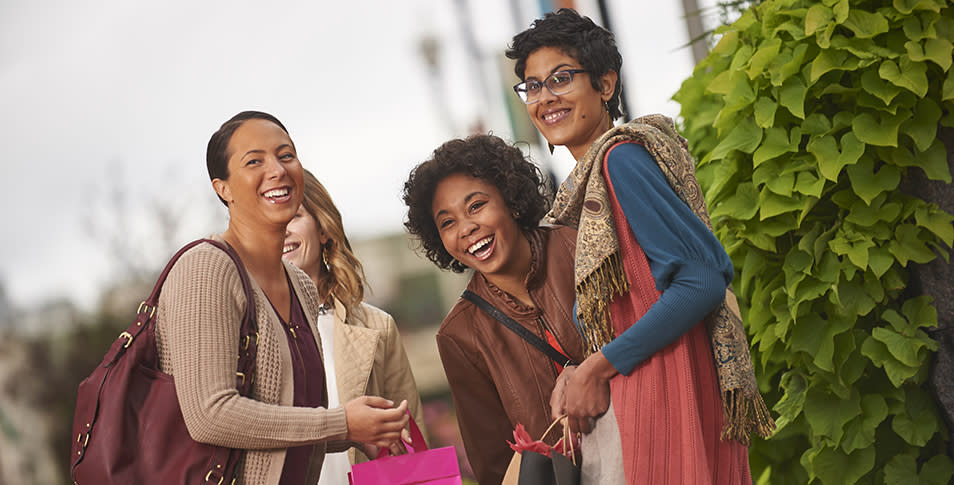 Enjoy all the amenities of Eastwood Towne Center – dining, shopping, movies and…pool time!
Looking for that one stop location that has it all? The following hotels surround Eastwood Towne Center. (pictured) Leave dad at the pool with the kids while mom enjoys a little "me time" shopping at Banana Republic, Old Navy, The Loft, Ann Taylor and more! Dinner will be a breeze with dining options that offer everything from sushi to steak and tacos to chicken fingers.
Hyatt Place – Lansing/Eastwood Towne Center   |   2401 Showtime Dr., Lansing  
Homewood Suites by Hilton   |   2201 Showtime Dr., Lansing
Courtyard by Marriott-Lansing    |  2710 Lake Lansing Road, Lansing
Traveling on a budget – check out these great properties
Looking for a getaway that's easy on the wallet but full of fun? Rest and relax poolside at these properties while the kids splash the day away.
University Quality Inn   |   3121 E. Grand River Ave., Lansing (pictured)
The University Quality Inn has one of the largest hotel pools in the area and is conveniently located next to bowling, arcade and escape room at Spare Time Entertainment Center.
Holiday Inn Express Okemos – University Area   |  2350 Jolly Oak Rd., Okemos  
Best Western DeWitt   |   11055 Aaron Dr., DeWitt
So, pack up the flip flops and your swim suits and don't forget the inflatable beach balls. This is the time to make it a mini vacation in the heart of Michigan. Greater Lansing is a quick road trip away, so book today because memories are waiting to be made!
Photo credits: Tom Gennara, University Quality Inn, GLCVB and Crowne Plaza Lansing West