The most common question I am asked by social, military and religious event planners is 'what are some creative solutions for planning events on tight budgets?' Based on the group and their specific needs I have five solid creative budget considerations that can make an event great at a fraction of the cost.
1.    Consider a summer date for your event.
Depending on the community, often times hotel and meeting properties are looking for business over the summer months which leads to very competitive rates. (This may not always be the case in resort towns as they tend to increase rates in the summer months) But to stay in the game, numerous properties will go out of their way to work with you.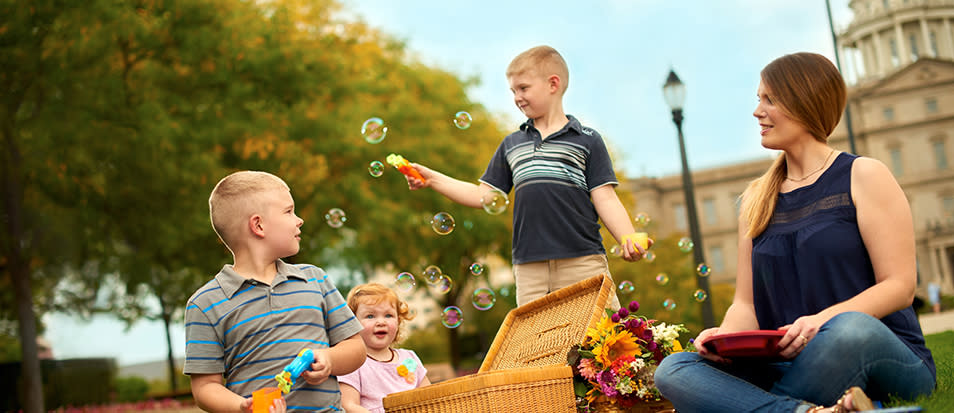 2.    Double Duty!
Once you have selected your event space, see if it's possible to have sessions and a lunch break in the same room to save on double meeting room set up costs.
3.    Extend Your Attendees Fun...
When selecting a city in which to meet, consider a community with lodging partners that will give you event rates for additional shoulder dates so your attendees can turn the meeting into an extended stay with their families. While not necessarily a budget solution, this adds value to the experience for attendees that seek the financial savings of turning a conference into a family vacation.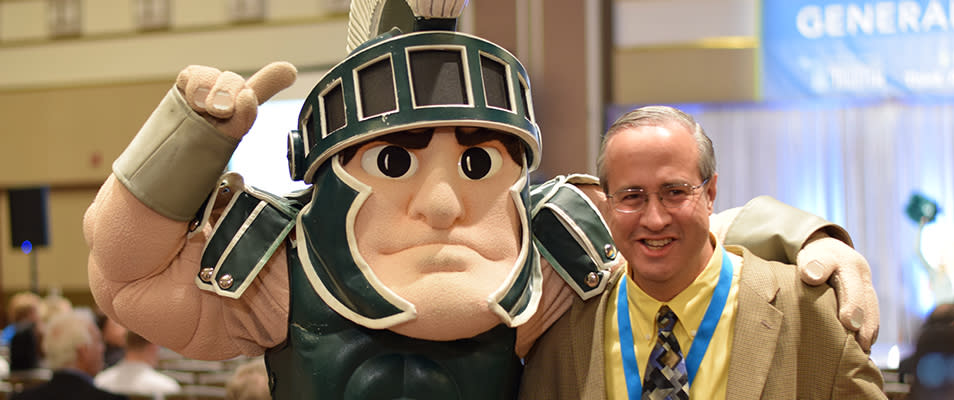 4.    Unique Venues Shine!
Think outside of the typical meeting venue box! Creative and unique event space can open the minds of the attendees resulting in increased productivity, enjoyment and overall success of the event. Depending on your needs using event space at a church, park, restaurant with banquet space or community center can have a unique and memorable effect of the event and have big budget savings as well.
5.    Work closely with the local CVB in the city you're considering!
As early in the process as possible, contact a sales manager with the local Convention & Visitors Bureau to start talking about your needs, your budget and your hopes for the event. A member of the CVB staff is an expert on the area, dedicated to making your event great. CVB's are non-profit entities, so we're not going to cost you anything. We just want to get your group to our community and into a meeting situation that works for your budget and attendees. From lodging options to event spaces to off-site events to possible budget savings ideas we are your local resource.

Want to talk more about ways to save money and have a great event? Contact me to talk about Greater Lansing, Michigan!