Roughly 3 million people have toured the Michigan State Capitol in the three decades that Matt VanAcker has worked in the building. That number might even include you, maybe on a fourth-grade field trip or as a parent chaperone on a school visit. 
Yet, even if you've stepped inside the historic building in downtown Lansing before, you'll want to come back soon now that the new Heritage Hall is open. The 40,000-square-foot, underground welcome center is full of new features and historical exhibits to enhance your experience. 
With school starting back up, groups of kids once again will arrive for tours. But you don't have to be a student to see what's new at the Michigan Capitol Building. In fact, about 25% of the visitors are people who just pop in for one of the free tours that start on the hour between 9 a.m. and 4 p.m. weekdays.
"We love to show this building off," said VanAcker, director of the State Capitol Tour Education and Information Service. "Heritage Hall is an incredible facility and it's getting such a great response from the public."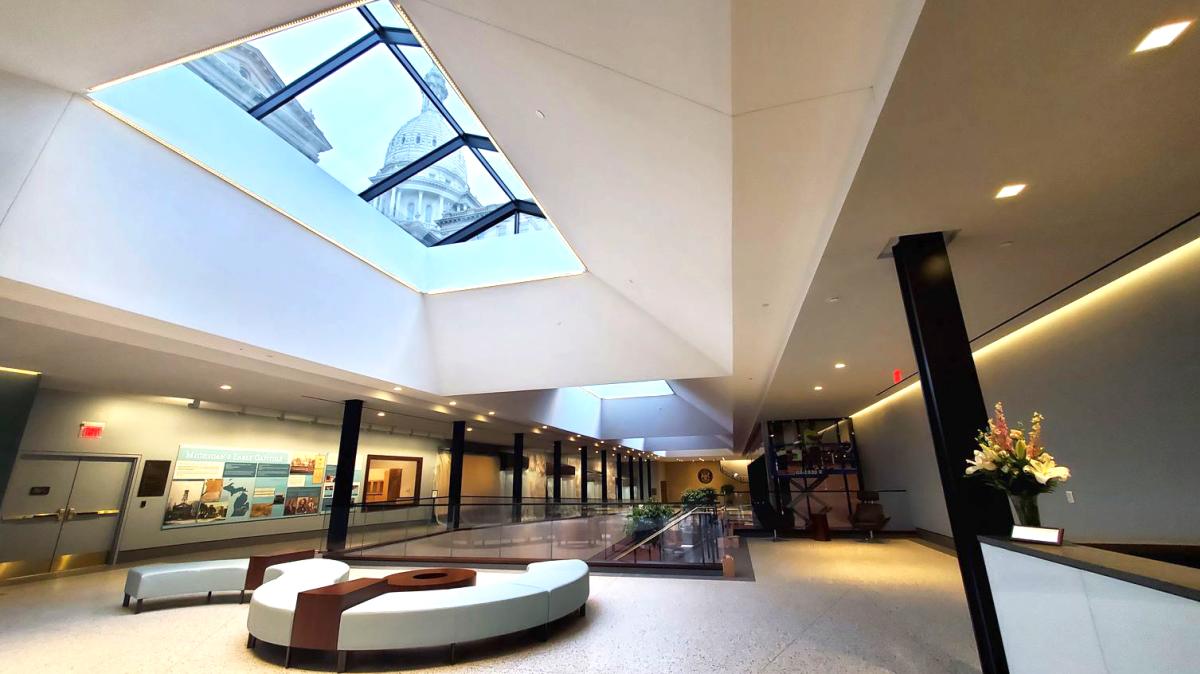 Are you looking for something new to do this fall that's fun or maybe even educational? Then put a tour of the Michigan State Capitol and the new Heritage Hall on your calendar. And while you're in town, go ahead and explore Greater Lansing and discover a few more activities that will make for an extra special getaway this fall.
Here are some ideas to jumpstart your trip planning:
Michigan State Athletics
Speaking of school starting back up, the Spartans are back in action this fall. And not just on the football field inside Spartan Stadium. MSU has several varsity sports competing this fall in the Big Ten Conference against the best of the best in intercollegiate athletics. Ever seen a college volleyball game? Or soccer match? How about field hockey? Come watch a game and cheer on the Spartans!
Michigan BluesFest
 Every artist set to play the open-air festival Sept. 15-17 in Lansing's Old Town will premiere a new song or arrangement. Come be the first to hear the next big hit. Or, experience an African parade in downtown Lansing during the Capital AfroFest Sept. 23-24. The inaugural event celebrating African culture will feature live music, traditional African dance and delicious African-inspired food. See the full schedule of events in Greater Lansing this fall.
Fall Zoo-tacular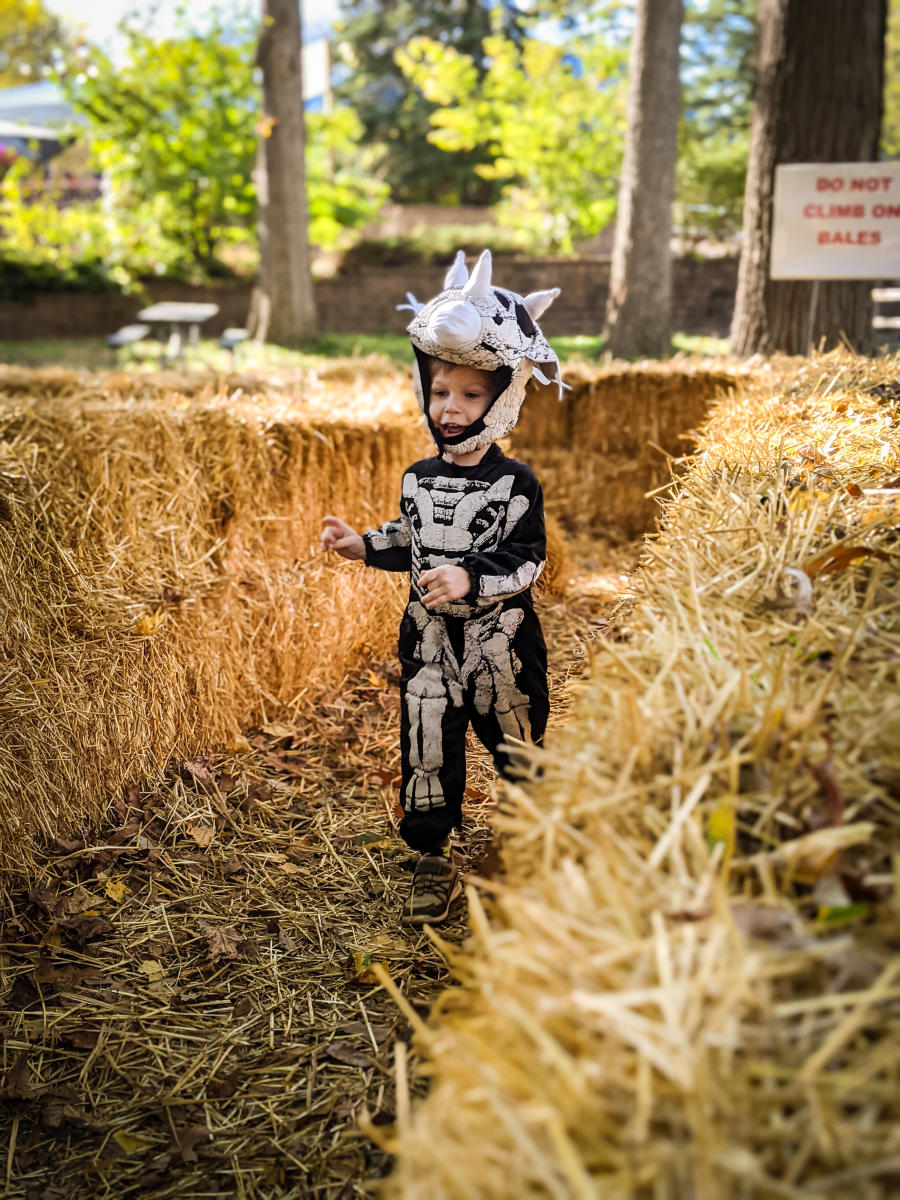 Put a twist on your annual Halloween celebration and get your candy fix while visiting your favorite animals at Potter Park Zoo. Dress like a lion or a rhino and see if you can blend in! The Greater Lansing attraction will be transformed with fall décor and a straw maze on three October weekends: Oct. 8-9, Oct 15-16 and Oct. 22-23.
Fall Fun on the Farm
When was the last time you picked U-pick apples? Head to Uncle John's Cider Mill in St. John's north of Lansing to eat doughnuts, drink cider and pluck some apples right off the tree. You can pick a pumpkin from the patch while you're at it, too. 
Makers & Shakers Trail
Maybe you have a go-to craft beverage. But if you've never made a stop along Greater Lansing's Makers & Shakers Trail, you may be missing out on something even better. And, hey, even if you've already visited all of the trail's 20-plus craft breweries, wineries and distilleries, each season brings new beverages to discover. 
Love Lansing Like a Local
One more new thing to see and do this fall: While visiting the Michigan Capitol Building, you can take a peek at some special restoration work now being done at Heritage Hall. The new facility includes a conservation lab for on-site preservation of historic Michigan artifacts such as a collection of Civil War battle flags. 
In addition to that new capability, Heritage Hall also features a grand new entry with a bus drop off and pickup loop, spacious restrooms, beautiful classrooms with information on how state government works, meeting space for up to 300 people for events such as the governor's annual budget presentation and a large exhibit ramp with historic artifacts on display.
"The education space that we've been provided in Heritage Hall is a huge component," said VanAcker, who is also director and curator of Save the Flags. "It's incredible to have the luxury of a space to provide exhibits and wonderful education panels.
"Heritage Hall gives us the opportunity to showcase the Capitol and even Lansing and some state history in the building like we haven't really been able to do before."