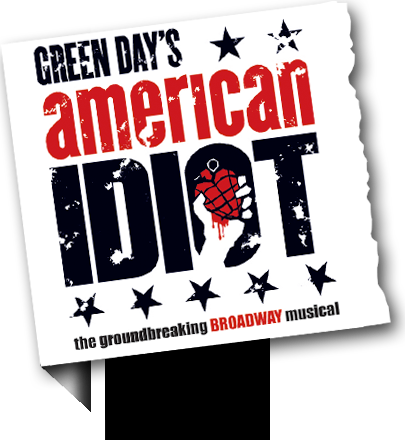 American Idiot. I guess the question that begs answering is, Do you have to go to a musical to find one? If its Green Days American Idiot, then the answer is yes. And you can find it right here in Greater Lansing at The Wharton Center for Performing Arts April 9-11. From their hits 21Guns to Wake Me Up When September Ends, this rock musical tells the story of three lifelong friends, forced to choose between their dreams and the safety of their safe suburban existence. Their quest for true meaning in a post 9/11 world leads them on an exciting theatrical journey.
Want to win two tickets to American Idiot? Enter here!
And for future contest offerings, sign up for our leisure newsletter-The Insider Scoop. It's delivered right to your in-box every other month and will keep you updated on shopping, dining and fun things to do in Greater Lansing. Come Play!