Conference planners, attendees, and other key stakeholders frequently use their phones to connect and share from conferences via social media, email, and even texting while in sessions. Your messaging could have an even longer-lasting impact via an often-forgotten social sharing app on your smartphone: podcasts.
For the first time, according to Edison Research, more than half of the U.S. population reported that they had listened to a podcast in 2018. Popular podcasts discuss everything from the days news headlines to unsolved mysteries. Some of the most popular meetings professional podcasts include:
A great podcast to hear from industry experts and learn their best how-to tips.
The information covered in this podcast ranges from international corporate parties to sporting events.
The podcast includes interviews and conversations regarding the state of the industry & is a great podcast to stay on top of trends.
Strategic Meeting Tech Podcast
This podcast covers meeting design, AV and other technical needs for events.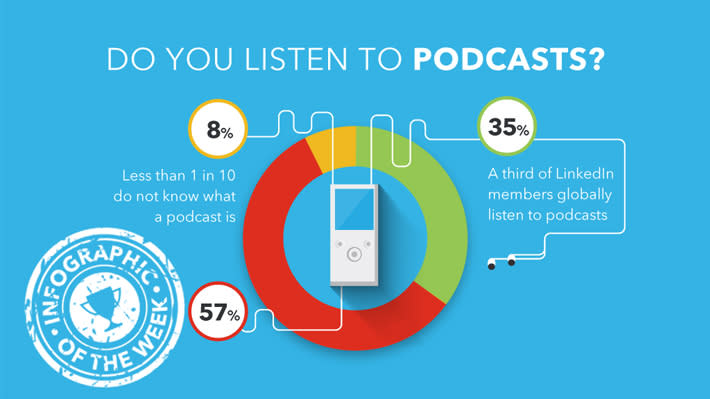 As an event planner yourself, producing a podcast from your event has a number of benefits. Doing so and releasing 'episodes' can keep your attendees and association members engaged throughout the year and beyond the initial conference. Here are some other benefits to consider:
Podcasts can be used as pre-event promotion to amplify the programming you're already creating for your event. As an example, interviewing speakers and presenters leading up to your conference to generate interest.
Podcasting allows your association to sell additional sponsorship opportunities to your advertisers.
Podcasts increase the mobility of your content and enables listeners to hear your message repeatedly over time and easily share that messaging with others.
The Greater Lansing CVB is all about helping event professionals have great access to information - whether that's hot event trends or all the specifics on having a memorable event in Michigan's Capital City. The GLCVB is an event insider in this region and fully equipped to suggest venues, lodging, speakers, caterers and much more. Reach out to a member of the GLCVB staff today!