Sundays can be a bit of a drag. The weekend is essentially over and the work and school week are right around the corner.
Enter brunch: a ray of hope that washes away any guilt over sleeping in, resets your brain from a night out and offers a let's-get-excited moment about indulging in great food, either sweet or savory.
The dining scene in Greater Lansing shows its diversity with a stunning array of brunch options ranging from old-school buffets to mouth-watering a la cart menus.
Here are five of the best Sunday brunch spreads in town, not to mention superb spots to order a mimosa or load-up a Bloody Mary while relaxing with family or friends. You'll get a Saturday special at the bottom of this listing because sometimes you have to celebrate Sunday brunch a day early!
Creole: The Old Town gem earned Lansing's best brunch award, but it isn't exactly your typical Midwestern fare touting an omelette with a side of bacon. Drawing on its Southern roots, the Creole dishes up delicious biscuits and gravy, crepes and quiches that will satisfy your hunger for something new. A side of beignets and Jalapeno bacon (we didn't say there was no bacon...) can get this show off to a smashing start. The extensive wine list and creative cocktails from the bar cap the meal.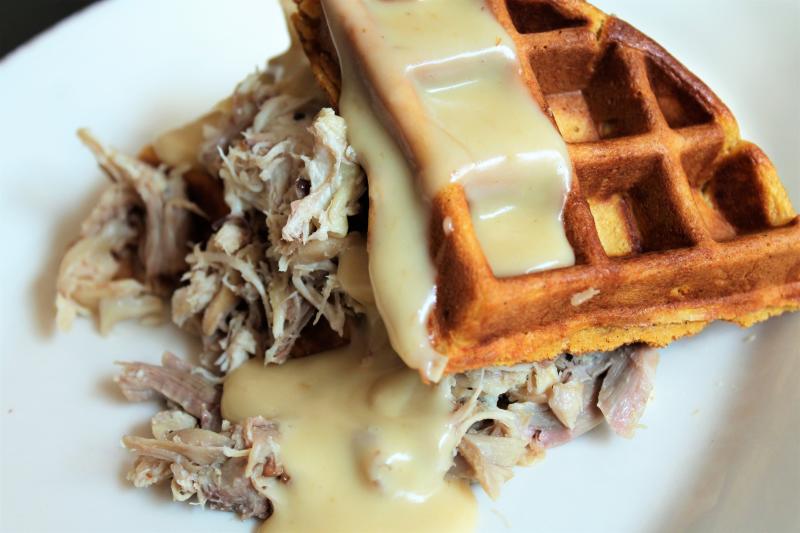 The State Room: Inside the Kellogg Hotel & Conference Center on the Michigan State University campus, the State Room is the buffet-style champion of East Lansing. A lineup of meat-carving stations, entrees and drool-inducing traditional fare makes this a breakfast or lunch of champions. Serving from 10 a.m. to 2 p.m., the State Room also caters to the kids with mac & cheese, pizza and chicken tenders. The under-21 crowd can grab a juice or pop, and the legal drinking age folks have a full bar and wine list to explore.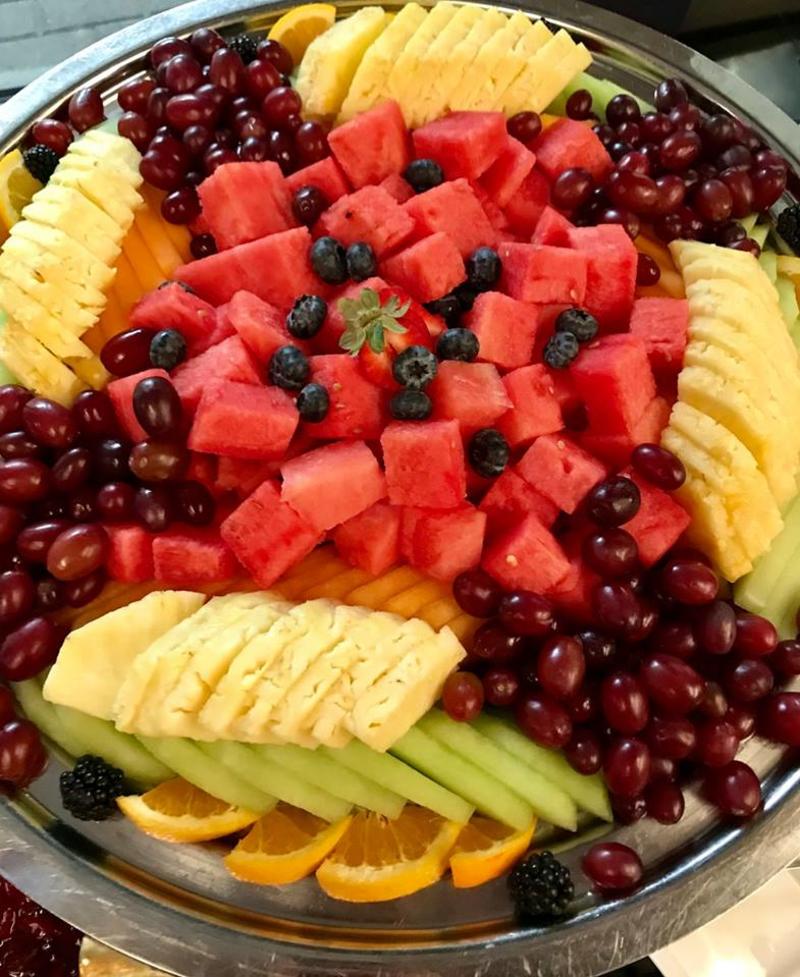 Black Cat Bistro: A high-end feel with a middle-of-the road price point, the Black Cat Bistro is becoming a Greater Lansing favorite, showing the staff's talent in every dish. Jumbo oven-baked pancakes and original takes on egg sandwiches are highlights of a menu that is wide-ranging to meet every taste. Upgrade any of the four Bloody Mary features with a meat straw. You won't be disappointed.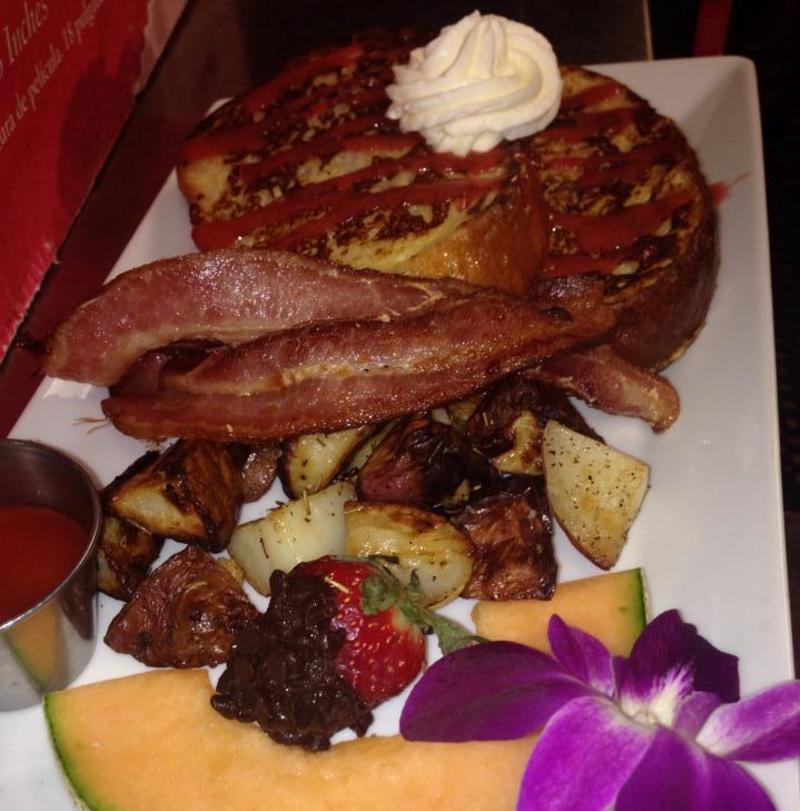 Beggar's Banquet: A favorite of MSU students, alums and Lansing region residents, Beggar's Banquet has been a brunch staple since 1973. The menu hues to traditional breakfast favorites, but the meals are expertly prepared and the Eggs Benedict variations backup rave reviews from regulars. The soups and sammiches (yes, that's an original spelling, too) are imaginative and a nice change of pace if you're eyeballing the lunch end of brunch. The cocktails and 20-tap craft beer list deliver a wake-up call.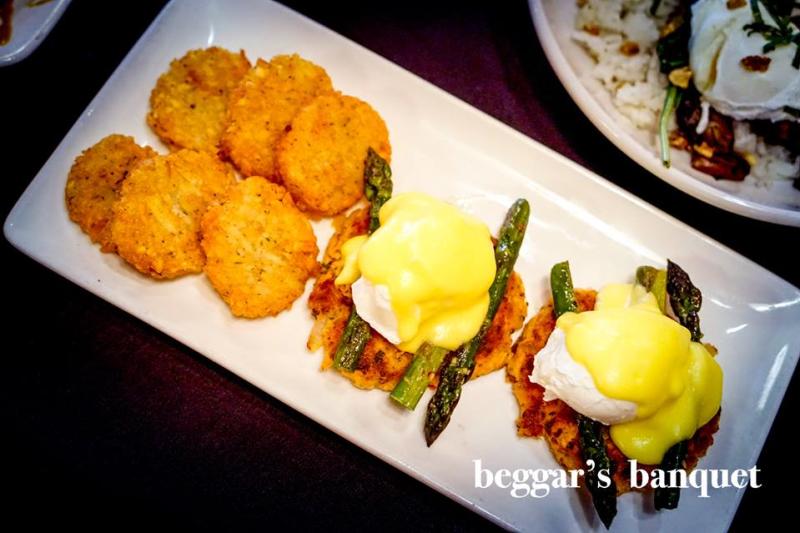 Dusty's Cellar: Four words: Short Rib & Eggs Crepes. Seriously, get on the road and take a quick jaunt to Okemos for this. It's worth the drive, as are the other brunch treats that will have you struggling to decide what to order. Our simple solution to that conundrum? Make a return visit and try the other-must haves as you dine in Dusty's wine bar area. The eatery's "cellar" store also gives you a chance to grab something eat or drink the rest of the afternoon.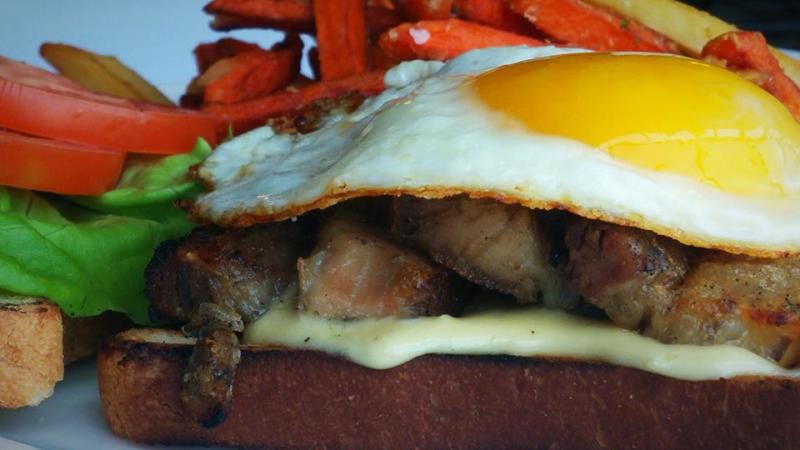 Saturday - Bonus Brunch Day
Soup Spoon Café: The locally-owned farm-to-table restaurant goes well beyond its simple name by turning out incredible food on a daily basis, except for Sunday. This is your Saturday bonus as the creative menu runs the gamut of breakfast/lunch options from cage-free egg scrambles to traditional pancake and French toast stacks. You'd be missing out not to at least scan and drool at the 20+ sandwich list as well as rotating seasonal dishes. Rounded out by an original take on classic cocktails or a lengthy wine selection, there's something here for everyone.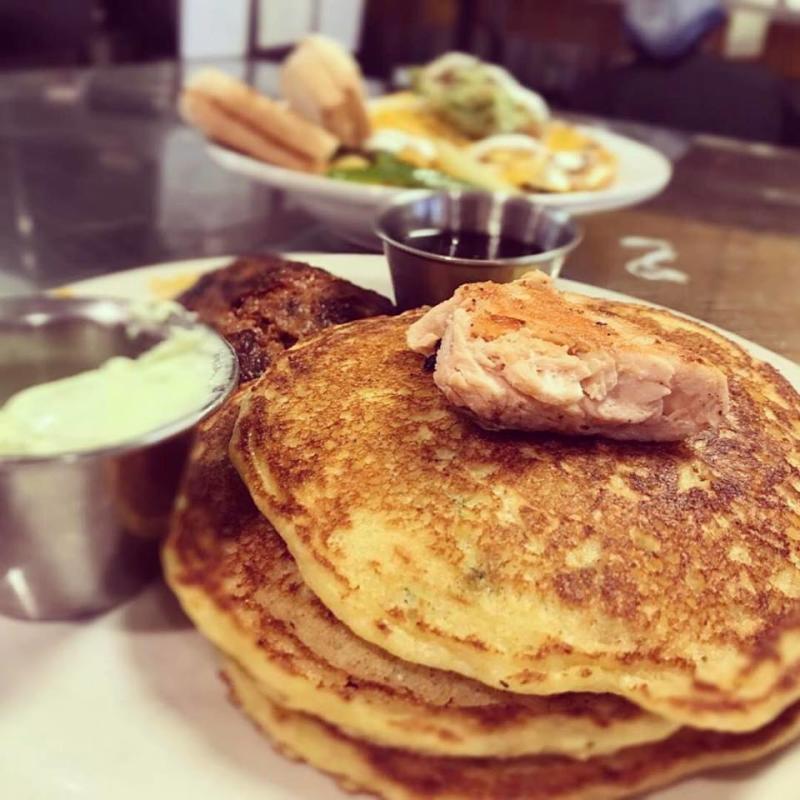 Whether visiting Greater Lansing or just looking to hit a new hot spot, check out a range of places to eat here.