Long summer days mean a lot: more time to spend with friends after work, outside seating availability, and event after event. Whether it's a trivia night or an outdoor concert, gathering your friends for a fun night is the best way to celebrate the summer sun. Read on to find the perfect match for your summertime night out needs.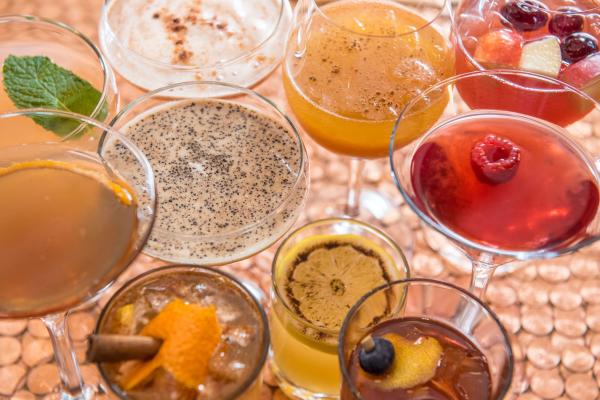 American Fifth Spirits
If we find ourselves lucky enough to get a 5th Tuesday in a month, your first stop should be American Fifth Spirits. With $5.55 cocktails all day long, it's the perfect place to begin a bar crawl or even hang out at for the night. Even if it's not the 5th Tuesday, there are always great events going on, including Rat Pack Tuesday, where you can find $5 dollar cocktails and some sweet Frank Sinatra sounds. Keep up with them at their website or on Facebook, where you can even find some delicious cocktail recipes.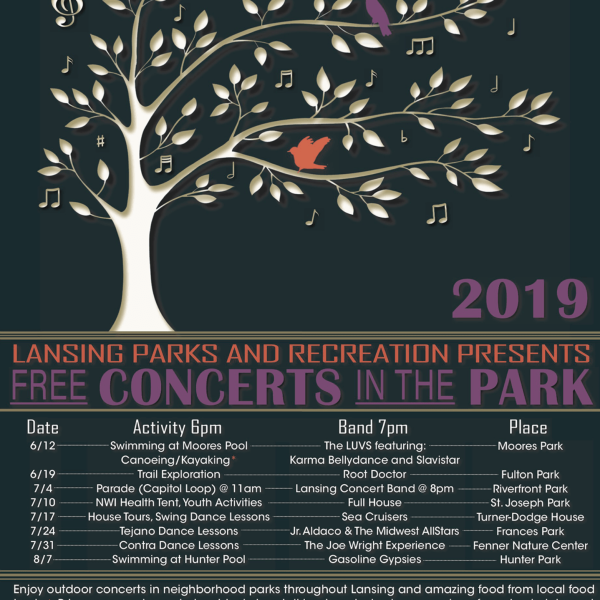 Concerts in the Park
Nothing pairs better with a beautiful night than good live music. Thanks to Lansing Parks and Recreation, we've got no shortage of both. Their concerts in the park series began on June 12th and will continue until August 7th, filling the parks around Lansing with activities and music. Every Wednesday at 7 pm, check out the schedule and enjoy a live band along with various food trucks for a bit of dinner (or an after dinner snack!) Did we mention it's free? Bring a lawn chair or a blanket and settle in for a relaxing night. 
Lucky enough, Lansing's parks won't be the only ones filled with music. Music in the Park with the city of Grand Ledge means every Thursday at 7 pm you can find a new act playing at Jaycee Park, paired with concessions onsite. Donations will also be collected, both food and monetary, so you can enjoy the music while you help out the community.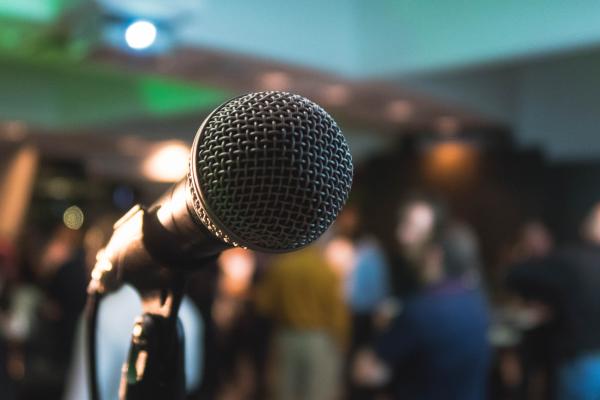 Photo by Kane Reinholdtsen on Unsplash

Karaoke

On a rainy summer night, heading inside to a karaoke bar is not a bad compromise. Entertain your friends by belting your favorite songs, or grab a duet partner and stun the whole audience with your performance. Enjoy delicious drinks and food while you wait your turn at one of the various restaurants around Greater Lansing that offers specialty karaoke nights. You can find the best karaoke guide here, as well as a community of karaoke lovers on this Facebook page. All that's left is to start practicing your go-to song.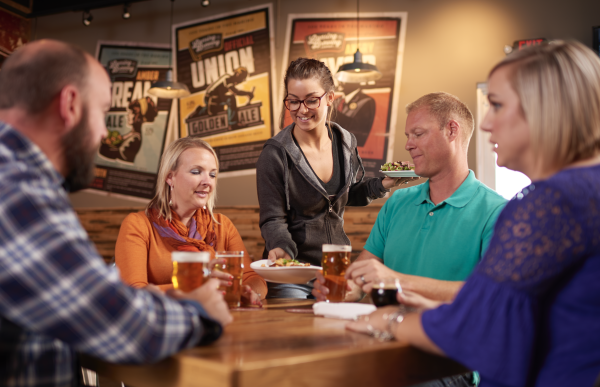 Lansing Brewing Company
This list could not possibly be complete without Lansing Brewing Company. With an outdoor patio filled with activities like cornhole and a fireplace, there might be no better place to enjoy time with friends as the sun sets. But their patio isn't the only great thing about LBC. Their stacked calendar of events include trivia, live music, and specialty beers. Head over to their events page to find your favorite night and grab your friends; a night of dancing might be just what everyone needs.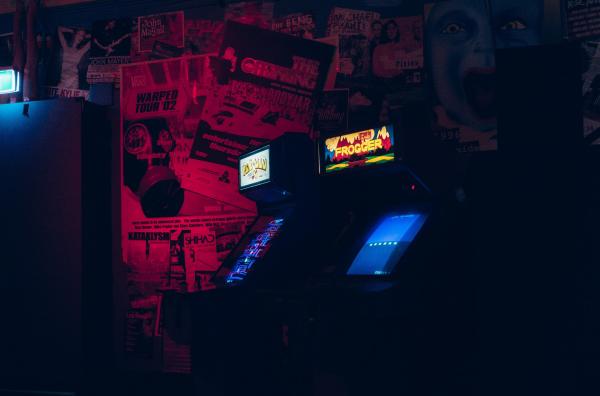 Photo by Ben Neale on Unsplash

Date Night At The Grid

Looking to bond with your significant other over nostalgic games and delicious drinks? Old Town's very own arcade bar, The Grid, is the perfect spot. Every Wednesday night you can stop in to find couple's cocktail pairings, along with their continued selection of over 40 craft beers on tap. Whether it's a playful first date or a standing Wednesday night getaway, stopping in to enjoy friendly competition is the perfect way to relieve midweek stress.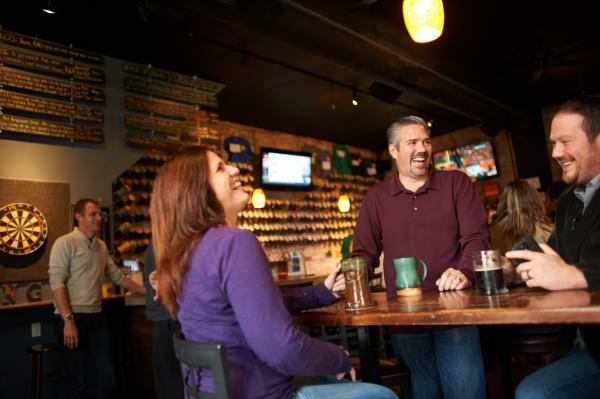 Trivia Night Outs
Gather your friends or make some new ones with the various trivia nights offered around Lansing. No matter what day of the week it is, you'll be able to find the perfect trivia to test your knowledge of sports, music or obscure TV references. You can learn more about where to find your favorite trivia with this blog post, featuring good beer and even better prizes. The hard part will be deciding which one to attend first.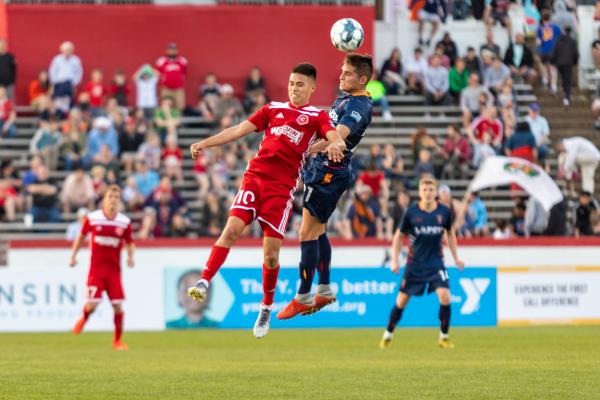 Game Nights at Cooley Law School Stadium
There might not be more of a summer staple than baseball or soccer. Lucky enough, Lansing is home to both. Our own baseball team, Lansing Lugnuts, and our soccer team, Lansing Ignite, both provide endless entertainment. Spend an evening watching the game while sipping on a beer and munching on nachos or hotdogs. Of course, Cooley Law School Stadium is stacked with events. Check both the Ignite and Lugnuts schedule for promotional nights, including a college night, beer showcase, and superhero day.