If the holidays hijacked your fitness program or you're just looking to keep in shape throughout the winter months, we've rounded up some great ideas and suggestions for you. Find pools, workout options and fitness facilities in the heart of Michigan. 
Charlotte Aquatic Center offers an indoor pool experience for $4 per person with drop-in open swim hours, lap swimming, classes and more. This pool accommodates school classes, adult programs, learn to swim classes and hydrotherapy for Hayes Green Beach medical facility.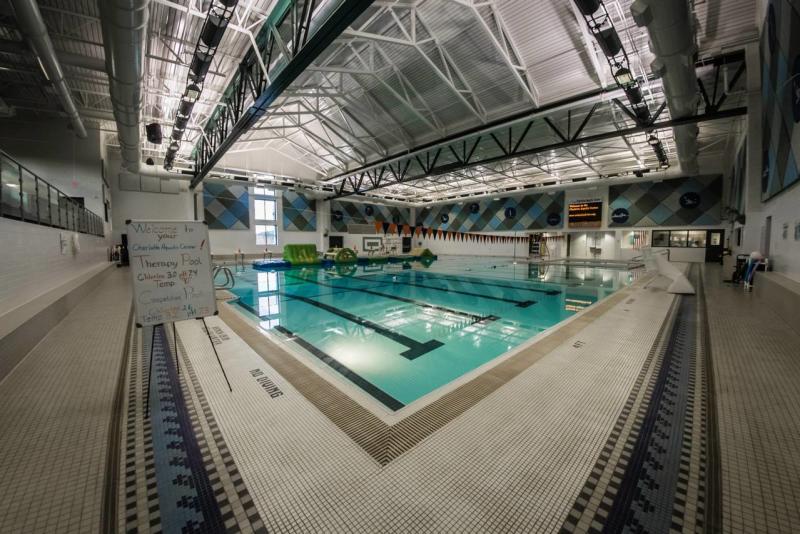 AL!VE: Your Community Well-Being Place is a health park that promotes and inspires personal well-being. From indoor walking paths, cooking classes, a fitness center, a multi-purpose gym and rock climbing wall. Some activities are free and others are fee-based.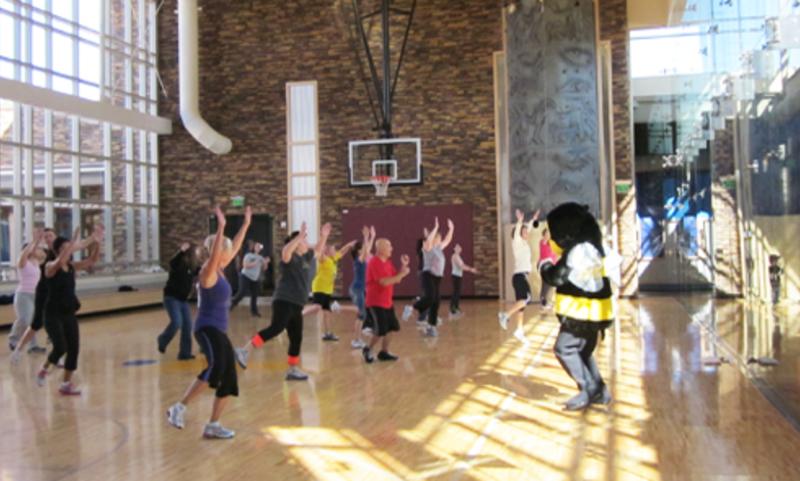 Visitors and residents alike can access the Sparrow Michigan Athletic Club. Voted one of the top five health aand fitness clubs in the country, the MAC offers all-inclusive facilities and is the only medically-based club in the area.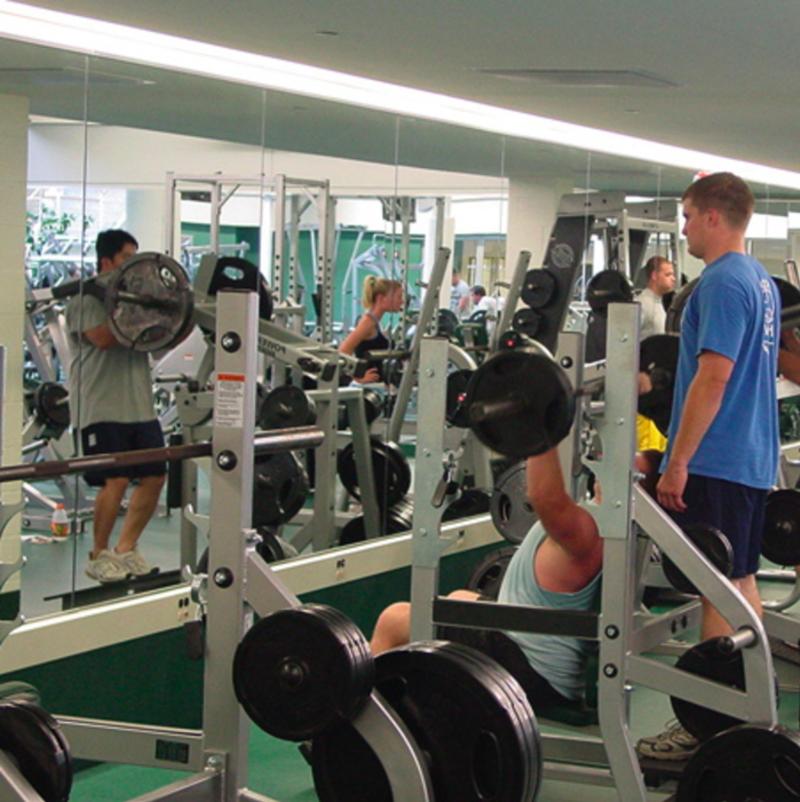 You can also get a day pass to the U-Club Fitness Center complete with steam room, dry sauna and whirlpool.

After a good workout, everyone deserves a treat. At University Club of MSU Spa you'll want to check out the full menu of services. Traditional or therapeutic massages, facials, body treatments, mani and pedis and spa packages.