Spring. Warmer weather. Outdoors beckons. Mother Nature crooks her finger at you to not waste a moment in the house. Flowers bud then bloom, opening their petals to the sun. It's time to take full advantage of any outdoor recreation you can find. Greater Lansing has a lot to offer both as a spectator or a participant.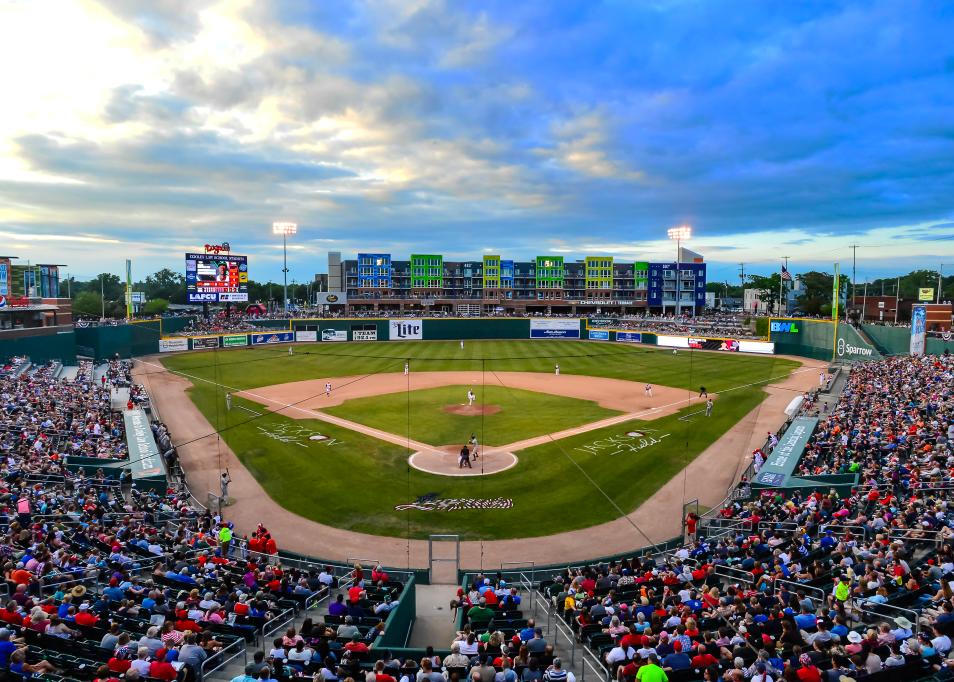 (photo pre-Covid)
The Lansing Lugnuts are back! Their first home games begin Tuesday, May 4 at 7:05 against the Lake County Captains in a 6 game homestand. Here's a quick update on what's new with the Lugnuts. There's a name change for the ballpark from Cooley Law School Stadium to Jackson Field. The Lugnuts have a different affiliation and team standing. Bu-bye Toronto Blue Jays and Hello Oakland As. They've also moved up to become a high A team.
Other changes include predominantly cashless payments inside the stadium. Ordering food from your seat is a nice new option. The Lugnuts will adhere to capacity limitations that are agreed upon with the Michigan Department of Health and Human Services, will not have anyone sitting directly in front of you or next to you, will reduce the capacity in group area so social distancing can easily be observed. Seating will be sold in 'pods' of up to 6 and ushers will direct and enforce socially distant seating.
Tickets are on sale now and can be purchased here.
How about all the Lansing area golf courses? With courses that make you feel like you're golfing up north only with affordable rates, Greater Lansing has some great golfing opportunities. Local golfers surveyed have their favorites like the municipal Groesbeck Golf Course, or the collegiate Big Ten course at Forest Akers West. For those looking for some serious challenges, the Hawk Hollow/Eagle Eye courses will fit the bill. No matter whether you're new to the game or a seasoned player, Greater Lansing has some really excellent options to keep you swinging.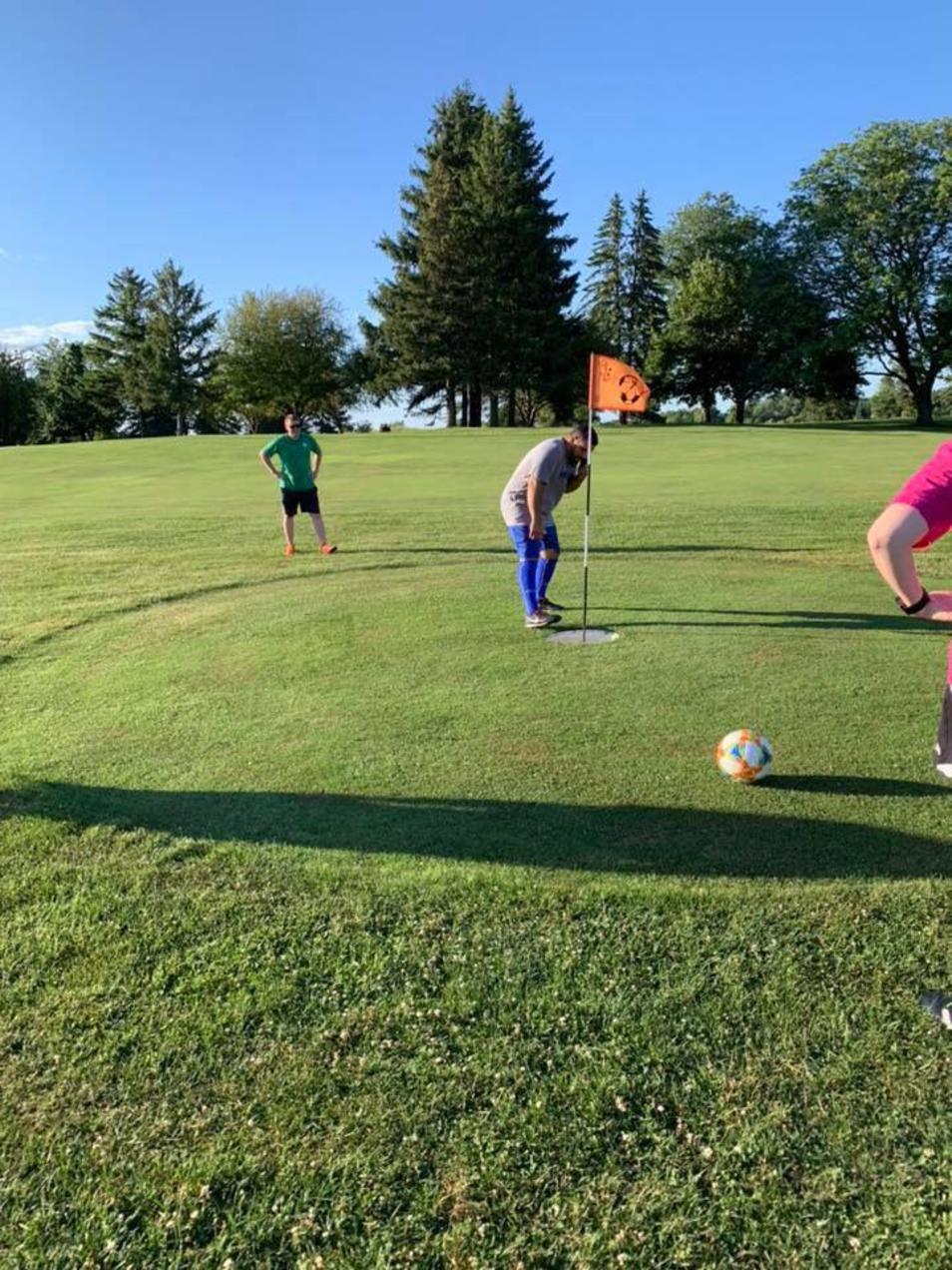 Golf with a Twist
 If you're looking for some golf the whole family can enjoy, from the littlest players to the elders in your midst, the 18-hole putting course Little Hawk is a gem. This links-style bent grass putting course comes complete with sand and water hazards and an average par 3.

More of a soccer fan with great kicking skills? How about FootGolf? The courses at Royal Scot and The Falcon offer this fun opportunity. FootGolf is a combination of the popular sports of soccer and golf. The game is played with a regulation #5 soccer ball at a golf course facility on shortened holes with 21-inch diameter cups.

Greater Lansing also has some terrific Disc Golf options too. Fitzgerald Park in Grand Ledge, Burchfield Park in Holt, Grand Woods Park in Lansing, Granger Meadows in DeWitt and Lincoln Park in Charlotte offer nine and eighteen-hole courses through woods and meadows and everything in between.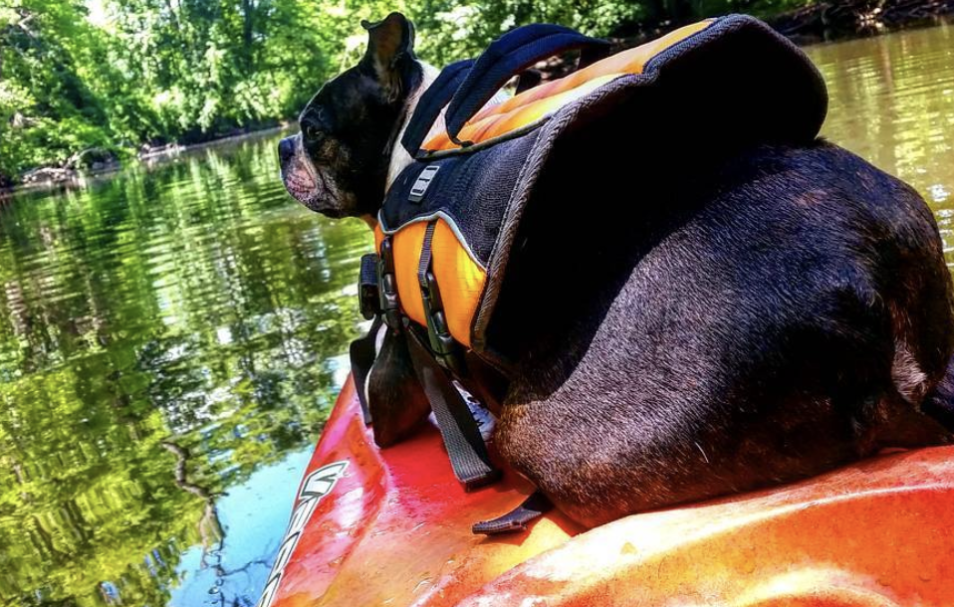 Kayaking
It's canoeing and kayaking season in Greater Lansing! Take advantage of opportunities at Lansing's Crego Park (Fidelity Lake), Ingham County Parks' Hawk Island Park, the Red Cedar and Grand Rivers and even the Looking Glass River in DeWitt/Delta Township. Accessible launches make it easy-peasy. Our friends at River Town Adventures are now open and offer kayak and canoe rentals. You can even float with your four legged friends!


Michigan Princess
We can't wait to get out on the river with Captain Chris on the Michigan Princess riverboat. They will be easing into the season after being closed all last year with some June lunch cruises. Limited seating, must be COVID vaccinated.
 


Farmers Markets           
While the growing/harvesting season is typically in the summertime months, in the earlier months you can find local greens, greenhouse grown offerings, breads, cheese and other staples. This is also the time to check out the food incubator offerings at places like Allen Market Place. Choose from Teff-rific, Mr. Leslie's Cheesecakes and  Smoothie Queen among others.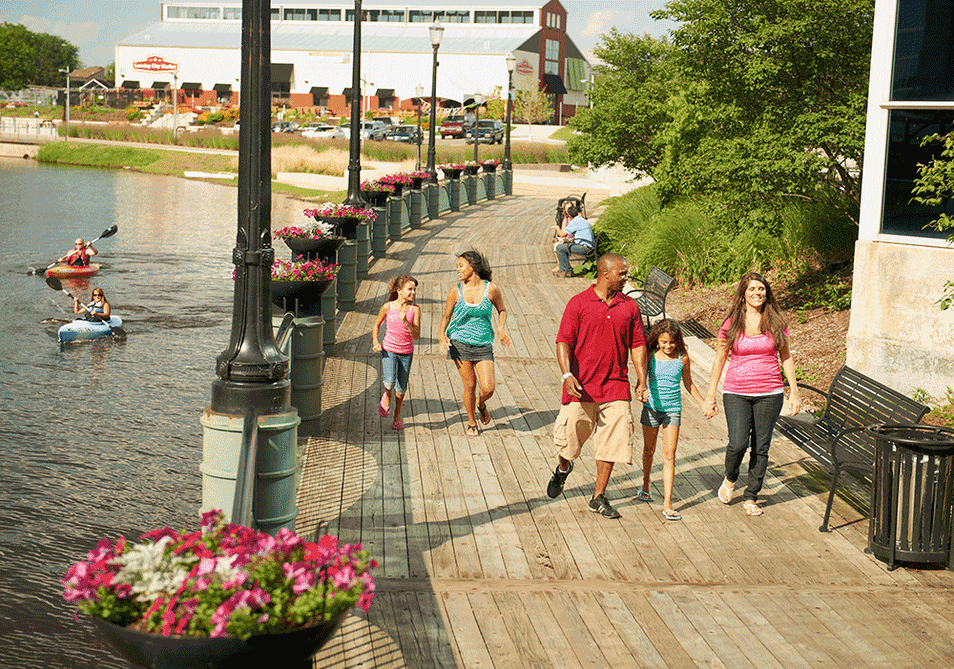 Whether you walk in, run it, bike it or just walk the dog on it, Lansing River Trail is one of the region's biggest outdoor assets. This 17+ mile trail joins up with other trails and Michigan State University campus to add miles and miles of new scenery.
If the sun's out, patio dining is sure to follow. Whether you're in a secluded beer garden, on the sidewalk, overlooking the river or tucked in a cozy getaway, dining al fresco is the way to go. Find strings of lights strung overhead, patio umbrellas to keep out the sun or the shade of neighboring trees. There are over 100 options to choose from. Go ahead. The weather's fine.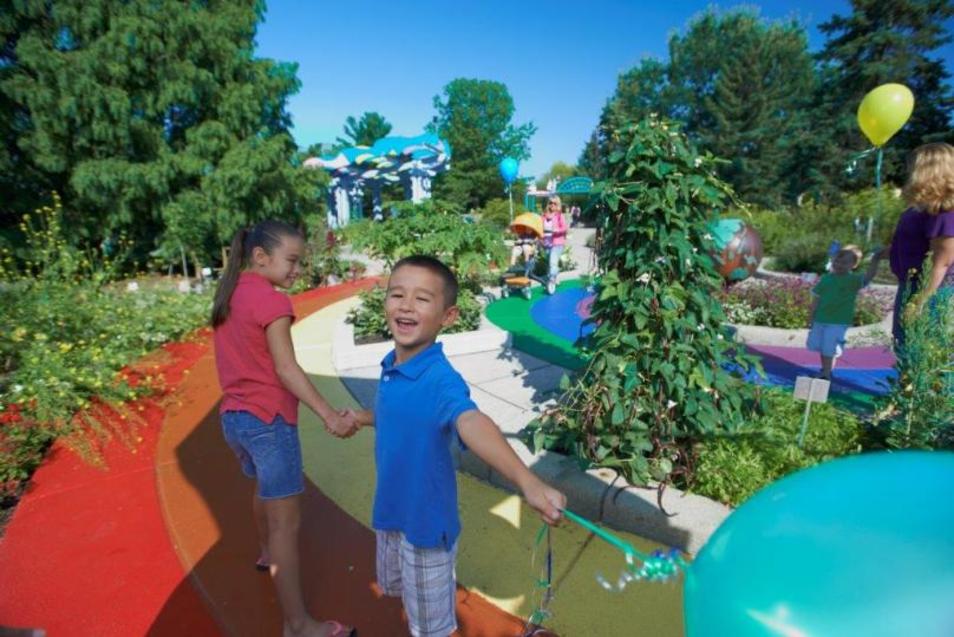 April showers bring May flowers. And June, July and August too. If you like to be out and walk through beautiful gardens, we have a few suggestions. For a zen feel, check out the Shigematsu Memorial Garden located on the campus of Lansing Community College. Or head to Michigan State University and discover the delightful 4-H Children's Garden and the adjoining MSU Horticultural Gardens. While on campus you won't want to miss one of the nation's oldest continuously operated garden, W. J. Beal Garden. For a beautiful urban garden, take a peek at the So many flowers to see and smell.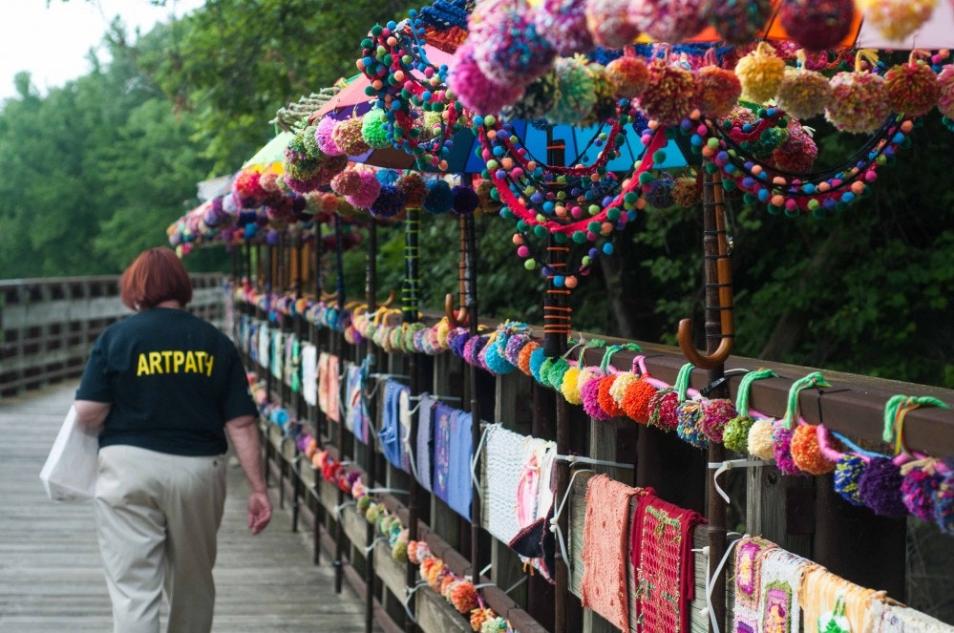 Walking the Lansing River Trail is the optimal way to view over 20 art installations that can be found from the north end at Turner Dodge House and Heritage Center in Old Town to Elm Park in REO Town. Artists will begin installations in mid-May and all should be in place by June 1. The art will remain throughout the summer. Over 82,000 visitors enjoyed the ART path in 2020.
Photo Credit: ARTPath, Tom Gennara, Val Gill, Lori Lanspeary, Michigan Princess, Kyle Castle, Royal Scot, Looking Glass Brewing