Are you counting the days until school's out right alongside your kids?  I for one, cannot wait to give up the rush to the bus stop while shoving my kid's lunch into his backpack every morning. And while the daily headaches of homework may be over for a few months, typically parents' work schedules don't allow time for a long vacation. So to celebrate the end of school why not plan a weekend getaway to kick off summer fun?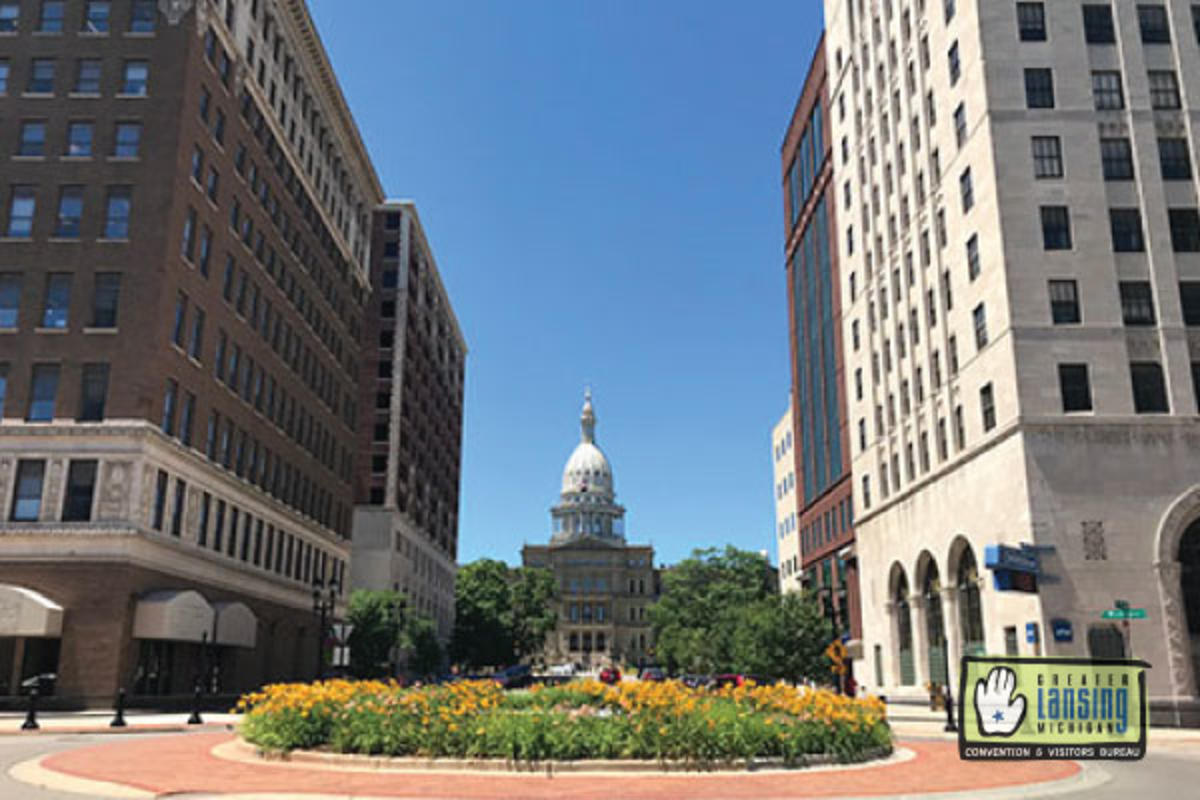 Our family chose to visit Lansing so I reached out to my friend Tracy to get a local's point of view. Tracy and her family have lived in Lansing for almost 25 years and our kids are roughly the same age so I knew she'd give me the inside scoop. Lansing is easy to get to and offers a great mix of kid-friendly attractions with adult-friendly dining and entertainment.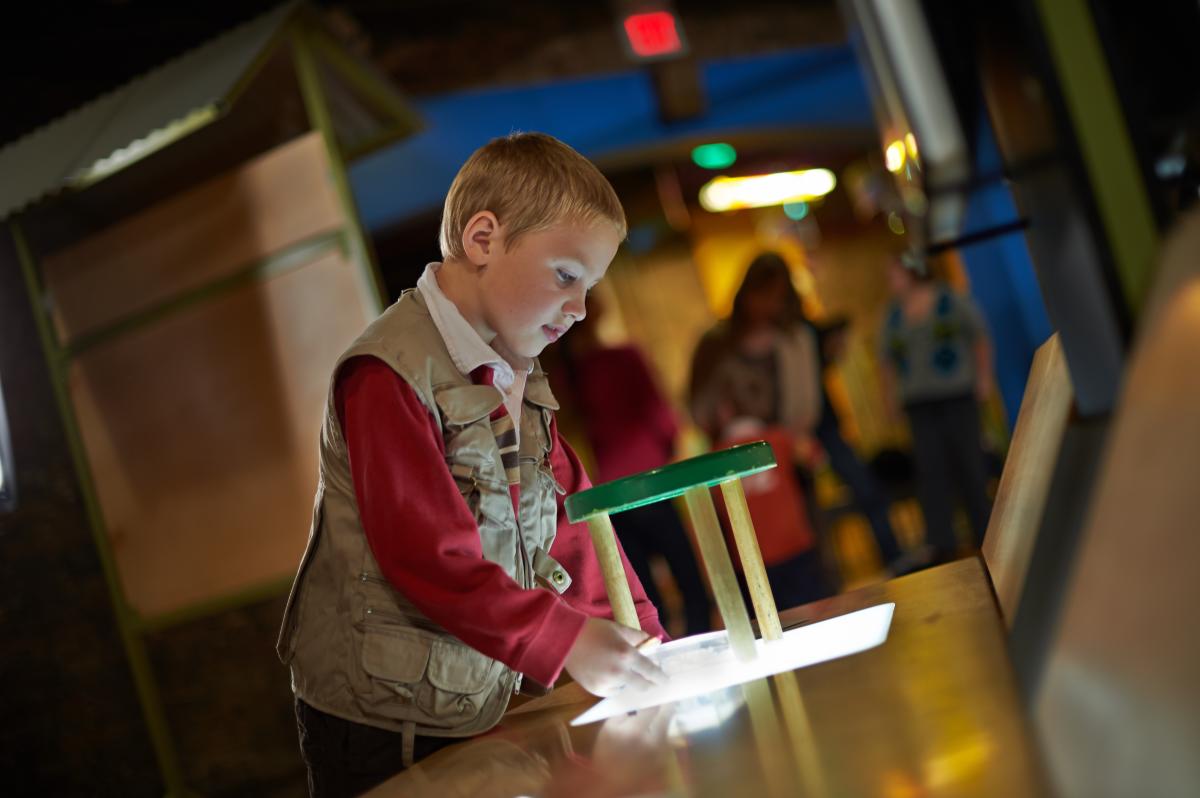 My son is really into STEAM so she recommended our first stop be Impression 5 Science Center. Hands-on exhibits, make your own slime, and a super cool "lite bright" wall are just a few of the highlights. There's a new exhibit opening in July called "Smash," which is being developed in partnership with the Facility for Rare Isotope Beams at Michigan State University. It seems a little "Big Bang Theory" to me but I love that show and I'm sure the kids will love it too.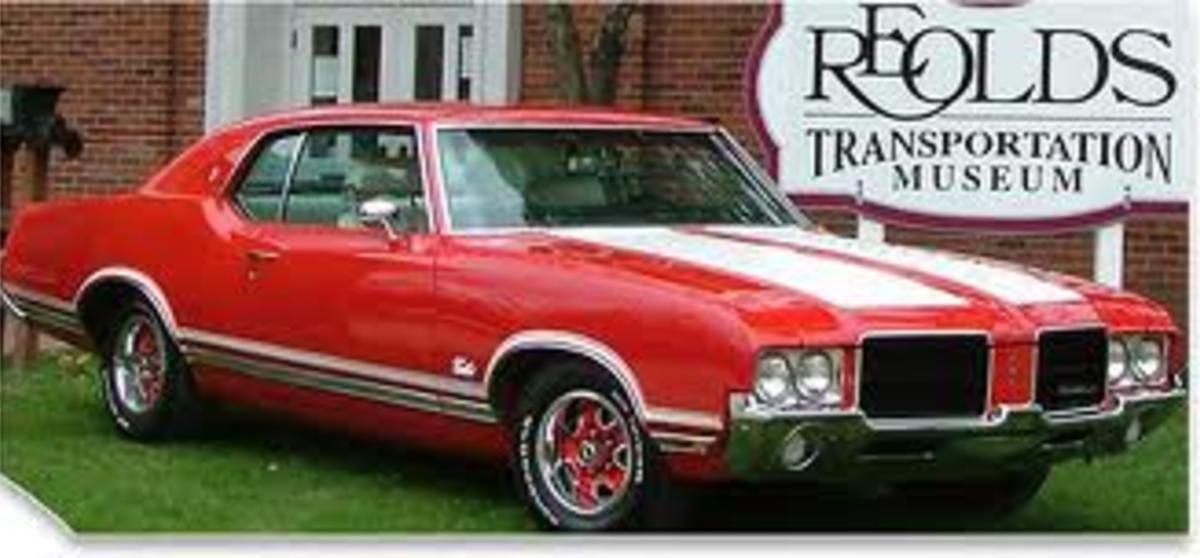 After Impression 5 she suggested we walk across the parking lot to the R.E. Olds Transportation Museum. Hubby can check out all the classic automobiles and kids can learn what it was like to ride in a horseless carriage. If you're into cars - this museum is supposed to be awesome!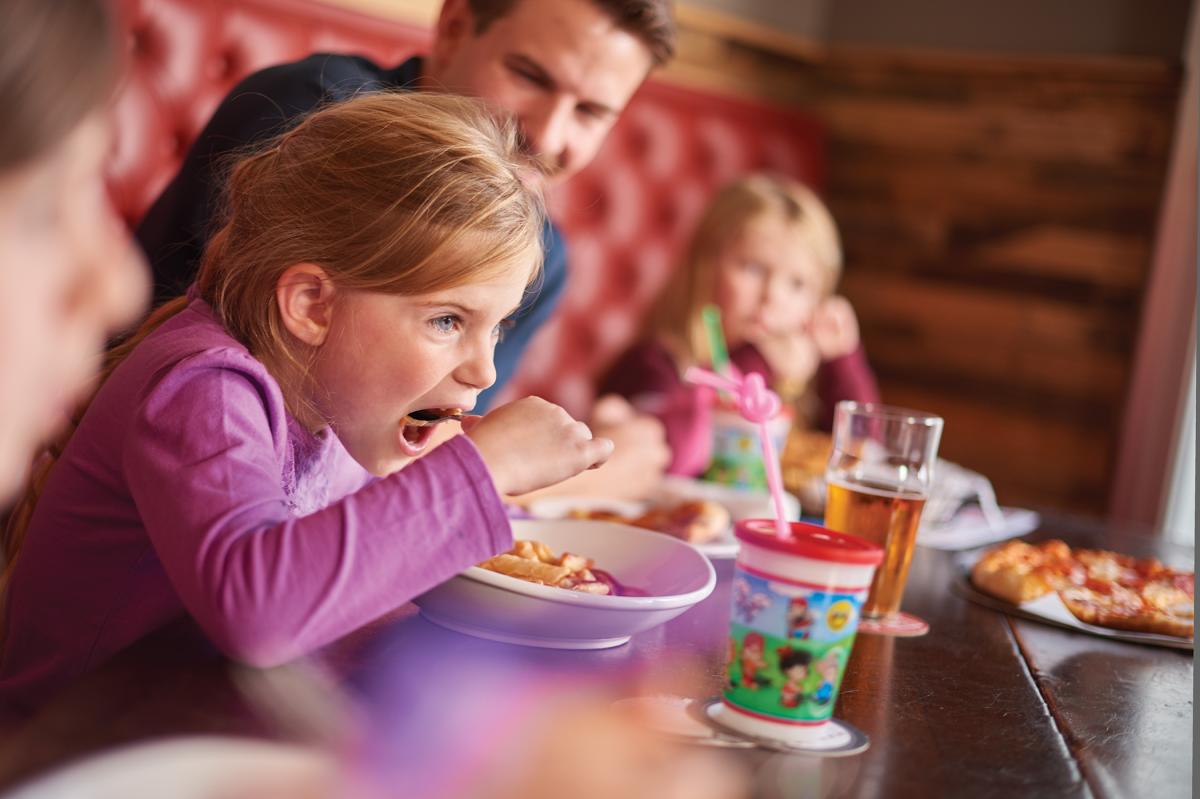 Next up - food! Just a few blocks away is Lansing Brewing Company. The menu looks inventive for both kids and adults, the craft beer is legendary and the best part appears to be the large grassy patio where the kids can play lawn games while we wait for our meal. Tracy recommends trying the Angry Mayor IPA or Amber Cream ale - both should pair well with the wonton nachos and "Ma! The Meatloaf!" (What can I say? She knows I'm a Will Farrell fan so I will definitely give this a try!)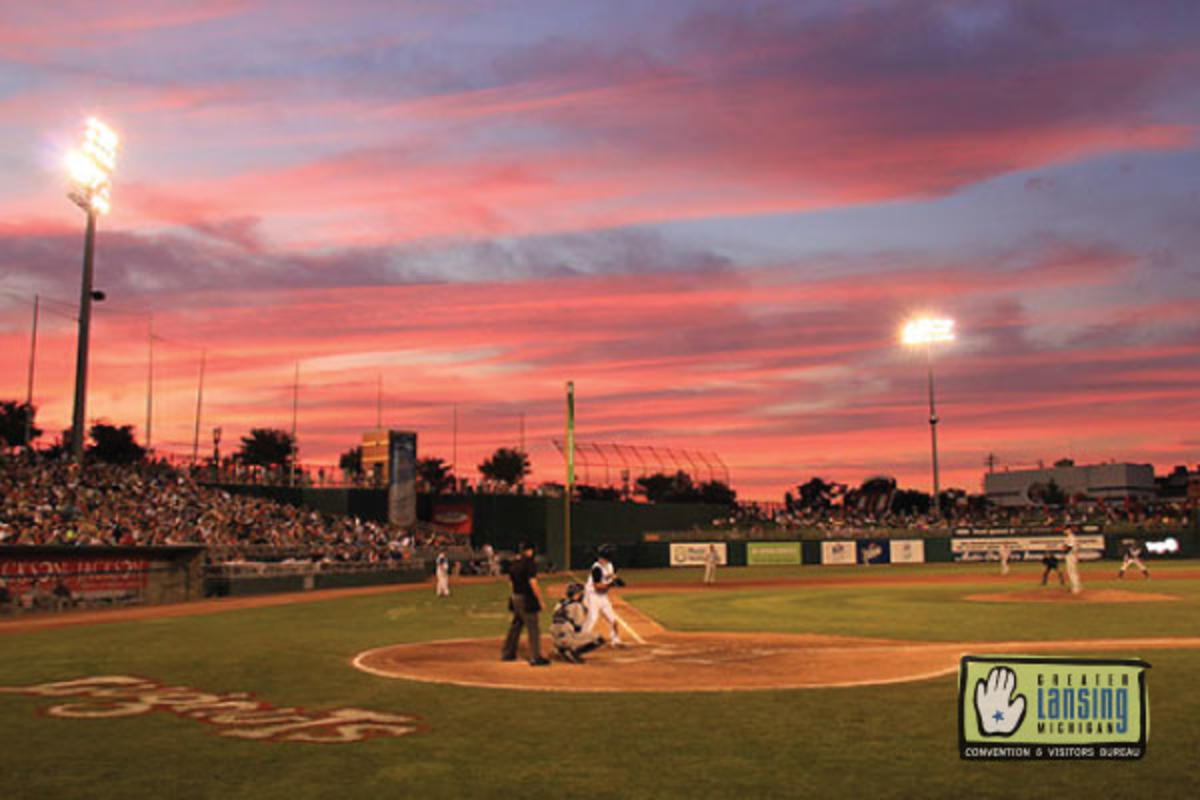 For our evening entertainment, we lined up tickets to catch a Lansing Lugnuts minor league baseball game at Cooley Law School Stadium. The stadium seems very family-friendly. When the kids grow antsy watching the game, we'll hit up the inflatables and playground overlooking the field. I know the kids are looking forward to gobbling up snow cones and cotton candy, as well as, an appearance by Big Lug, the team's mascot who's known to high five kids and get the crowd pumped. I love a good photo opp for my Insta feed. On select evenings the stadium puts on a fireworks display after the game. Super cool! Tracy also recommended we look at attending future games on a Sunday afternoon. The kids can run the bases and play catch out on the field. My little leaguer would be beyond geeked to tell his teammates about that adventure so I'm penciling that in for a return trip!

There's a lot of options for overnight lodging, but hotels near the Eastwood Towne Center are conveniently located near tons of shops, restaurants and even a movie theater. After breakfast, I plan to leave my hubby and kids at the hotel pool while I pop over for a little retail therapy. Ann Taylor, The Gap, Banana Republic, Pottery Barn, Williams Sonoma, The Loft - so many fun options whether you are looking for apparel or home goods. I'm gonna score a new outfit for work and maybe a gift for my sister - #momtime.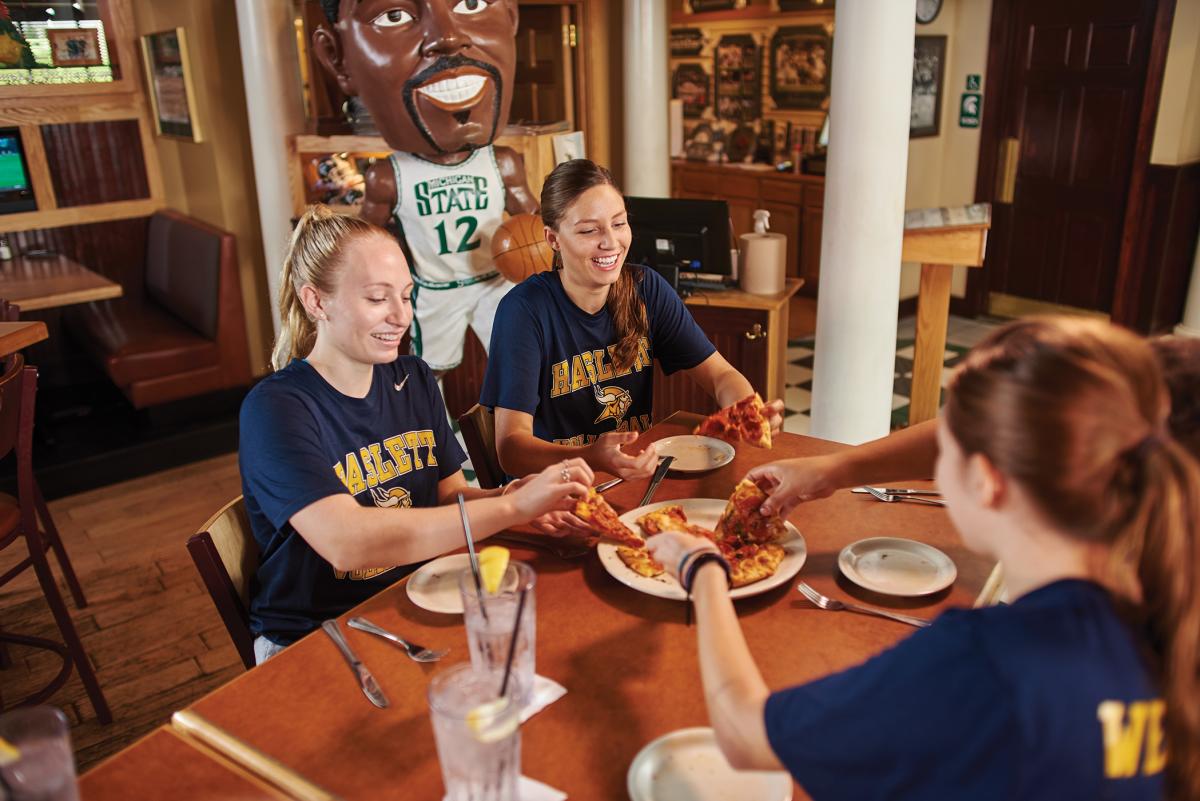 For lunch Tracy suggested we head down the street to the Spartan Hall of Fame Cafe. A fabulous restaurant dedicated to celebrating the region's own Michigan State University Spartans. My hubby got his MBA from Michigan State so he bleeds green and white. The place is full of memorabilia and she says the food is fantastic. Plenty of adult-friendly entrees and any place that has chicken fingers will be a hit with my kids.
We plan to round out the afternoon with a stop at Little Hawk putting course. Tracy knows our family loves putt putt and the way she described this course is unbelievable. It's set up like an actual 18-hole golf course! Real bent-grass, sand traps and an actual waterfall will make you feel like you're playing your own version of the "Masters." The course should take about an hour and a half to finish which will leave us plenty of time to drive back home in time for dinner and prep for the week ahead.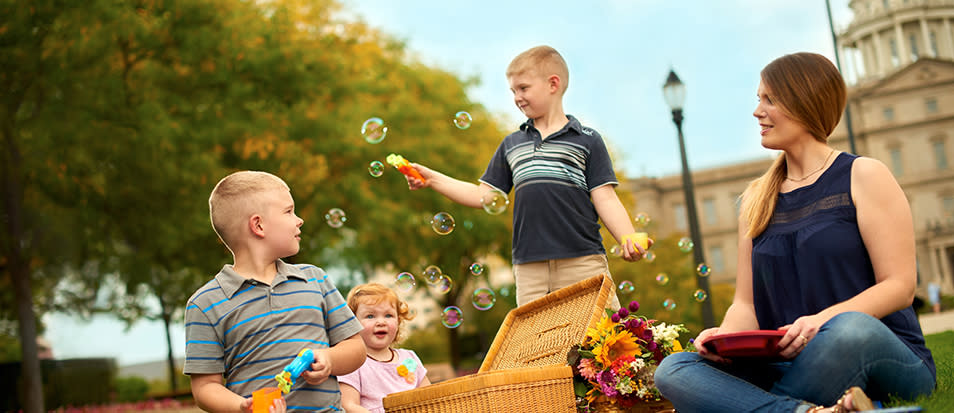 Summer break flies by so don't let work obligations stop you from making the most of it. I treasure the time I can spend with my family making memories, and Greater Lansing sounds like the perfect escape. Thanks for the tips Tracy! You can find everything you need to plan your trip to Michigan's capital city at www.lansing.org.