School for some may look a little different this year. We are all aware of the ever-changing landscape and we've had to think on our toes from day to day as circumstances change rapidly. For those of us with children, we know that this coming school year will present an even greater challenge. So whether you're a home school veteran, or are tackling remote learning for the first time, we appreciate that you can't learn everything in front of a computer screen. Visual and active learners take note - to make life a little easier, here is a list of some of the top places in Great Lansing that offer your whole family a fun and educational field trip experience!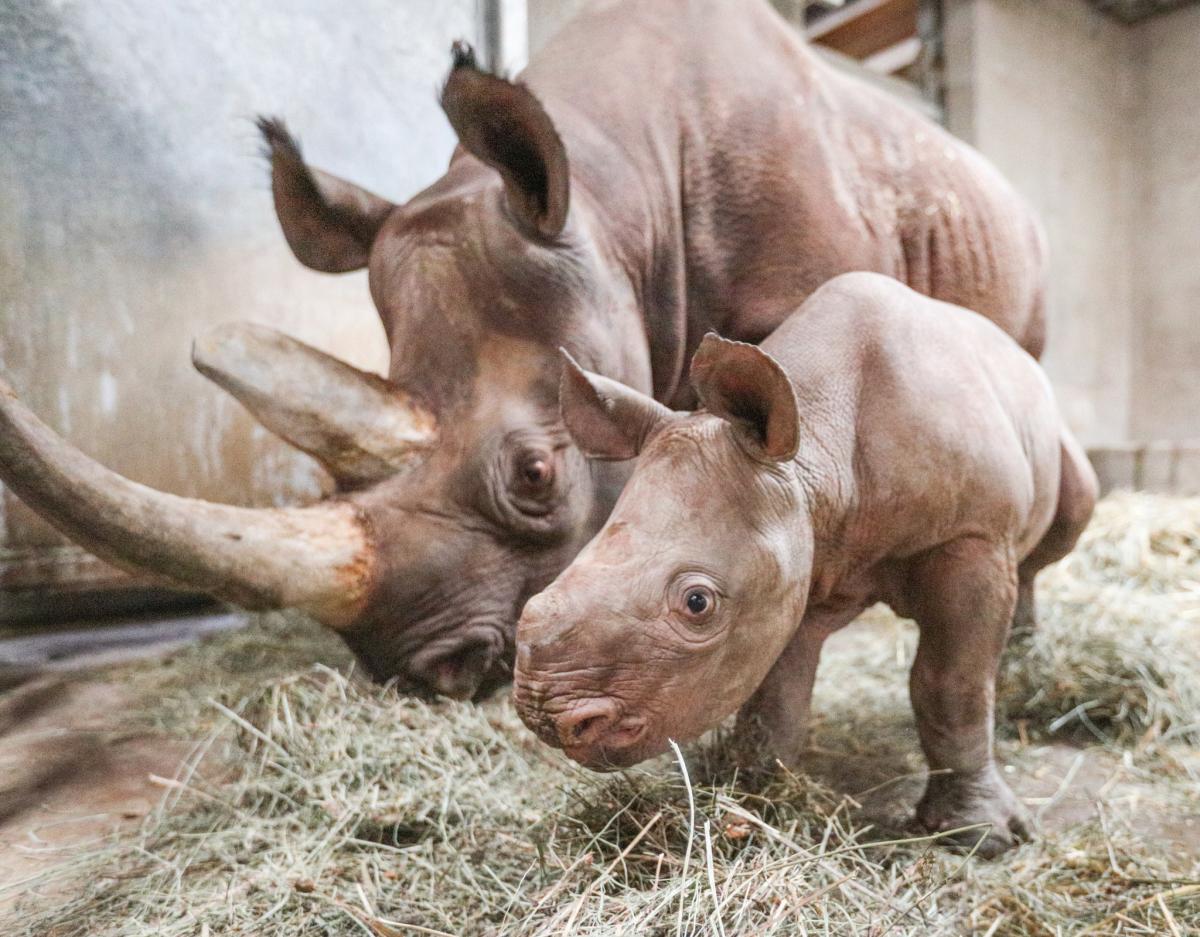 There's nothing like the magic you'll find in your child's eyes when they see and interact with animals of all kinds! From the exotic and rare, to the farm animals and critters we have loved for a life time. There is so much to learn about these amazing creatures and Potter Park Zoo offers plenty of learning opportunities when it comes to our furry (and not so furry) friends! Please note, you must book a reservation on the Potter Park Zoo website.

Dedicated and knowledgeable tour guides escort you through the beautifully restored State Capitol building. Docents tour thousands of school age children through the building each year and have learned how to inform and engage their young audiences. Designed by Elijah E. Myers, one of the foremost architects of public buildings during the Gilded Age (1865-1914), construction of the Capitol Building took six years and contains over nine acres of hand-painted surfaces. The building was dedicated to the citizens of Michigan in 1879. In person Capitol tours are available Mon-Fri. 9 am - 4 pm on the hour and can accommodate up to 10 people per tour.  Social distancing for unrelated/associated guests and masks are required. The Capitol also offers virtual Zoom tours for 10 or more people each weekday at 9:15 am and 1:15 pm. Those tours can be booked by calling 517-373-2353.

Our solar system is truly grand—nearly 6 billion miles from the sun to the orbit of the dwarf planet Eris! The Planet Walk, a 5.5-mile journey, starts outside Impression 5 Science Center, winds along the River Trail and ends at Abrams Planetarium on Michigan State University's campus. Enjoy a beautiful stroll and, with each footstep demonstrating one million miles, experience a scaled representation of our solar system!

All are invited to enjoy the Village grounds and surrounding trails throughout the year.  The village and parking are open and free to the public, however the buildings themselves are temporarily closed.
At over 134 acres, with more than 4 miles of trails and paths, there's so much to learn about Michigan's outdoor landscapes and wildlife at Fenner Nature Center.

With or without a green thumb, there's plenty to learn about the amazing and diverse plant life both native to Michigan and around the world! At the MSU 4-H children's garden, you'll even find a few other thing like a play area, koi pond, butterfly garden and the Peter Rabbit Herb Garden!

Young artists will be enthralled at the MSU Broad Art Museum. Designed by famed architect Zaha Hadid, the building itself is a piece of art. The collection of contemporary art is comprised of rotating exhibits. Admission is free but guests are encouraged to schedule their arrival times on their website at https://broadmuseum.msu.edu/visit. Additional resources are available for families here: https://broadmuseum.msu.edu/families.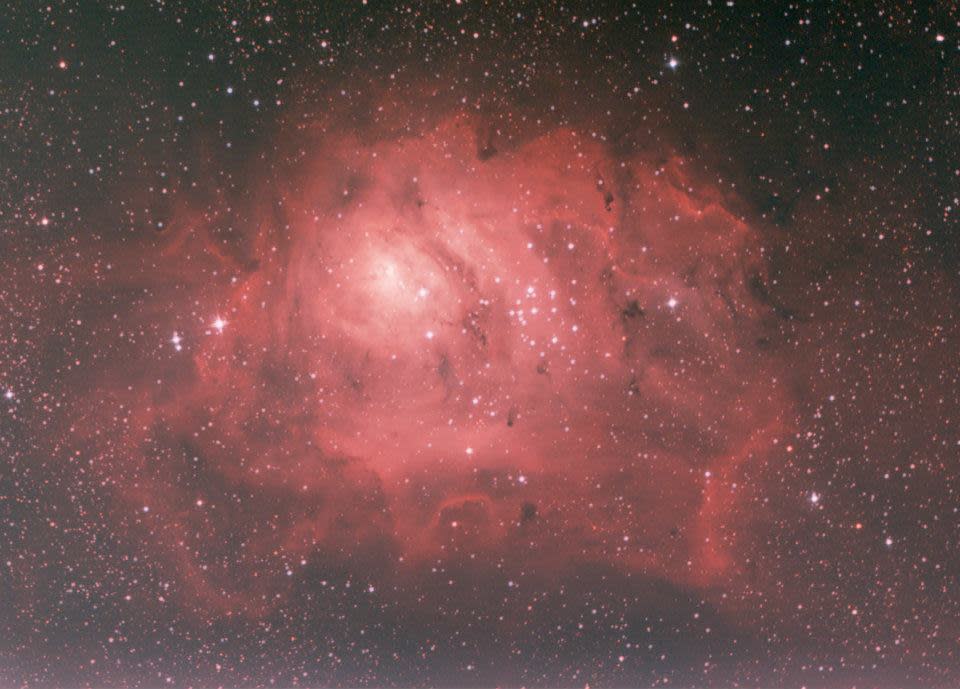 For the star-gazers and students of the night sky, you can check out Fox Park Observatory. With an array of professional grade, computer controlled telescopes, you can study Saturn and its rings, mountains on the moon, spots on the sun glowing clouds of gas and even distant galaxies! Check out the viewing schedule here.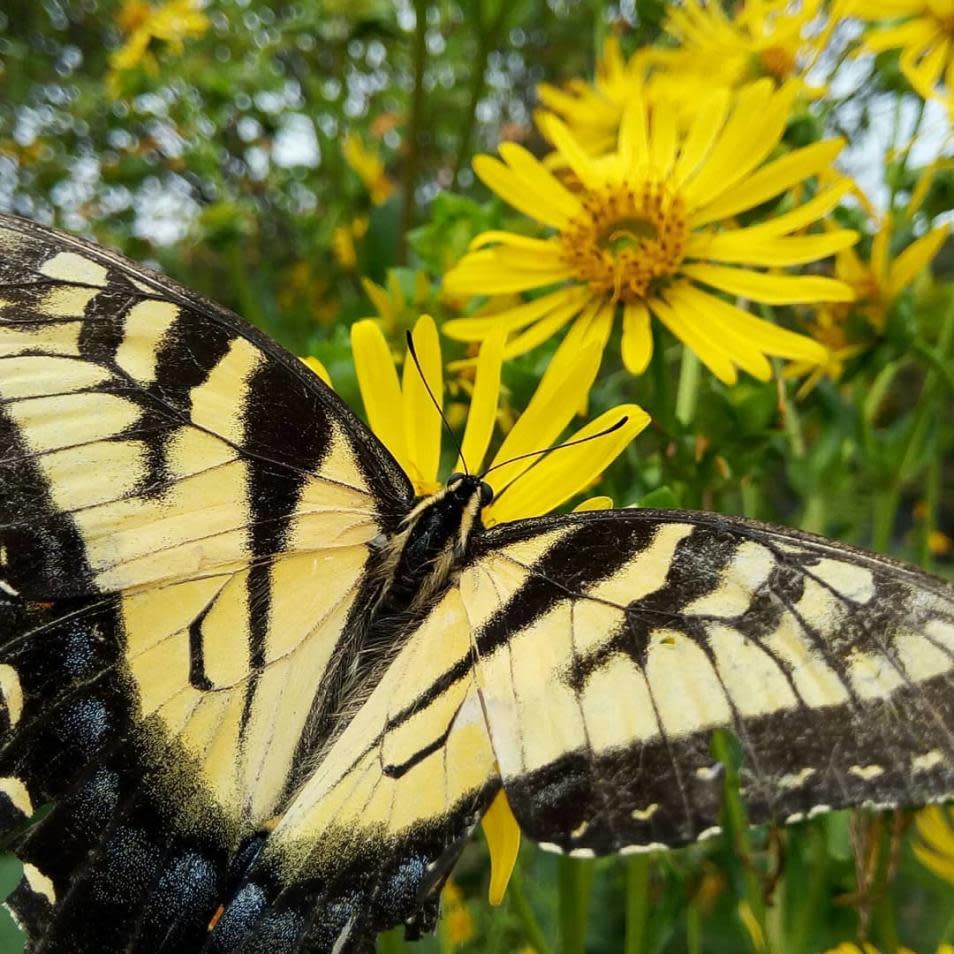 Learn about the environment and early Michigan history while making your way through over five miles of forest, prairie and wetland terrain along with views of the Grand river!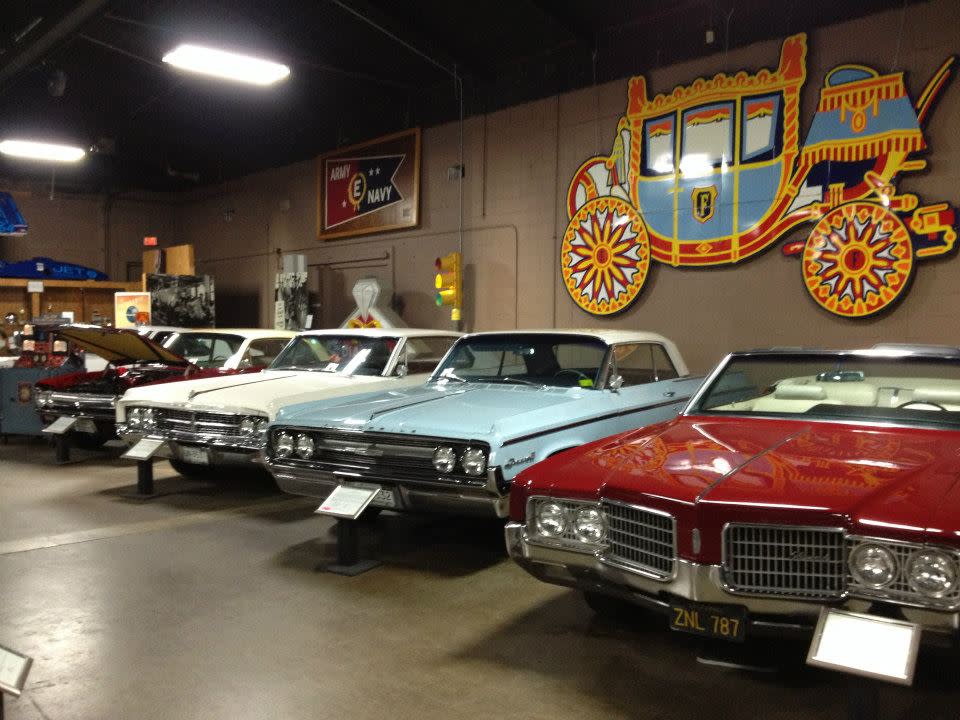 For those future and current automotive engineers, you will find motors and chrome to your hearts content when visiting the R. E. Olds Transportation Museum! From the curved dash models prior to 1900 through your favorite muscle cars of the last century and beyond, you'll learn a lot about automotive history and ingenuity.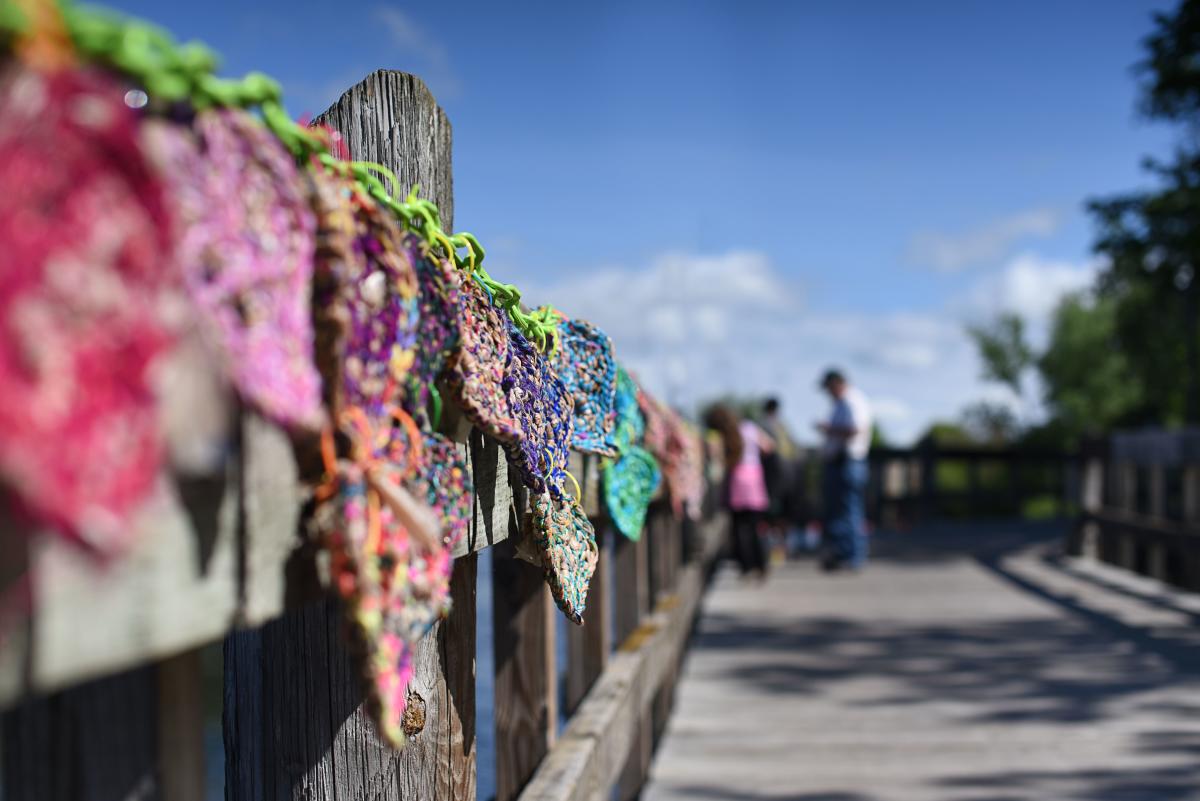 For the budding and seasoned visual artists, take a stroll down the Lansing River Trail to view and admire the many works by artist of all kinds. The Lansing ARTPath project includes some truly inspiring pieces that will surely light your artistic fire this summer!

After taking in the Lansing ARTPath, you should most definitely hop over to the downtown campus of Lansing Community College where you'll find the Downtown Sculpture Walk. From the 30 foot tall Red Ribbon in the Sky to the towering Elementary display, all were designed, fabricated or engineered in diverse ways by LCC faculty, alumni or students!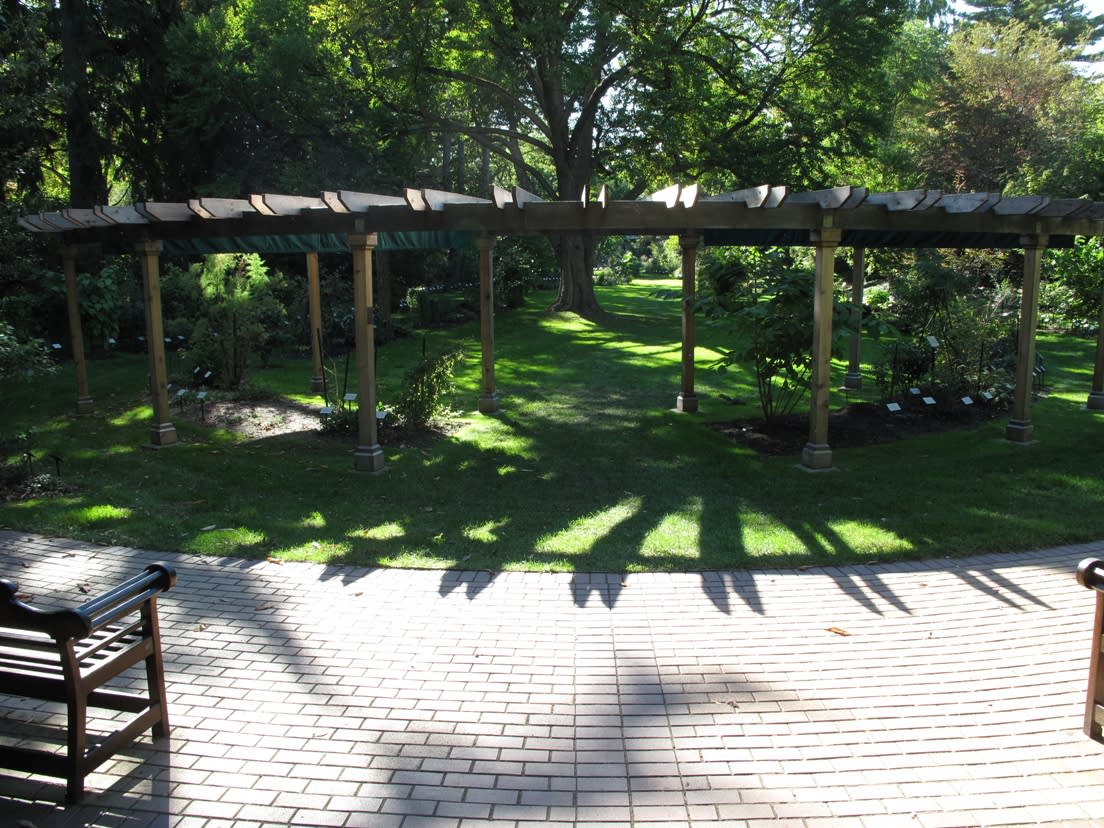 For more nature and fresh air, take a walk through the W. J. Beal Botanical Garden and learn about over 5,000 species organized in economic, systematic, landscape and ecological groupings. It's the oldest continuously operated garden of this type in the United States!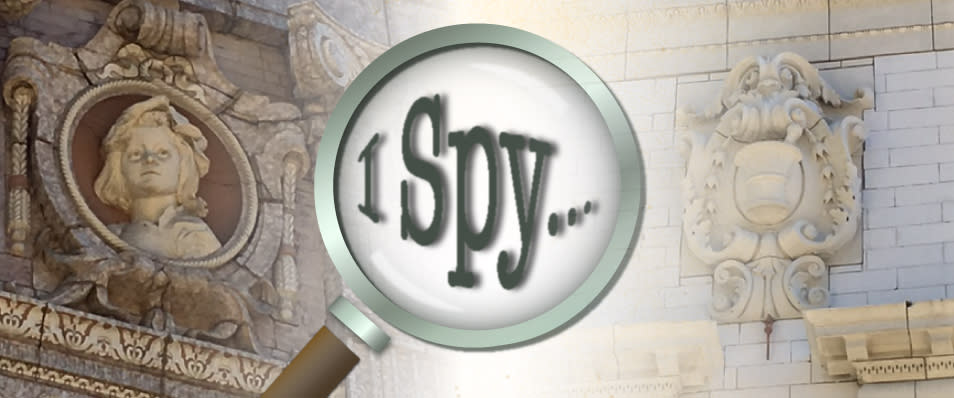 For those architectural minds there are so many interesting and beautiful examples in downtown Lansing. From high-rise buildings to original stage theaters, you can learn a lot about local history just by viewing it's buildings! For more detailed information, check out this blog post and plan a trip to downtown!
Photo Credits: Potter Park Zoo, Tom Gennara, Jason Blaschka, R.E. Olds Transportation Museum, Jena McShane, Lansing Community College and J.W. Beal Botanical Garden.