Most people want to visit a place where there are fun things to do, great places to go for entertainment and delicious places to eat. When you finally have some free time, you want to know that you can find all kinds of activities, music, theater or recreation options nearby. It sure is nice to get out of town, make some memories and come home with a satisfied feeling that you've gotten your money's worth and that the visit was more than you ever expected. So why not add another option for your next Michigan Staycation and take a short road trip to the heart of Michigan and the state capital - Lansing.
1. Plan at least one Greater Lansing weekend to extend your summer fun. Or maybe even two.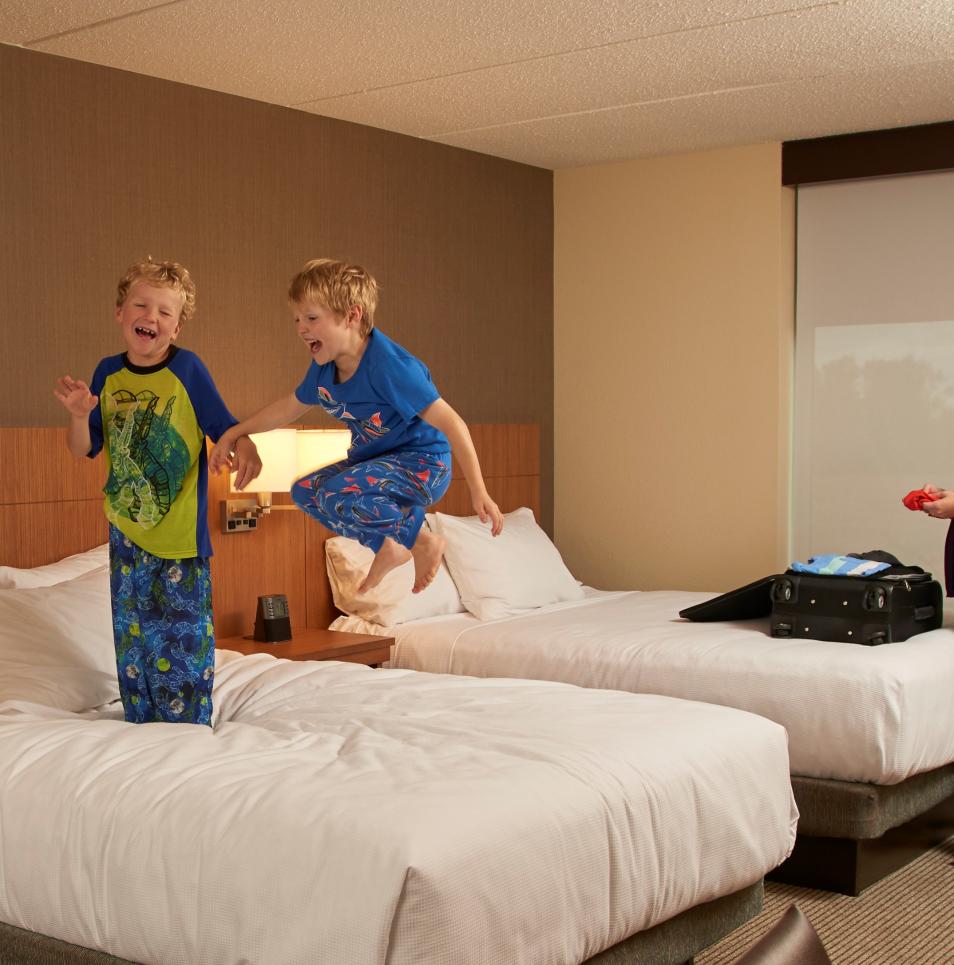 Whether you're planning for a Saturday-Sunday or a three day weekend, consider Greater Lansing. There's all kinds of hotel options to choose from including the newest hotels in the region. The Courtyard by Marriott - Downtown Lansing is located in the Stadium District right downtown, close to family-friendly attractions and the Lansing River Trail. Or there's the brand-new Graduate hotel in the heart of downtown East Lansing, just steps away from the campus of Michigan State University and a walkable downtown. Book your overnight, then plan to fill your days with attractions, restaurants and entertainment venues. Say goodbye to wasted road trip time to farther destinations and conserve some time to enjoy Lansing.
2. Try something new.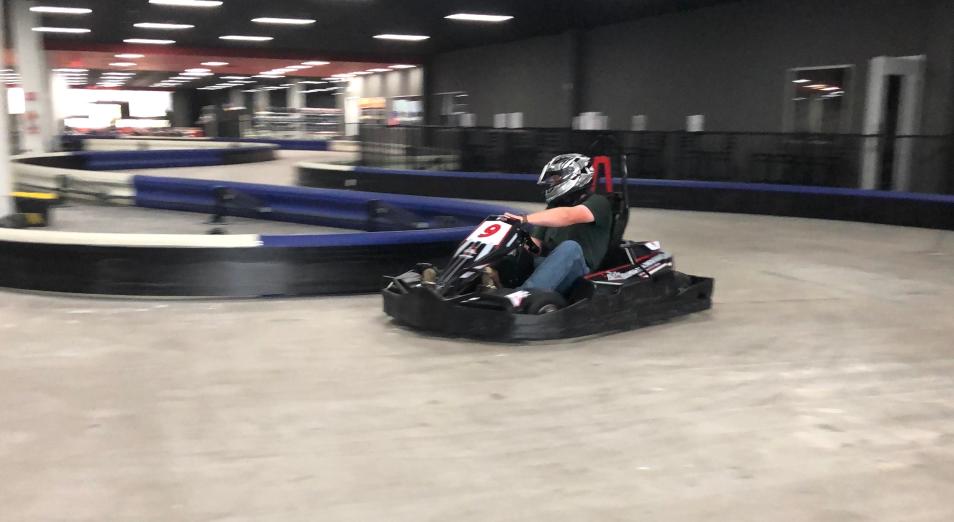 You think you know all about Lansing. Look again because there are so many things you haven't seen. Whether it's a new park, a new activity, a new attraction or a new brewery or winery, trying something new can not only be fun but might help you discover a new favorite. Don't fall into a rut and stick with what you know. Be adventurous, and you may surprise yourself and reevaluate some preconceived notions. Memories are waiting to happen.
3. Visit a place as an adult you haven't been to since you were a kid.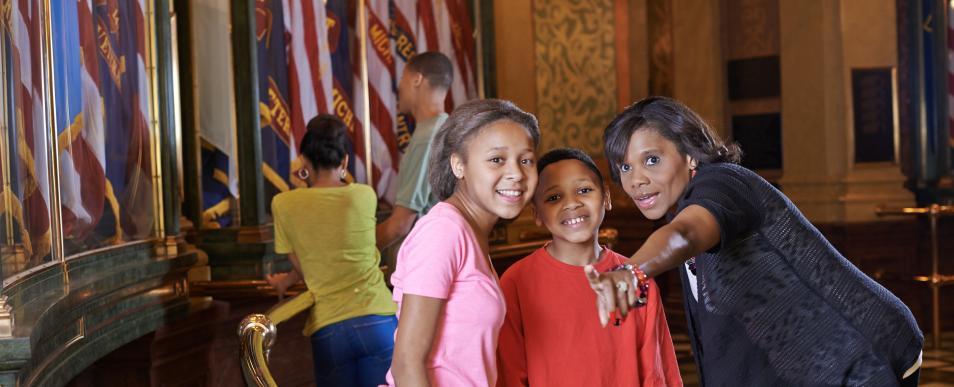 Viewing something you remember as a child with the eyes of an adult is fun. Remember the school trip to the State Capitol Building back in the day? Sharing it with your kids is even better. A stroll around Potter Park Zoo, a visit to Impression 5 Science Center or even a run around the exciting go-cart track at High Caliber Karting is guaranteed fun. No kids? Make it a date with friends or a significant other and share your memories.
4. Make the summer last just a little bit longer.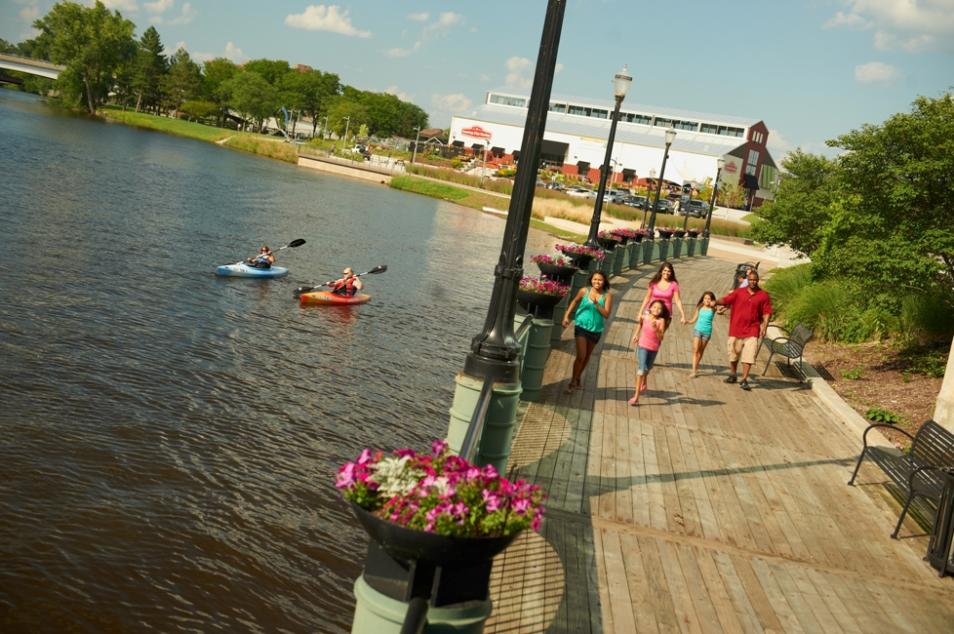 Before you know it, the cooler weather will be here and some activities will have to take a break until the spring. So get in your fill of kayaking by paddling the Red Cedar and Grand rivers. Kayak, canoe and SUPS can be rented from River Town Adventures, located right in downtown Lansing on the banks of the Grand. They also rent bikes so you can take advantage of the 17+ mile Lansing River Trail that will take you past attractions, parks, urban centers, wetlands, creeks and even out to Michigan State University.
5. Make plans with another family or friends from across the state and meet in the middle.

Greater Lansing is centrally located so it's the perfect meeting spot to reunite with out of town family members, friends and even your Spartan alumni. What a great opportunity to share time and make new memories and plan upcoming times together. It may become a tradition to meet in Lansing year after year because you had so much fun. There are plenty of entertainment and dining options to choose from for every taste and preference.
It's so easy to "Love Lansing Like a Local." Just think of all the favorite things you like to do and use those ideas as your template for a few days or weekends to enjoy in the Lansing area. By supporting the Michigan tourism industry, you can help keep the great state of Michigan, well, great! Play, explore and support local.
Here is a comprehensive list of attractions and activities that will provide an entire weekend (or two) of fun in Michigan's capital.
Photo credits: Tom Gennara, High Caliber Karting plus big thanks to our Insta friends throughout the community.