When summer rolls around, I'll take any excuse to be outside. Where cocktails tend to be a bribe to get me out of the house, in this situation they are nothing but a bonus and practically a necessity to any outdoor dining experience.
The Greater Lansing region has a multitude of outdoor seating venues but I have compiled a list of some of the best patios that pair with some of the best drinks in the area.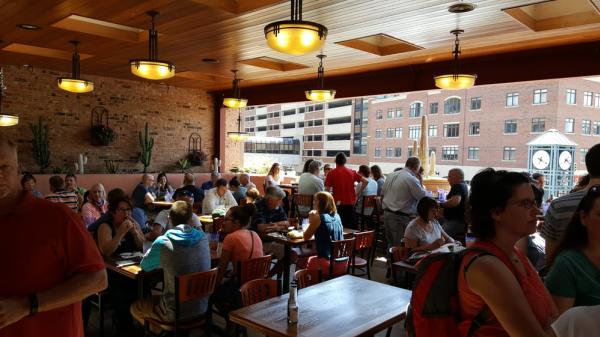 Two words: Rooftop Patio. That is my kind of dining for sure! When warm weather hits, El Azteco is the go to destination for Michigan State students and East Lansing residents. Order a pitcher of margaritas and their famous cheese dip while overlooking the downtown scene and you're set for a great night.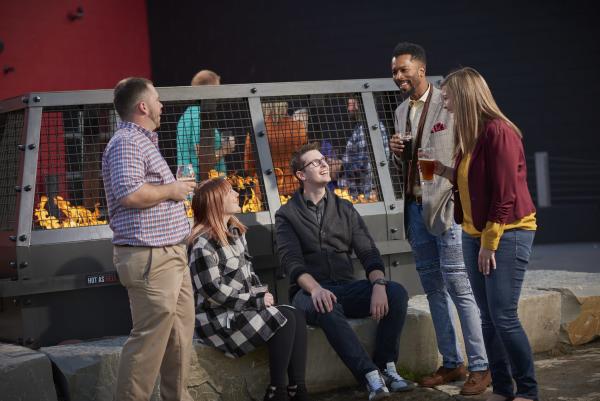 One of the greatest staples in Downtown Lansing. Not only does Lansing Brewing Company win us over with their brews, spirits and eclectic food menu but they also have the outdoor space to make the most out of your summer nights. Sit under the string lights, gather by their large fireplace or take a hand at cornhole. Either way, you can't leave without getting a beer flight, you'll be happy you did!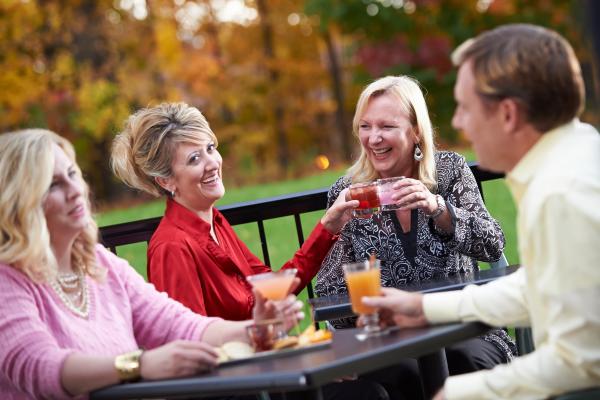 When you hear the words Red Cedar Spirits, you know you're in for a good cocktail but pair that with a great patio and somehow the drinks taste even better! Try some of their uniquely distilled spirits including the Raspberry Gin and Apple Brandy during their daily happy hour from 4 to 7 p.m. when you can get cocktails for $4 each.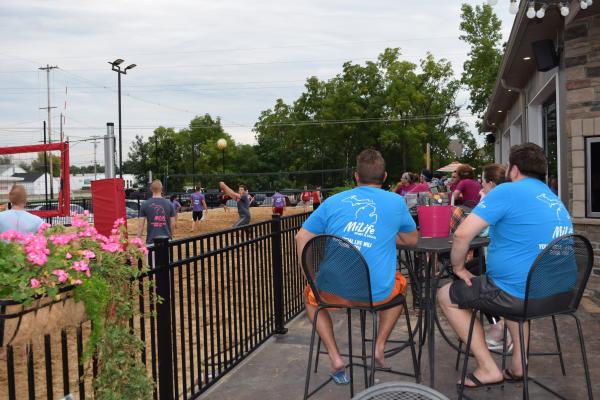 Three Reno's in Lansing and three unique outdoor venues. Head to Reno's East to show some Spartan spirit or Reno's West for a sports bar with a tiki twist. Featuring an extensive drink list accommodating any type of drinker, grab a Michigan craft beer or a fish bowl and unwind at either one of these welcoming patios. For the ultimate outdoor experience make your way to Reno's North and sign up to play outdoor beach volleyball on Thursday nights! Yes, that is correct, Volleyball.  Cheers to that!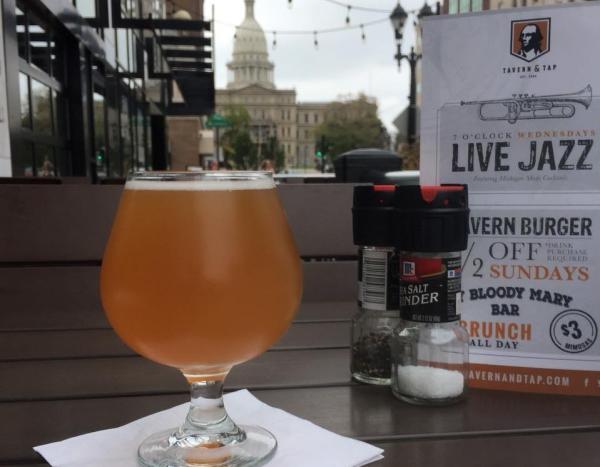 A patio with a great view? Count me in! How about taking in an iconic view of the State Capitol Building? Even Better! Tavern and Tap has a cozy patio looking out into the heart of Downtown Lansing. Throw in some drinks and a good meal and you're in for a memorable experience. I recommend going on a Saturday or Sunday morning and indulging in their Brunch specials! $3 mimosas AND a $5 bloody mary bar? Now that is a morning done right.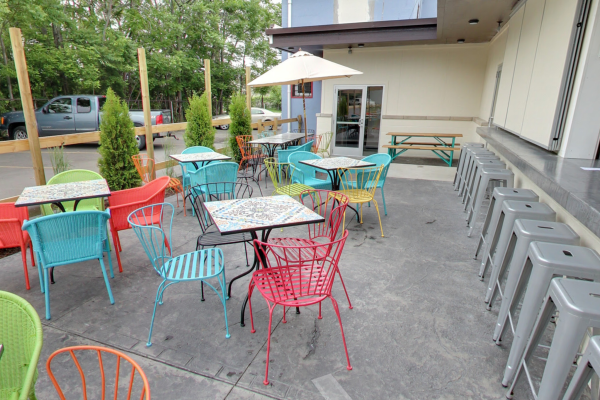 If you're looking for a neighborhood friendly vibe then this place is for you. Zoobie's has concocted creative cocktails including multiple variations of a moscow mule (my personal favorite summer drink) like, pomegranate and apple pie moonshine! Not a fan of the spirits? Then take your pick of one of the many craft beers they serve on tap. Settle into their quaint patio, sip on your beverage, munch on their AMAZING truffle popcorn and enjoy the weather in this chill atmosphere.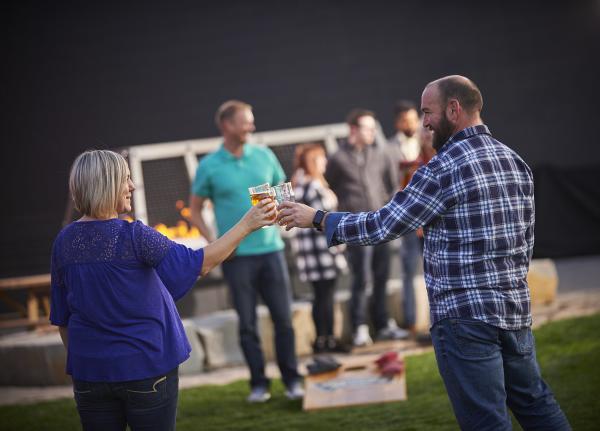 Don't spend your time cooped up inside wishing you were one of the patrons soaking up the sun or the cool summer breeze. Drinks tend to taste better when you're surrounded by friends, overlooking a beautiful view and now is your chance to experience this feeling for yourself. We asked for warm weather people, now get out and ENJOY IT!