*Photo credit: Kyle Castle
Let me start by assuring you that a visit to the Nuthouse and the cries of "Go Nuts!" are all referring to Lansing's minor league team and a sports bar located nearby. The Lansing Lugnuts are kicking off the season with a big block party on Michigan Avenue in front of Cooley Law School Stadium on Saturday, April 8th. Live music, prizes, meet the team, autographs and all kinds of activities will be on hand. The party runs from 3-6 and then the game starts at 6:05 against the Great Lakes Loons. The weather is going to cooperate in a big way.Top the evening off with a firework display – the first of 17 fireworks nights. Aaaaaand it's officially time to GO NUTS!!!
Need even more reasons to GO NUTS???
Lansing Lugnut games are fun AND affordable. Tickets start at $8 for advance purchase gen admin lawn seats, but if you want to splurge, get the Clubhouse seats for $25 and be at the suite level with access to a full bar and exclusive menu. Even if baseball is not your favorite sport, there is nothing better on a summer evening than sitting in the stands (at any level) with friends and family enjoying the crowd participation between innings.
Recurring days of the week promotional themes. Always a hit, Thursdays will continue to be Labatt Thirsty Thursday with $2 beers and ½ off craft beers. There's also stuff going on the other days like Dollar Deal Tuesday, Winning Wednesday, etc. But they've added Dog Days of Summer on Mondays where you can bring your favorite four-legged friend to the ballpark with you. There is even Lugnuts pooch apparel in the Nuts and Bolts Shop so you can both rep the team in style.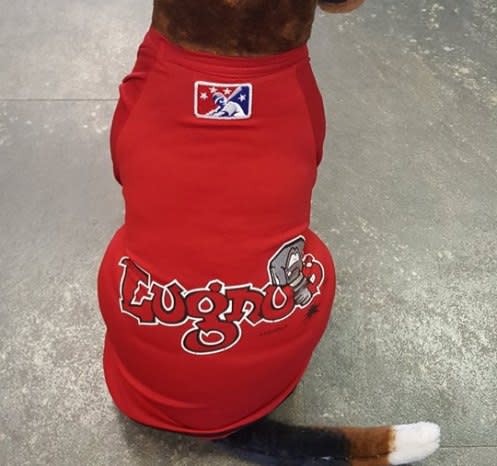 Lugnuts apparel is looking GOOD. There is a new look to the promotional stuff and the players will have new uniforms.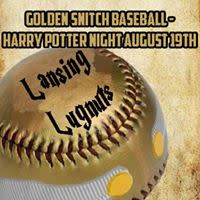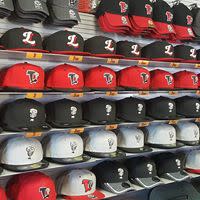 Special events that you might want to get on your calendar soon are things like ComicCon or Star Wars nights. How about a little Jimmy Buffett or Harry Potter? There will also be some new giveaways like the Trapper Hat (Opening Day), Beer Stein (7/13), Beach Towel (7/29) and Golden Snitch Ball (8/19)   
When the team is away, the ballpark is still hopping! The inaugural Forks and Corks will take place Tuesday April 11 when great food and wine pairings occur in the suites from some of Lansing's premier restaurants. Another great time is Beerfest at the Ballpark fast approaching on Saturday April 29, 2017.  
Finish up the season with the annual favorite rivalry at the Crosstown Showdown on Tuesday September 5th when the Lugnuts battle the MSU Spartans. Big Lug and Sparty will be on hand to keep us all laughing at their competitive antics. If you have to have a rivalry, this is the best one ever. We're so lucky to have BOTH the Lugnuts AND Spartans in Greater Lansing. Go Nuts! Go Green! #LoveLansing!
Did you know that Greater Lansing offers over 150 things to do? With only 48 hours in a weekend, the clock is ticking. Download the LAN150 Bucket List to get started.