May is just around the corner and with that comes college graduation. As a graduating senior from Michigan State myself, I am well aware of the stress this week brings. Not only is this a time for all night study sessions and caffeine overloads, this is the time where your entire family comes together to watch you take your next steps towards your future.
This years ceremonies will take place on May 4 through 6 at either the Breslin or Wharton Center, the full schedule can be found here.
The Greater Lansing area has the best selection of accommodations to satisfy everyone in your family's needs. However, this is not the time to procrastinate, because reservations are filling up fast!
Hopefully by now you have your hotel reservations booked or you've come to terms with sleeping on your child's futon for the weekend. Graduation weekend is one of the busiest weekends of the year in East Lansing and people start preparing months in advance for this special occasion.
Restaurants
We all know that next to sleep, food is most important! The Lansing area has plenty of restaurants to welcome even the largest of families. But, tally up your numbers quick because everyone will be having food and drinks on their mind after this celebration.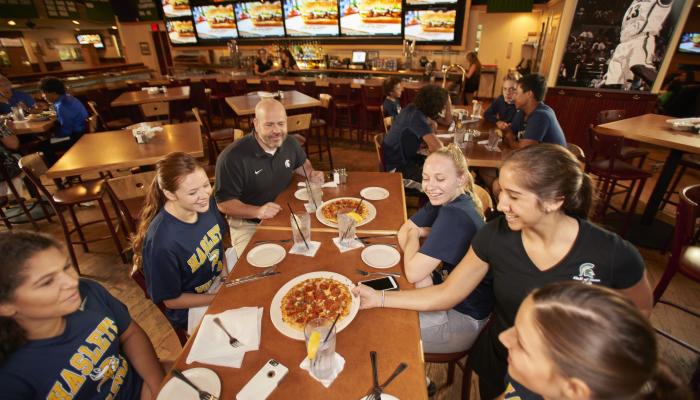 For the larger families who want the true essence of Michigan State dining, I suggest, Harrison Roadhouse, Pizza House, Reno's or Spartan Hall of Fame Cafe.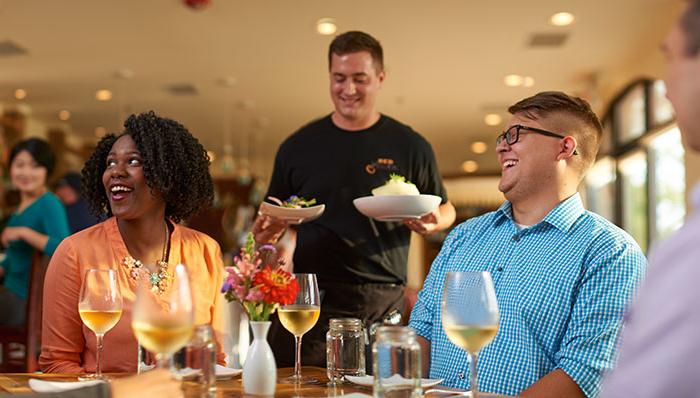 For the families who want to add a little flair to their weekend, I recommend, Red Haven, The State Room, or Troppo.
Yet sometimes, you can't go wrong with a good bar, full of great brews and even better fries. The best place for you is, Beggar's Banquet, Crunchy's, HopCat, or Lansing Brewing Company. 
Parking
Now that the most important necessities are taken care of, we should discuss the finer details of what this busy weekend in East Lansing will entail. In case you have not been to campus recently, there is a major construction project taking place on Grand River between Abbot and M.A.C. Don't be alarmed by the gaping hole in the middle of downtown East Lansing, there are big plans to enhance the atmosphere in the Spartan community; but at the moment this has caused parking restrictions. 
To ease your stress and your road rage revolving around the parking issues, a shuttle service has been provided on Friday and Saturday from various on campus parking structures to the Breslin Center for the ceremony.
The shuttle locations are located at:
Communication Arts & Sciences parking ramp
Commuter Lot
Shaw Lane parking ramp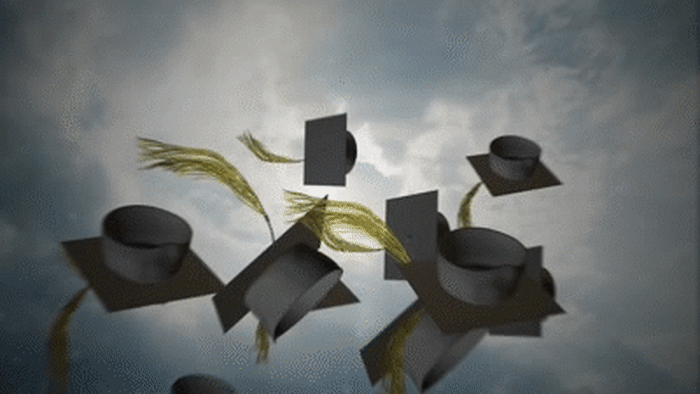 Graduation may be one of the busiest weekends of the year but it is also one of the most memorable. A milestone has been reached and there is no better way to celebrate than surrounded by your friends and family and the place you called home for the last four years. Once a Spartan, always a Spartan!