Mother's Day is right around the corner! So what do you have planned? Nothing? Well, if you are in the Lansing area, I've got you covered. May 13th is a day to take care of Mom, whether that be eating a lovely meal on the Grand River, venturing out to the zoo to see all of the creatures and more. Here are some unique Mother's Day events for you and your Mom to explore in Greater Lansing!
The Bistro (Gracie's) Mother's Day Brunch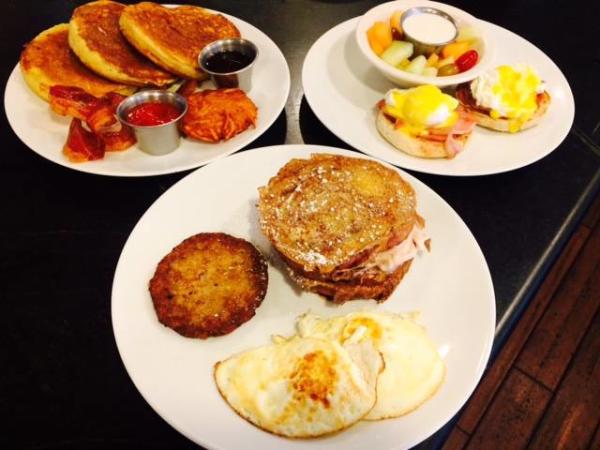 Take mom out for a great brunch and cocktails at The Bistro in Williamston. Time slots for reservations include 11 AM, 12:30 PM, 2 PM and 3:30 PM. Make sure to keep an eye out for the release of their Mother's Day Brunch menu, there's sure to be some tasty treats on there!
Mother's Day Brunch Buffet and Dinner at Capital Prime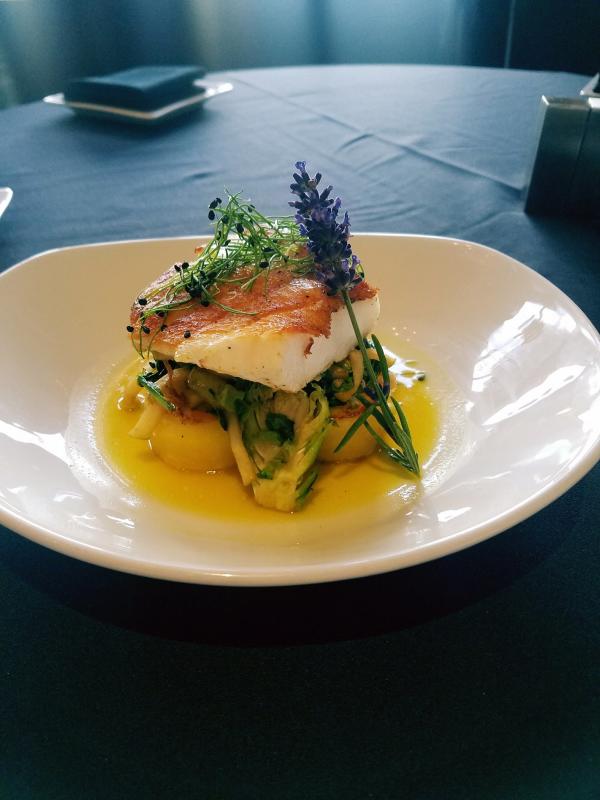 The Brunch Buffet is from 10 AM – 2 PM and includes traditional breakfast, prime rib, omelets and other entrees. Dinner is from 3 PM – 9 PM where you can pick from the full dinner menu as well as ask for a suggested wine pairing. Call to reserve your spot!
Mother's Day Celebration at the Crowne Plaza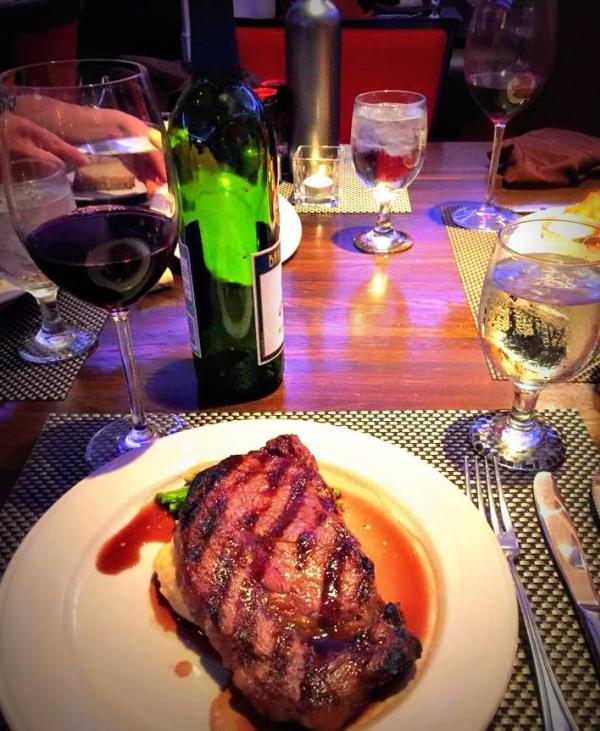 The best mom ever deserves a great meal. Take her to Bordeaux and let her pick from a variety of food from prime rib to seafood, salads, desserts and everything in between. Don't forget to make your reservations, seats fill up quickly!
Mother's Day at HopCat- East Lansing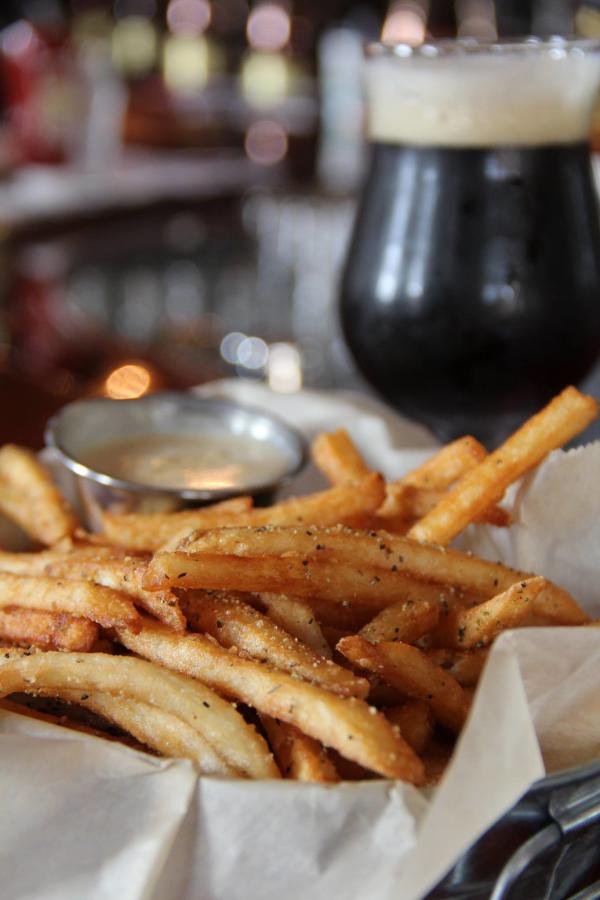 Take Mom to HopCat for the Brunch Right Meow from 10 AM - 3 PM which includes a White Russian inspired waffle, a Macaroni & Cheese Sandwich and of course a long list of craft beers. Mom also gets a FREE order of Crack Fries with her meal! 
May 13 -  Mother's Day Brunch and Afternoon Dinner on The Michigan Princess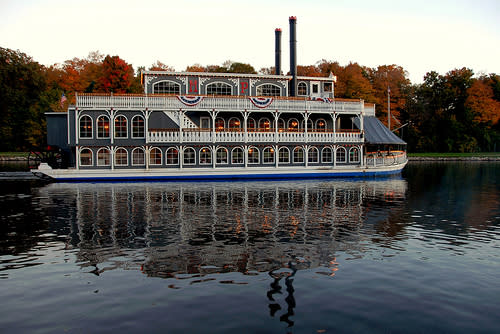 Bring Mom aboard the Michigan Princess to enjoy the delicious brunch or dinner buffet, as well as entertainment from the Bayou River Band and the Dixieland Jazz Band. Imagine you and Mom cruising down the Grand River enjoying a lovely meal. Now that would be a Mother's Day meal to remember! 
Mother's Day at Potter Park Zoo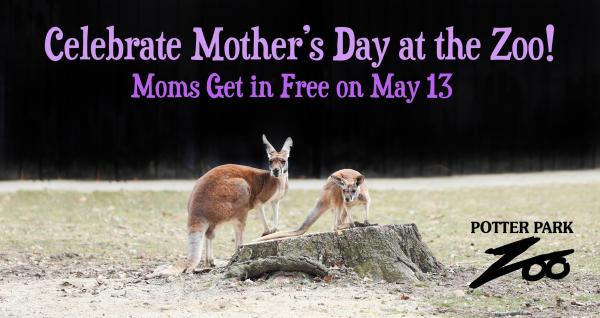 All Moms will receive FREE admission to Potter Park Zoo. Who wouldn't want to take their mom to the zoo? She can enjoy the sunshine, your company and the beautiful creatures that reside right here in Lansing, MI.
Mother's Day Brunch at the Radisson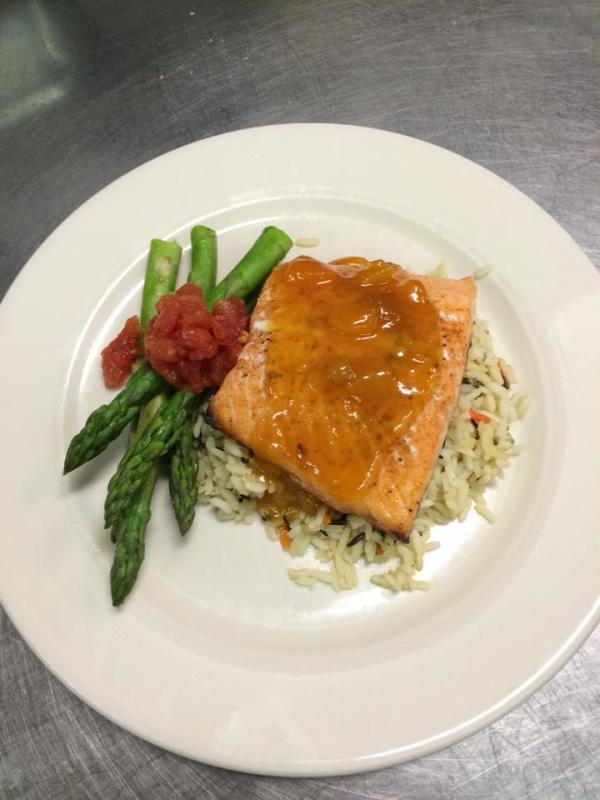 Reserve your spot for this tasty brunch at the Radisson Hotel Lansing at the Capitol. Brunch is 11 AM - 2 PM and will feature Flame Grilled Chimichurri Flank Steak, Raspberry Brie Stuffed French Toast, Sweet-Chili Glazed Salmon, and an array of other foods including: breakfast, salads, appetizers and desserts! 
Mother's Day at Red Cedar Grill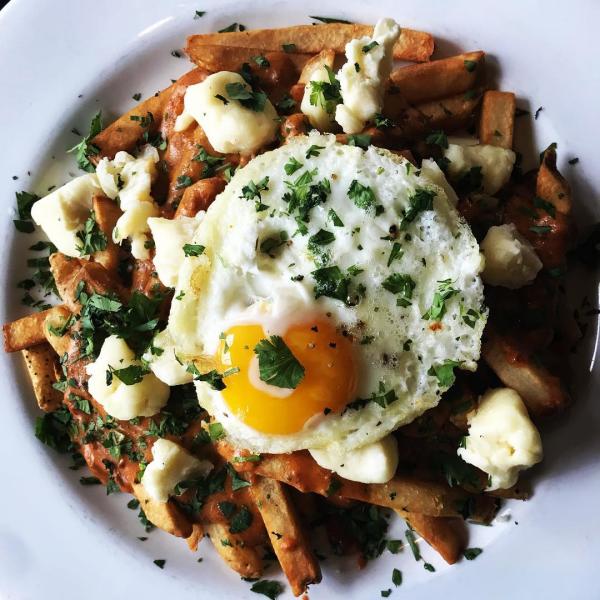 Treat Mom to a special brunch menu along with some of Red Cedar's signature meals like their "Everything" Smoked Salmon Dip or the Fried Honey Ginger Chicken! Reserve your seats and start enjoying brunch at 11 AM. Don't forget to reserve your spot for you and Mom, this is sure to be a yummy treat!   
Phew! There's a lot going on here in the heart of Michigan for Mother's Day. I hope all this information helps you form a complete idea for your plan. Check out all of the other events happening in May, right here! Love Lansing like a local and we promise, you'll love Lansing just as much as we do!