When I started at the CVB 10 years ago, I really thought that it wouldn't be much different than my previous jobs in hotels sales.  What I quickly learned is that selling a destination and selling a hotel and/or meeting room was, in fact, very different!  Selling a destination is definitely a less tangible item to sell. With each hotel I represent now, there is a sales professional already employed there that is truly the expert on their property.  Through the years, I have discovered that my role here is more than anything, to be a "connector".
When a meeting planner calls me looking for something specific in Lansing (a speaker, a team building venue, a caterer, a florist, etc…), I do my best to connect them with the right person who could meet their needs. My hope is that I can save the meeting planner time searching for what they need and through that service improve their overall experience in Greater Lansing. I can safely say that after a decade in the business I can make a lot of winning connections for planners, no matter what the need.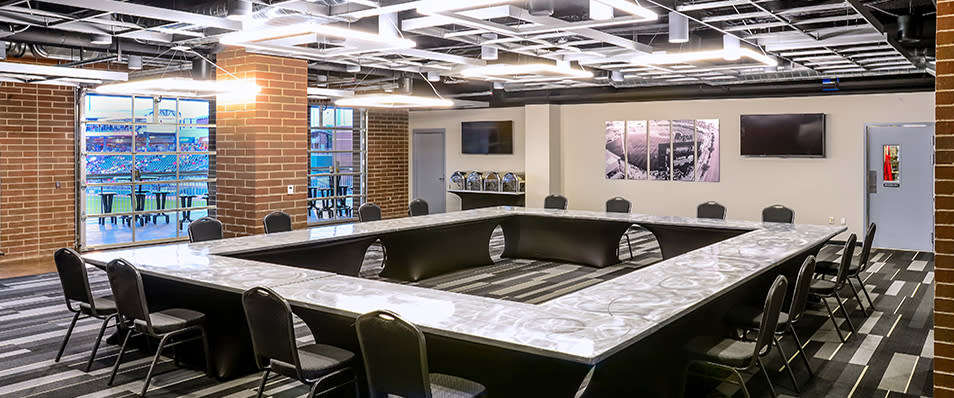 When I'm asked about a unique team building venue I'm quick to think of Cooley Law School Stadium. From the dramatic views to the numerous options for fun activities it's an easy choice to put planners in touch with the great people at our downtown ballpark. If someone is looking for a trendy and hip off-site reception area I like to recommend Urban Beat or Creole in our unique arts community, Old Town Lansing. Say someone is looking for a great one-of-a-kind restaurant with private dinner space? I love to show off local gems like Dusty's or Lansing Brewing Company.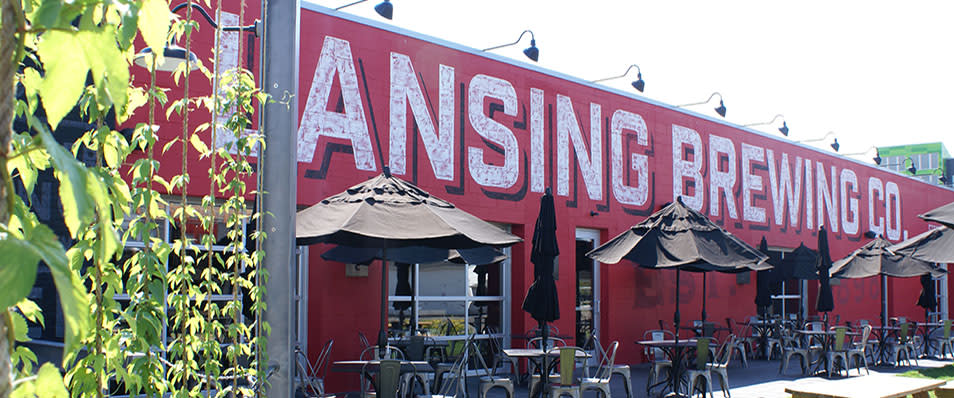 Connections. Putting a valued colleague in touch with a local vendor or company I trust and seeing them make an event happen where both sides are thrilled. It's the best part of my job. Give me a call and let's see what connections I can make for your next event in Greater Lansing. Call MC – Maybe that mean's Mary Chris, or maybe it means Meeting Connector.
Mary Chris Hotchkiss, CMP, CTA
Convention Sales & Services Manager
517-377-1414
mchotchkiss@lansing.org
www.lansing.org