Golf in Michigan's capital region includes a great array of courses that offer opportunities for every level of golfer at affordable prices. Golfers appreciate the up north feel at Timber Ridge, take pride at a Big Ten university golf team's home course at Forest Akers and hold the municipal course at Groesbeck close to their heart. Locals feel that every one of Lansing's courses offers it's own challenges and rewards.

We all know that golf teaches life lessons and sportsmanship. Respect, honesty, self-control and respect are all terrific skills that can be acquired by playing this game.  Benefits of golf include better cardiovascular health especially if you walk the course. By keeping your heart rate up, it lowers your risk for heart disease as well as potentially lowering cholesterol levels. The idea that regularly playing golf possibly making you live longer is a great incentive.
By supporting our local golf courses, we are supporting not only open green spaces but also activities that are beneficial to our health and wellbeing and our community as a whole.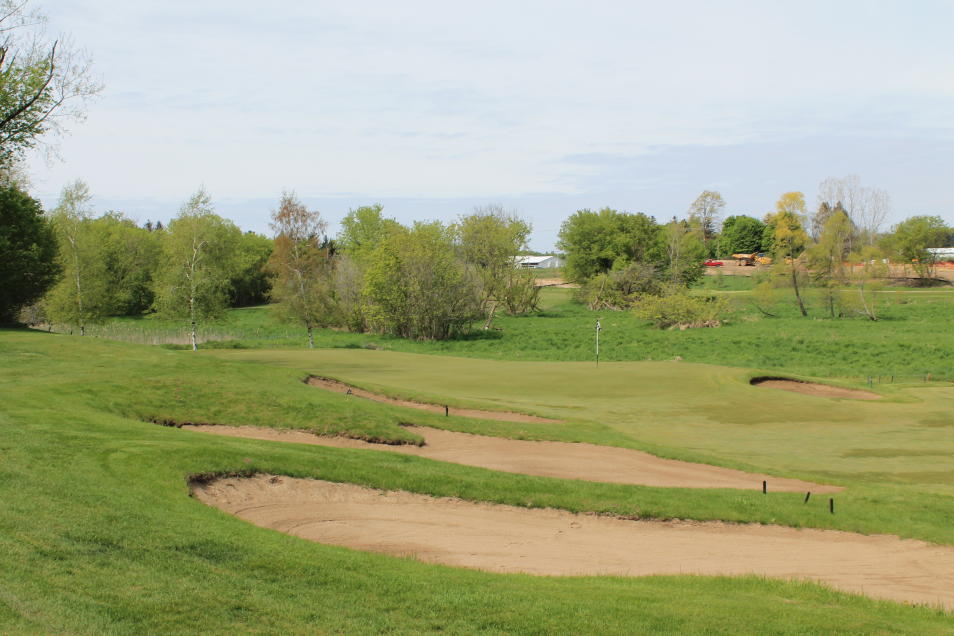 College Fields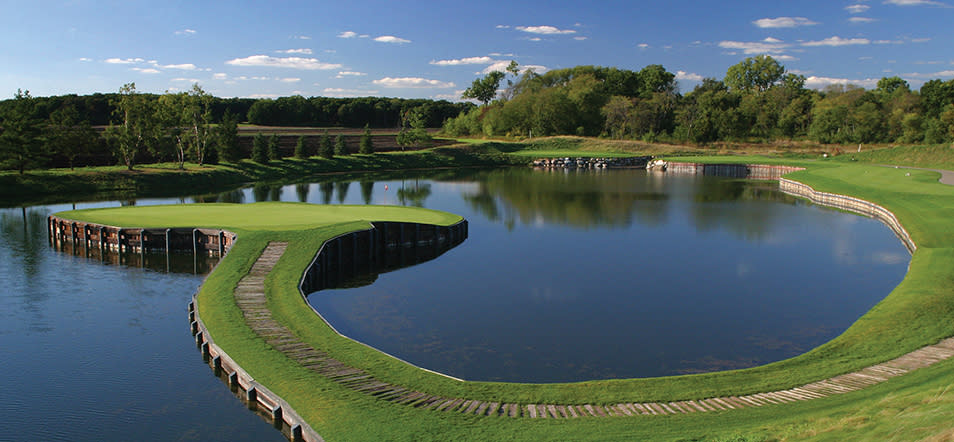 Eagle eye Golf Club at Hawk Hollow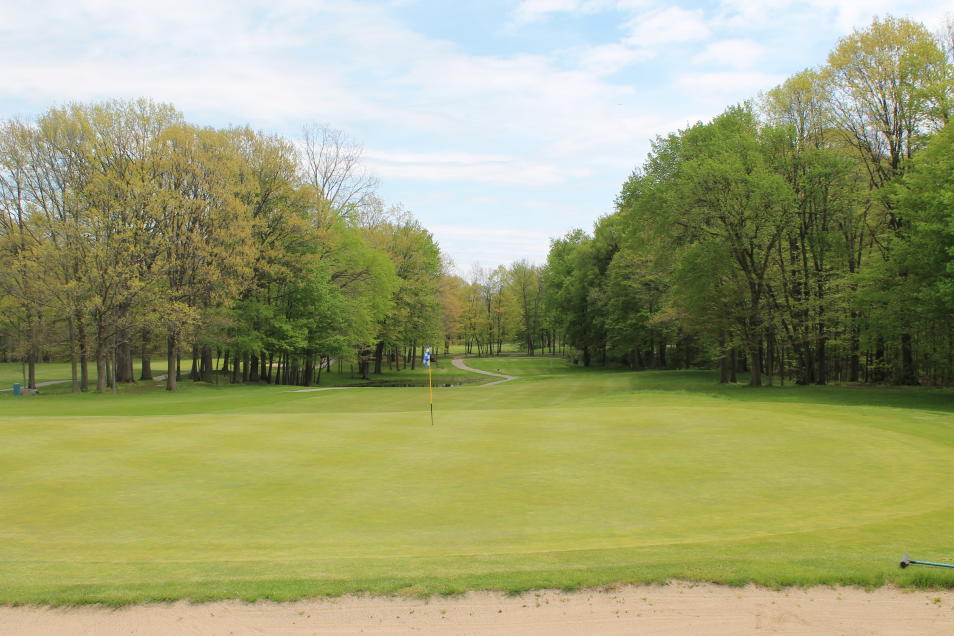 Eldorado Golf Course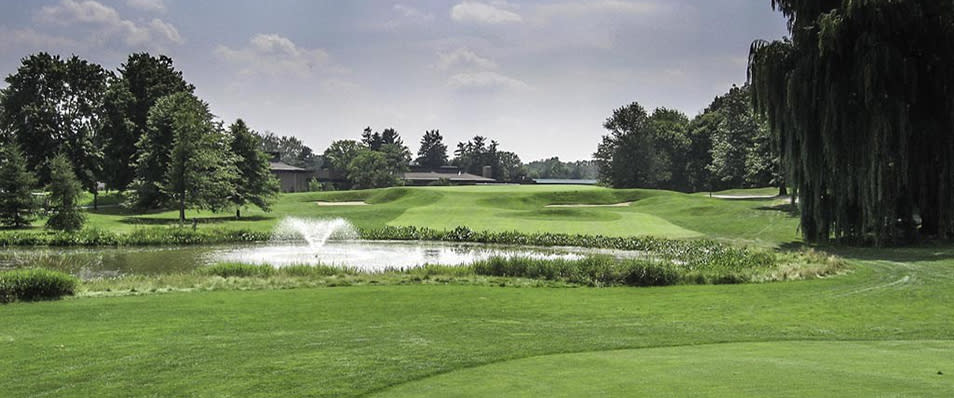 Forest Akers Golf Course (East and West)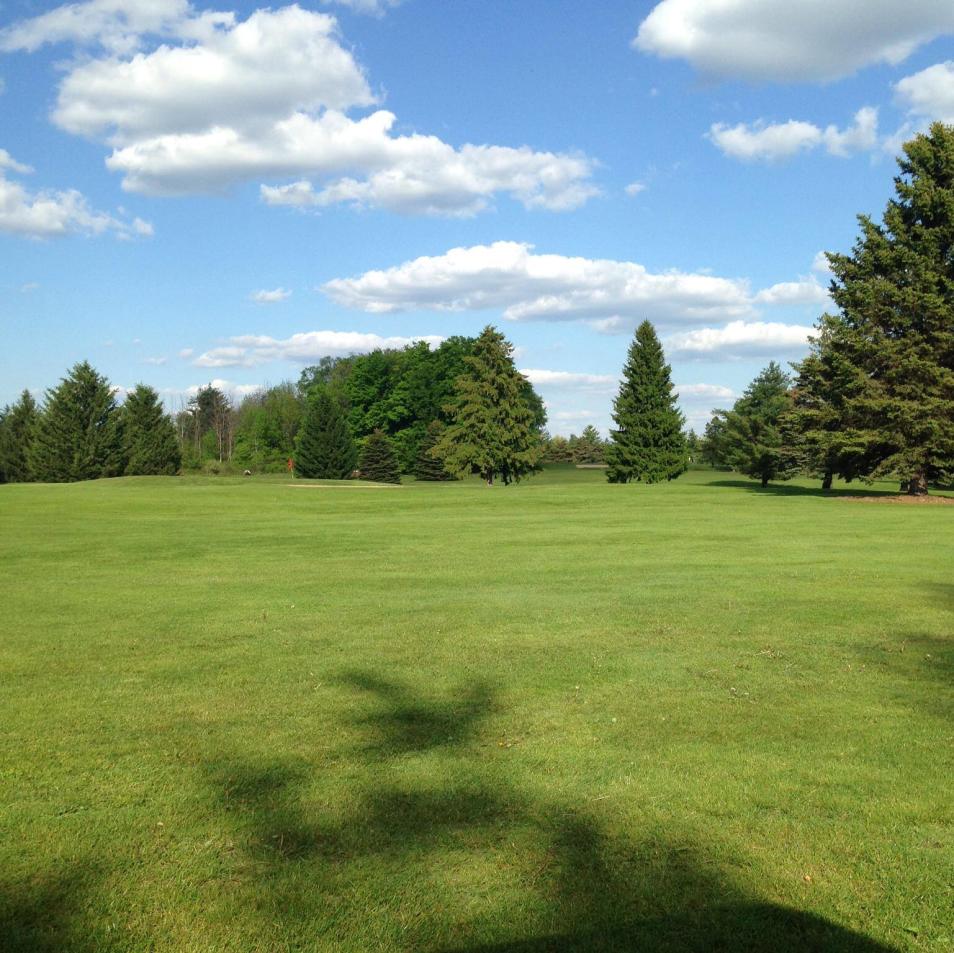 Grand Ledge Country Club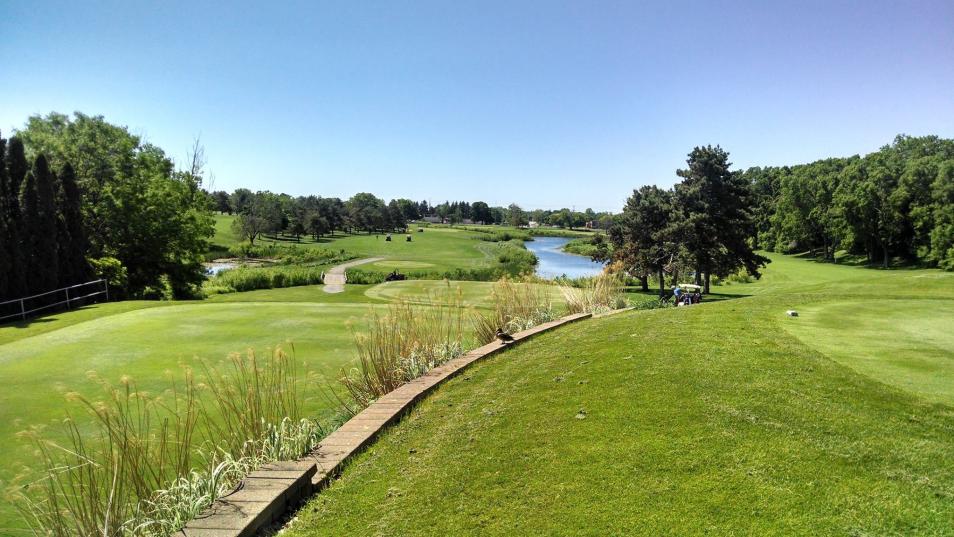 Groesbeck Golf Course

Hawk Hollow

Royal Scot Golf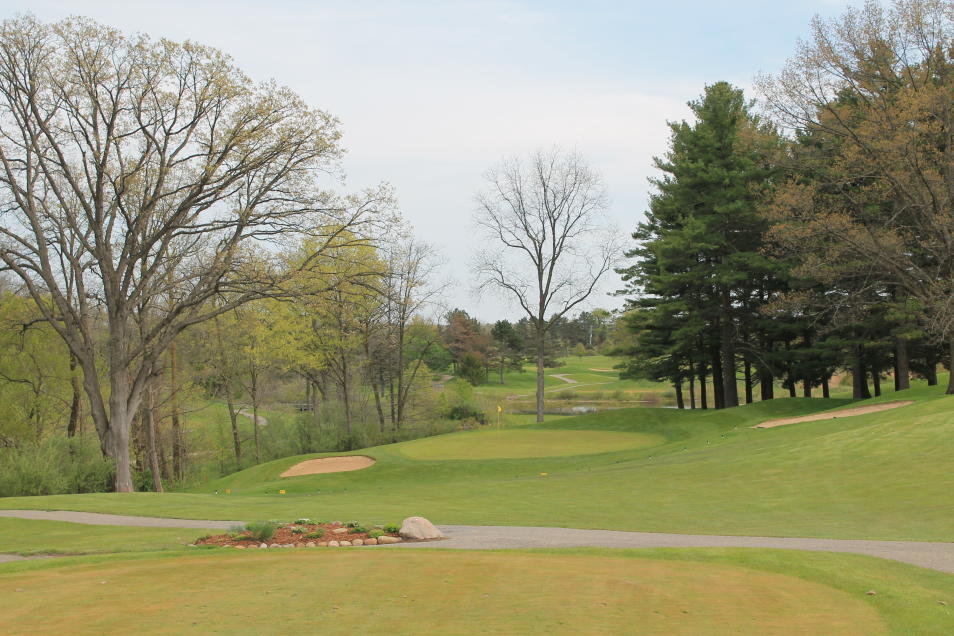 The Emerald Golf Course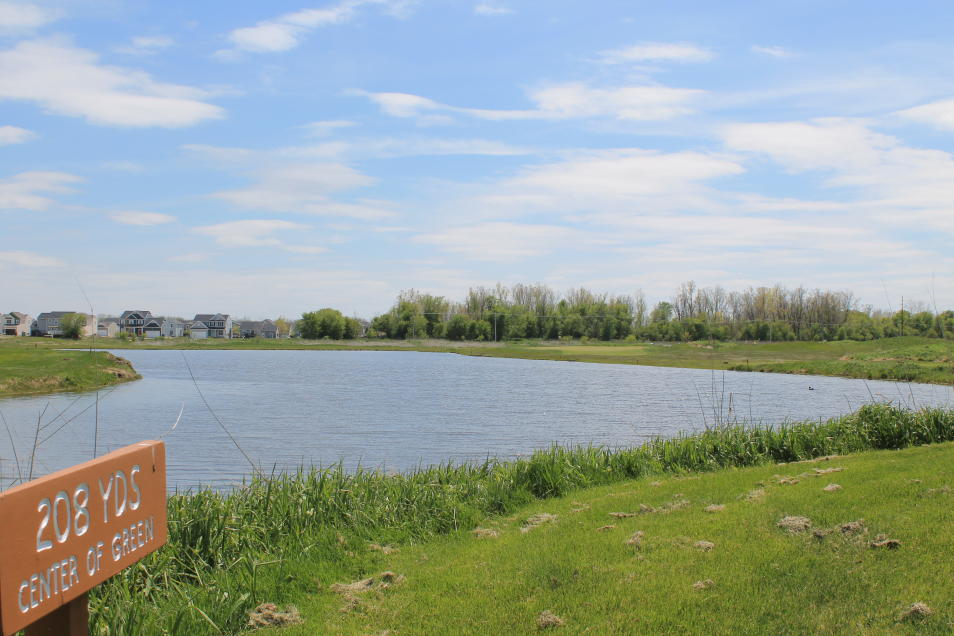 The Falcon at Hawk Hollow

Timber Ridge Golf Club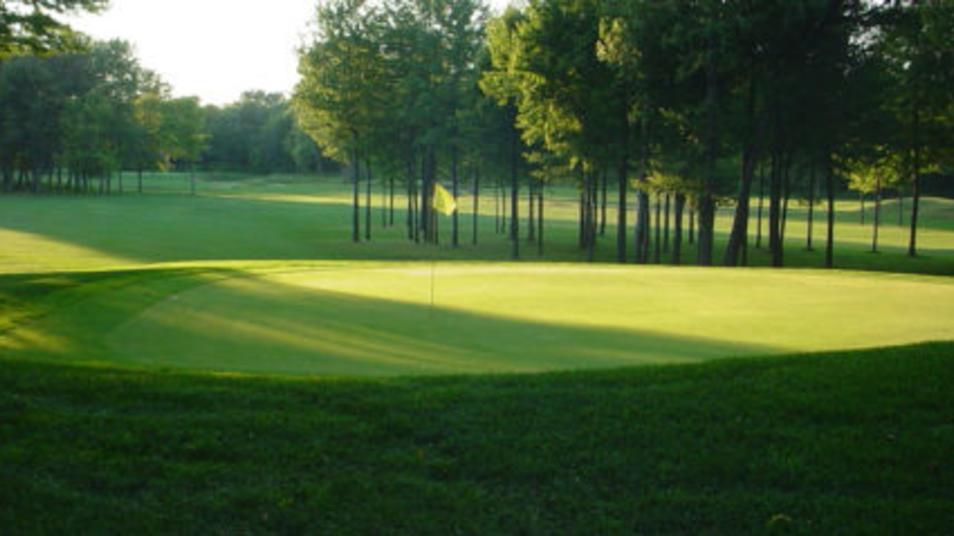 Woodside Golf Course
ENTER TO WIN!
The Greater Lansing CVB has partnered with our friends at WLNS-TV 6 to offer a whole summer of fabulous giveaways! Enter for a chance to win tickets to top attractions and activities. Drawings will be held weekly from early June through July. Click here to enter and see a complete list of rules and details.