If chocolate gives a more intense mental high and gets your heart pounding more than kissing does, would you choose chocolate over kissing? Well, that's some sweet food for thought, isn't it? On your next trip to Lansing, indulge your sweet tooth. Here are some suggestions on where you can discover all kinds of delicious confections, cakes, cookies and sweets sure to satisfy each sugary craving you may have.
Sweet Dreams are made of this...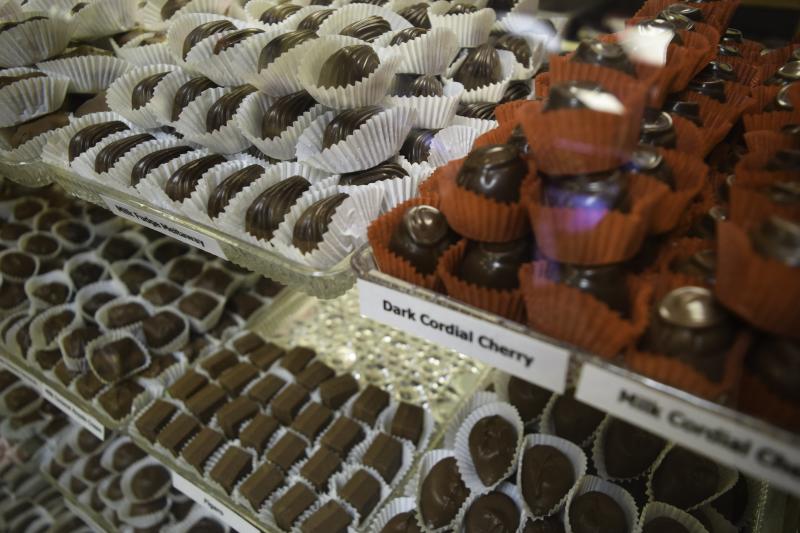 Try Fabianos for your more traditional chocolates. Making candies in Lansing has been a Fabiano tradition since 1924. Creams, clusters, nut chews, truffles and chocolate covered everything. Love chocolate-covered cherries? They're making cordials of all kinds right in the back room.
 
Sweet Emotion...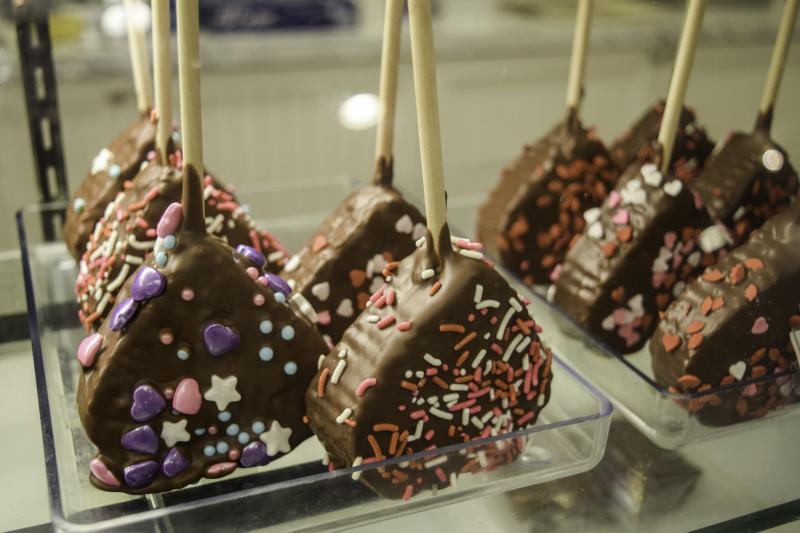 Sometimes tradition and nostalgia rule. Roma Bakery takes the cake (pun intended) for being a Lansing tradition for over 40 years with Bake N Cakes being a close second - around for over 30 years. Love old-timey penny candy? Head south to Mason to The Kean's Store Company for their bulk candy counter and stock up. Looking for even more sweet talk? East Lansing has Velvet A Candy Store - perfect for delicious fudge, bakery items and a whole lot of chocolate covered things like Rice Krispy treats (pictured above)
More than sweet nothings...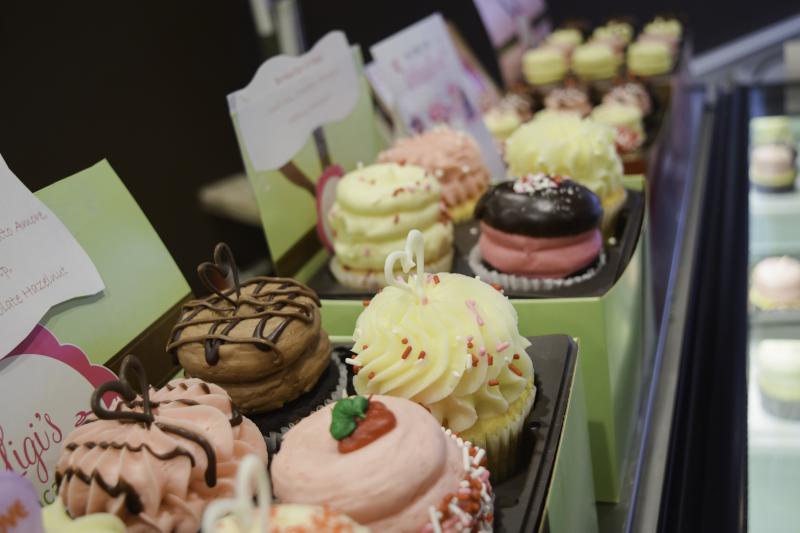 We can't talk about candies and sweet stuff without mentioning the pies and cookies (hello my favorite cheery cherry lemon bombs) at Sweetie-licious Bakery Cafe or the fabulous macarons and such at Chapelure. And then there are the exquisitely delightful and yummy gourmet cupcakes. Huge or small, you can find a fantastic and delicious assortment at Whipped, Gigi's Cupcakes and Sugar Shack bakeries.
Did you know that the smell of chocolate increases theta brain waves, which triggers relaxation?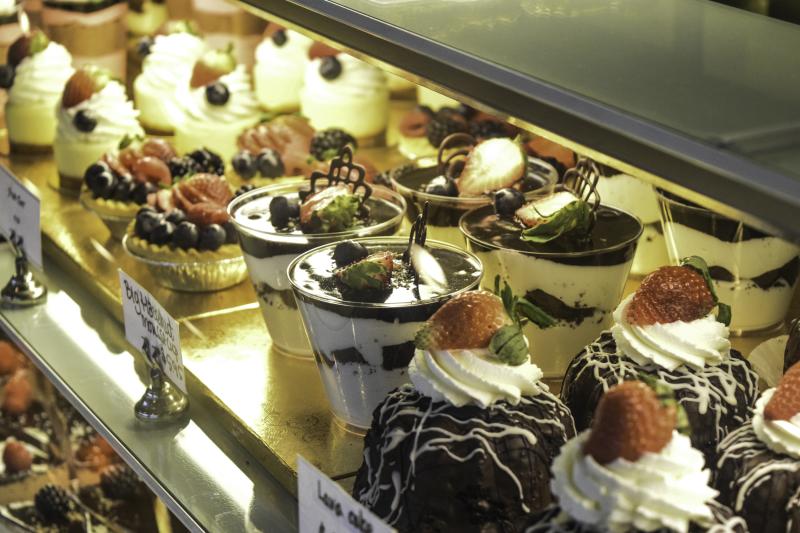 Did you know that Hershey's Kisses got their name from the kissing sound the machine that deposits the chocolate on the conveyor belt makes?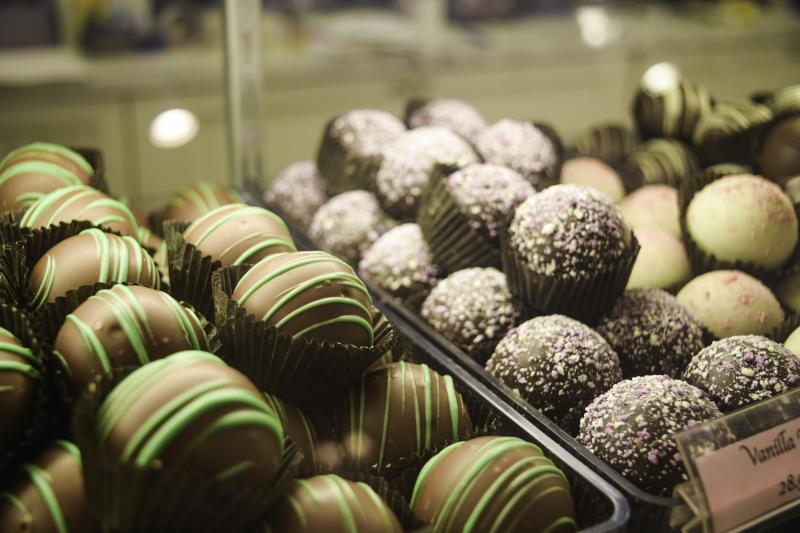 Did you know that Greater Lansing offers over 150 things to do? With only 48 hours in a weekend, the clock is ticking. Download the LAN150 Bucket List to get started.