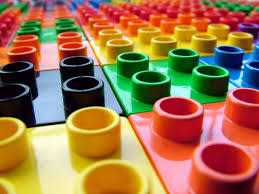 Who doesn't love LEGOs? Who hasnt spent a childhood imagining, creating, building and dreaming with LEGOs? Who hasnt built a castle, a city, a plane, a boat or a galaxy starship out of those primary colored blocks? Who hasnt discussed that theyd rather walk over a bed of hot coals than step on a LEGO in the darkness of the night on a trip from the bedroom to the bathroom? And really, who hasnt had a big, bad tug-of-war in their heart when they finally decide that their age for LEGOs is over and its time to give them up. In our household we decided to store them away for future generations. Yep, we have boxes and tins and trunks filled to the brim in the attic. We lost that tug of war. Or maybe we won. Im not sure it was ever a battle at all. We were/are a LEGO family.
Lego Lovers rejoice! Impression 5 Science Center in downtown Lansing is celebrating LEGO Palooza with two fantastic days of LEGO fun. Mark your calendars for the weekend of January 24th and 25th. There will be a build area, LEGO keychains to make, some challenges, a LEGO wall and more! LEGO photo-ops, too! This will be sure-fire fun for the whole family. Theyll even have DUPLOs for the little ones.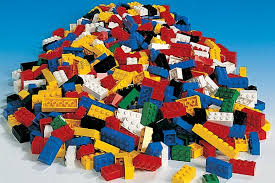 Cost: Members Kids 4 & up: $10 Kids 3 & under: Free Adults: Free
Not-Yet Members Kids 4 & up: $17 Kids 3 & under: Free Adults: $7
**This might just be the time to get that membership to Impression 5 that youve always wanted!!!**
So plan out your LEGO weekend and you can hit up downtown Lansing for some great lunch spots, too. Or head over to the Lansing City Market to pick something up. Or you could even pack a lunch because Impression 5 has a lunchroom available for sack lunches and/or delivery service.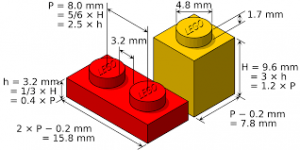 And heres a little mathematical trivia: Q - Take six eight-stud LEGO bricks (2x4) how many ways can they be combined? A - With the aid of computers, the exact number of combinations has been calculated as 915,103,765! And just so you know, two eight-stud LEGO bricks can be combined in 24 different ways and three eight-stud LEGO bricks in 1,060 ways.