It's safe to say that 2020's football season isn't what we were expecting, but the fact that we have a football season to celebrate our favorite teams is good news! While we can't tailgate all over campus like previous years, there's no reason that you can't enjoy a tail-gate take-out meal from the comfort of your own home!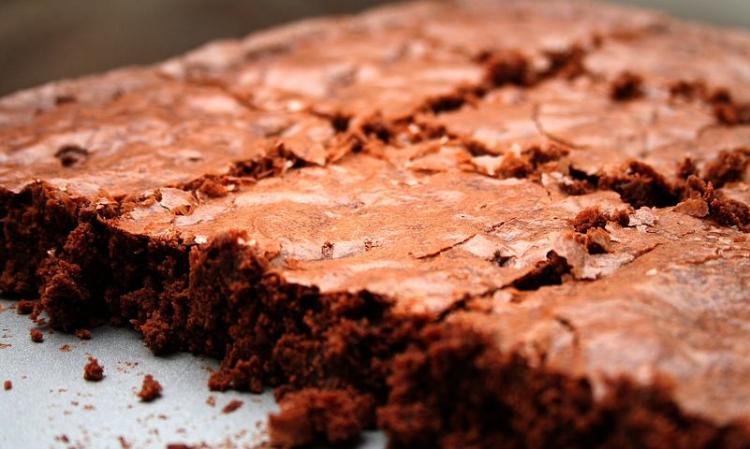 Starting off our list is a game day special set to feed 10 people. This Take-Away Tailgate features Bordeaux Chips and Dip, Pan Shrimp Scampi, Assorted Brownie Bites, and more!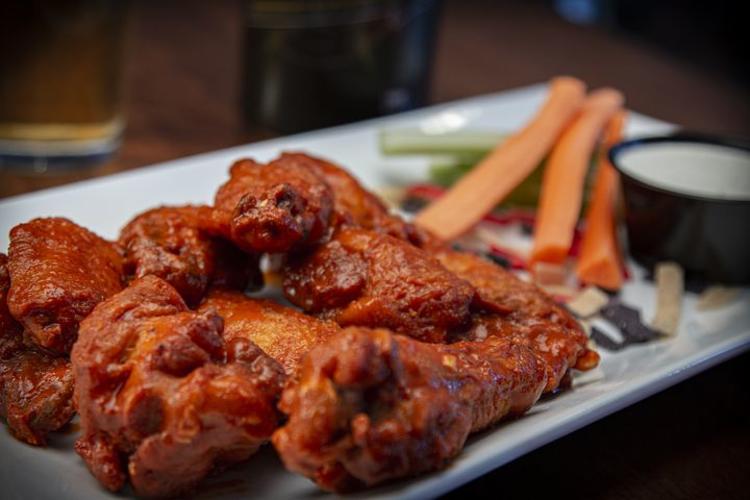 Buffalo Wild Wings
Available for takeout and/or delivery is the Blitz Bundle! This game day favorite features 20 traditional wings, 20 original wings, and fries!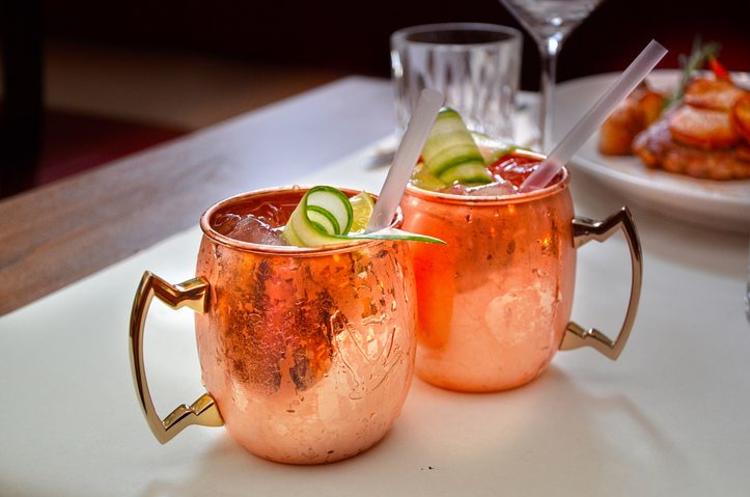 Lansing Brewing Co.
Another great local restaurant to order from on football days is LBC! They have a delicious selection of foods, including gluten free, vegetarian, and vegan options. They also just announced that they will be serving To-Go Cocktails, with the Mango Gin Fizz being the first available to customers.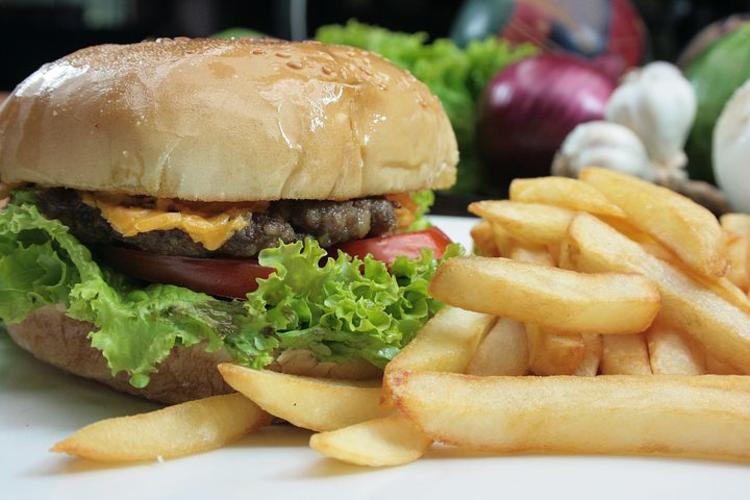 This brewery also has an abundant menu with special vegan and gluten free options for customers. There is free delivery downtown on orders of $20. Midtown Brewing Co. is constantly posting daily specials on their
Facebook page
.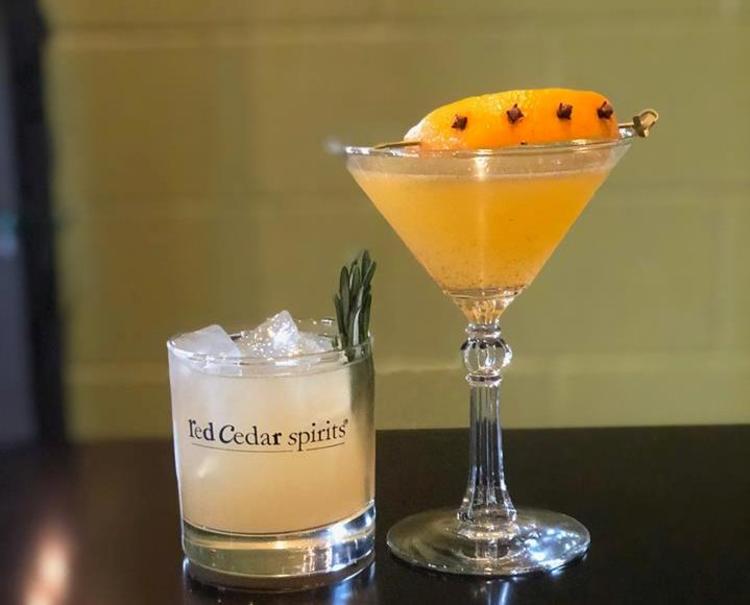 If you're looking to pick up game day drinks, then look no further! Red Cedar Spirits Distillery recently expanded their Cocktails To-Go menu, giving you more options to love and choose from!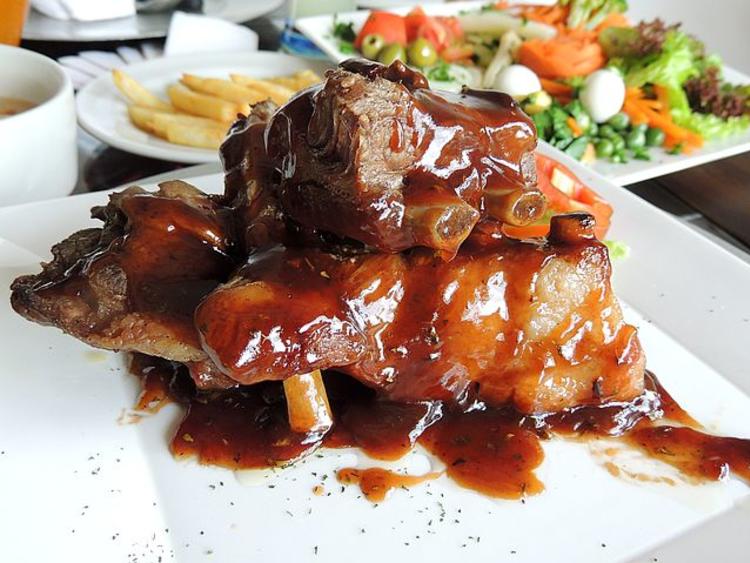 This is just one of the many sport themed restaurants in the area. The Spartan Hall of Fame Cafe has family-style take-out meals to-go, including everything from ribs, to chicken fingers, and even dessert!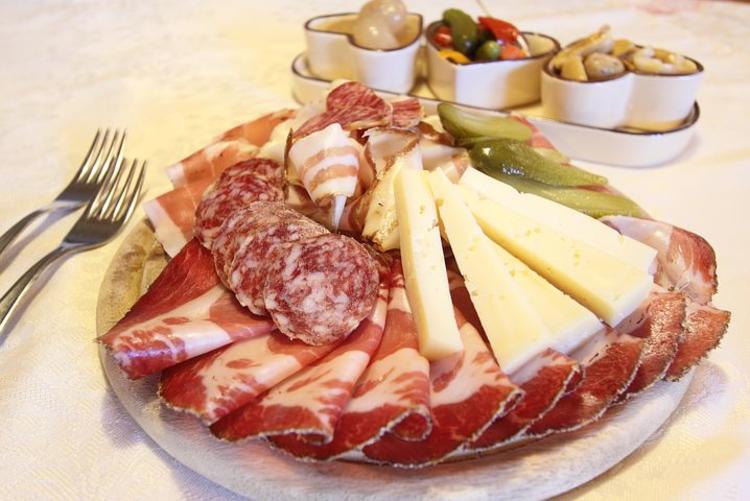 For a more formal game day tailgate, check out the cuisine at the State Room! They feature a special Game Day Pick Up, with dozens of food options to choose from, ranging from sliders to charcuterie boards.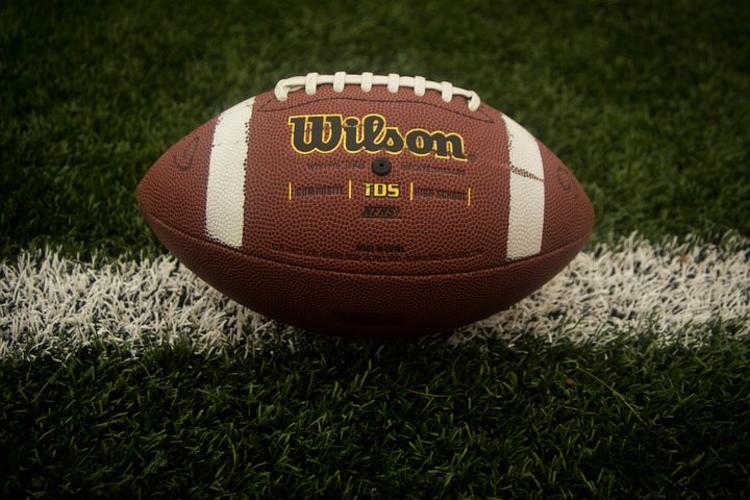 Apart from these highlighted restaurants, there are dozens of other 
local restaurants
in the Greater Lansing area that are offering takeout, delivery, dine-in options, and more! We can't tell you how to enjoy your spartan game days, but we can show you all of your tasty options!