While it's true that Lansing has an abundance of fun, outdoor fall venues, such as the Lansing River Trail, Potter Park Zoo, or even Fenner Nature Center, we acknowledge that many of us aren't quite ready to venture out of the comfort of our homes. That's why this year we are offering a list of venues that will help you bring the #LoveLansing fall experience back home!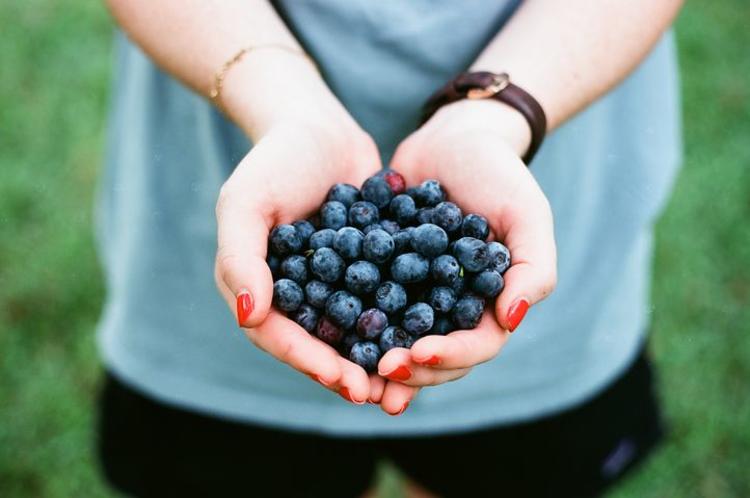 (Online Ordering | Curbside Pickup)
If you're looking for a more classic fall experience, look no further than Country Mill Farms. This is one of the many cider mills in the area that offers multiple ways to spend your day in the open, country air. Pick apples, blueberries, and more while enjoying the cool, fall weather and scenic farm views. If you'd rather skip the nature walk but still want to get all of those fresh farm goodies, then check out their website to complete an online order.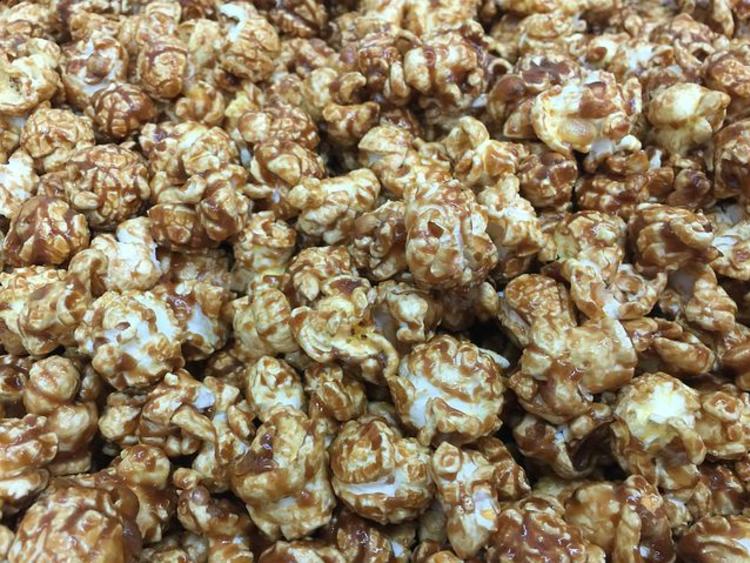 (Online Ordering | Curbside Pickup)
Gourmet popcorn, apart from being too delicious, is an essential fall-time snack. Not only is it wonderful to munch on sweet and salty mixes while bingeing our favorite halloween movies, but it also makes for an excellent trail-walking snack. All of their flavors are gluten and nut free, as well as locally grown only an hour from the store! Try some of their special fall flavors, such as Apple Cider Cinnamon, Pumpkin Spiced Caramel, or Pumpkin Spiced Cheesecake Drizzle. With dozens of new and classic delicious flavors to choose from, you'll find yourself having trouble not buying them all.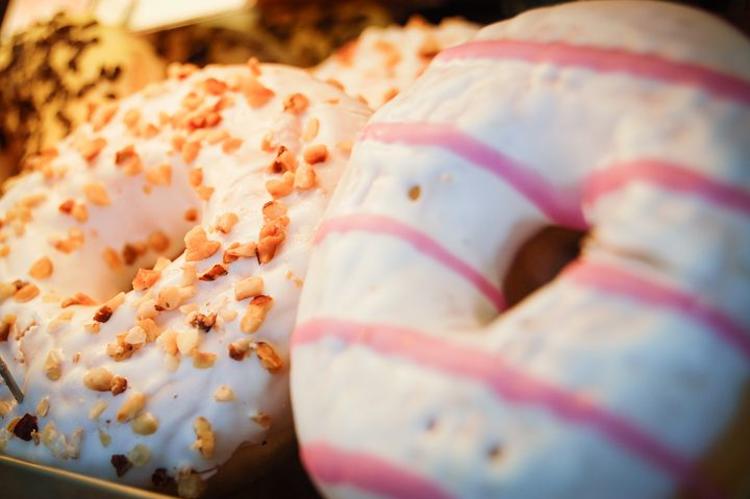 (Online Ordering | Curbside Pickup | Delivery)
During the fall season, a local favorite to find seasonal treats is Quality Dairy! With their refreshing Apple Cider and assortment of freshly baked doughnuts, this store is a definite way to get you into the autumn spirit! Fun fact, Quality Dairy has been providing the Lansing area with fresh food for over 75 years! So if you want to fit in with the locals, this is a required stop on your trip.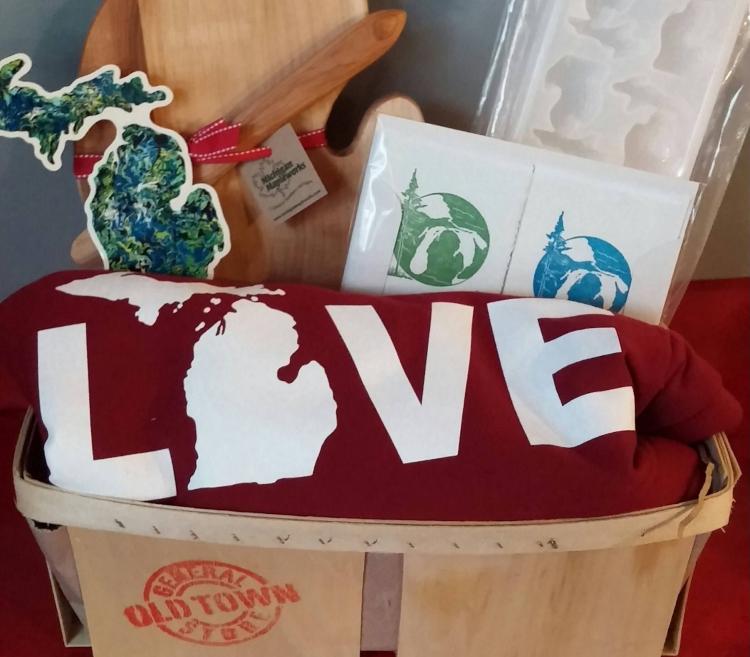 (Online Ordering | Curbside Pickup | Delivery)
This Old Town staple is a necessary stop to make no matter what time of year it is. With Michigan themed gifts, local food items, and more, it's impossible to pass up this shopping spree. Old Town General Store even offers custom gift baskets, filled to the brim with everything that we love about this store, so even if you can't make it there, you can still have a basket full of goodies sent right to your door!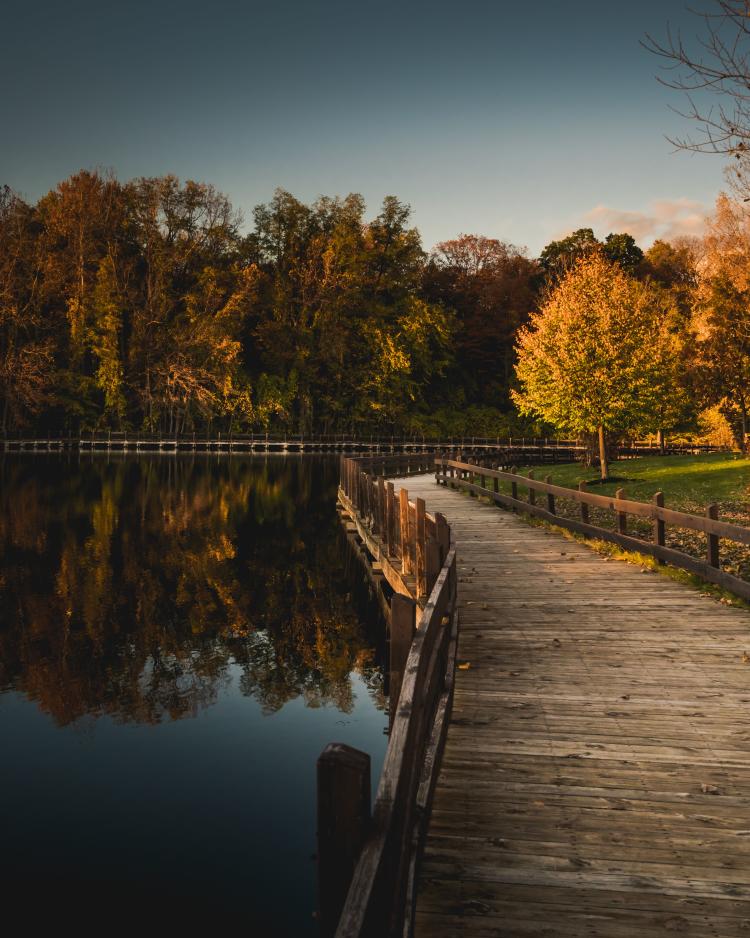 While this is year has brought on a lot of hardships and uncertainties, our local businesses have been working tirelessly to bring as much normalcy as possible back to the Greater Lansing area. While we hope to see people enjoying the beautiful fall weather, we understand that many of us still aren't comfortable venturing out. That's why so many of our local stores are offering curbside pickup, online orders, and even delivery options, to better serve the needs of the community. Read Greater Lansing Restaurants Open to Serve You if you're interested in learning about all of our local restaurants offering curbside pickup, outside dining, and more! 
Photo Credit: Brooke Couch, Jim Lenon, Pixabay, and Thomas Gennara