There's nothing better than discovering the perfect vintage piece, antique or collectible item. Whether it's over a century old or something that's just "formerly new," the hunt sometimes is just as much fun as the final find. A bad-weather day can be instantly turned into a brilliant day if you get to spend it holed up inside a one of these Greater Lansing places poking around for hours on end. Love vintage postcards? Pull up a stool and pour over boxes and boxes of them. Want a specialty Santa for your Christmas mantelpiece or are you in search of some great classic books to add to your shelves? How about a mid-century modern dinette set or the perfect pair of Calvin Kleins? Greater Lansing has a wide variety of places for you to shop.
The Mega Mall up on old US 27 - Forget I said postcards. How about checking out all of these comic books?
Antiques Market of Williamston is just north of I-96 - If you are searching for the perfect addition for your collection, you can probably find it here.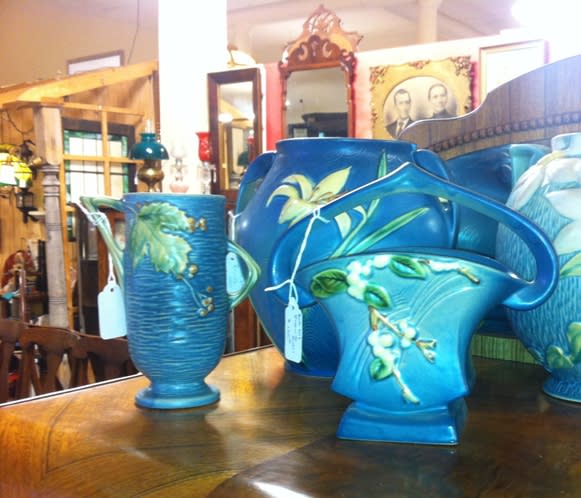 Kellie's Consignments - Find some great designer brand clothing at deep discount prices. Oh hello beautiful ruffle collared blouse! I never knew it, but I've been searching for you. We were meant to be together.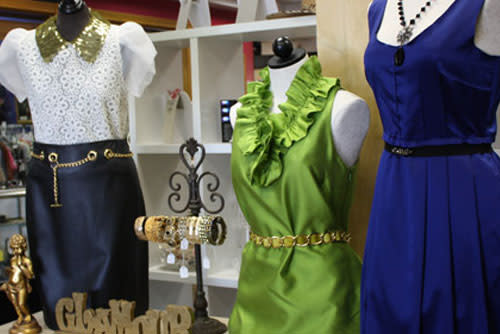 Curious Book Shop - This is the perfect rainy day spot. Right here. On this chair. Now, can somebody bring me a tea? I just need to read the first chapter...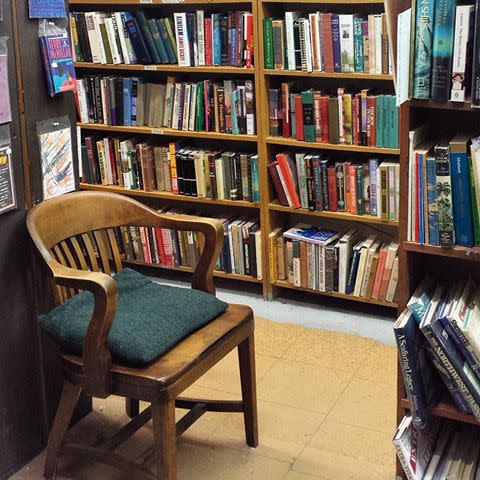 Flat, Black & Circular - Old (and sometimes brand new) vinyl to flip through...and take for a spin. Because the Ramones.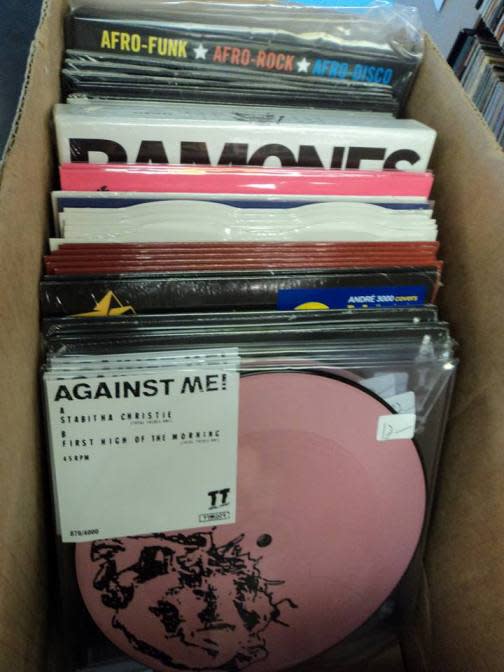 Check out these other new places in Old Town to find cool old-school stuff...
The Grid - So this place just opened up . It's a bar. And an arcade. Buy a drink, get some game tokens. Yes, yes, you heard me right. 
Vintage Marketplace (formerly Lamb's Gate Antiques) - Some great vintage/thrift finds PLUS a Sweetie-licious Bakery-ette!
Don't let spring showers bring you down. It's the perfect time to browse and shop and immerse yourself in some great finds.