Before we officially discuss May, can we just take one last moment to appreciate the spectacular spring views April brought us via these Instagram photos?
Ok, now let's dive in.
You may have heard Greater Lansing referred to as "Michigan's Festival Capital" and if that doesn't make sense now, it will soon. As summer approaches, the list of events grows longer and longer. Take advantage of the additional things to do and start planning what you'll attend this month. Here are a few can't-miss, Lansing events to help you get started.
Arts Night Out | May 5, 2017
It's Friday night and you have nowhere to go? That can't be the case on an Arts Night Out. Visit Old Town to check out a new lineup of featured art and artists.
Spring Fling Courthouse Show | May 6, 2017
Fling into spring at the Spring Fling Show in Mason. (Say that three times fast.) This family-friendly event has live entertainment, a craft show at the courthouse and much more.
Victorian Days | May 6-7, 2017

Go back in time and experience the Victorian life. Event highlights include a high tea, grand ball and more.
Mighty Uke Day 7 | May 12-14, 2017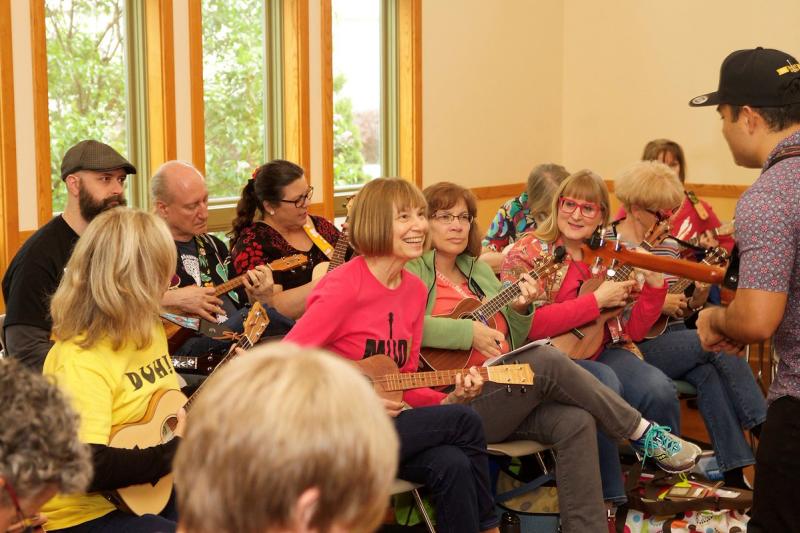 The ukulele might be small, but you get one mighty sound when you put hundreds of players together. Mighty Uke Day celebrates this dynamic instrument with concerts, workshops and more.
Swill & Swine Fest | May 13, 2017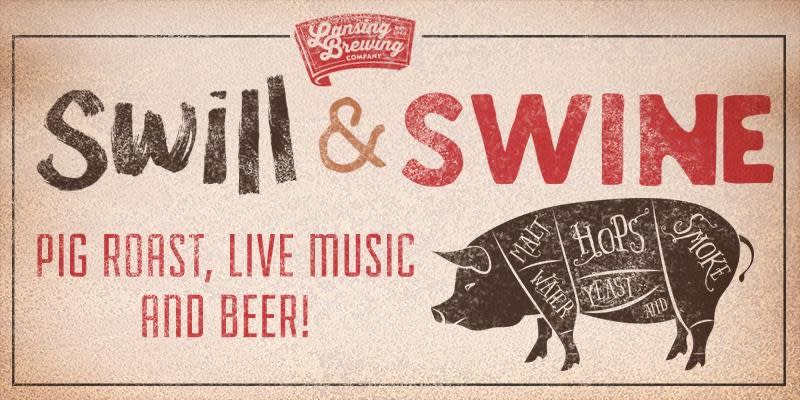 Join Lansing Brewing Company as they celebrate their second year of Swill and Swine Fest. A pig will be roasting, live music will be playing and special release beers will be flowing.
WITL Presents Jerrod Niemann Live at Tequila Cowboy | May 13, 2017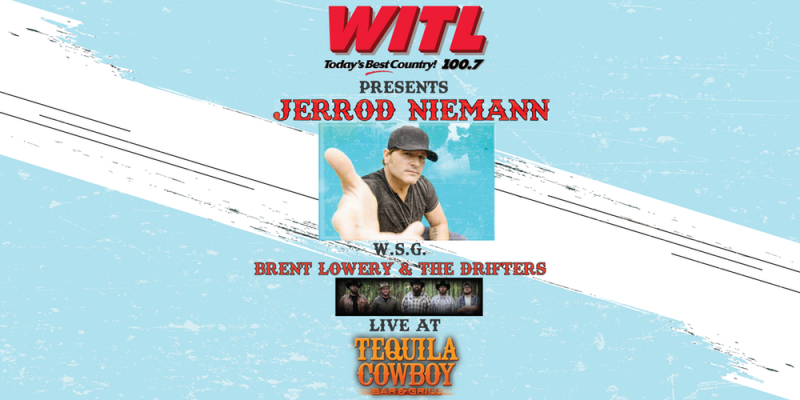 We can drink to that all night. Can you?

It's time to celebrate that special lady called mom. Find events, gift ideas and special offers.
517 Day | May 17, 2017
Let your love for Lansing shine extra bright on 517 Day! Join us for a day designated to sharing all the ways you love the region. Share photos, share comments, but just remember to tag it all with #LoveLansing.
Wine & Stein at Potter Park Zoo | May 18, 2017

See Potter Park Zoo in a different way. Enjoy taking in the sites while tasting beer, wine and hors d'oeuvres from local restaurants.
East Lansing Art Festival | May 20-21, 2017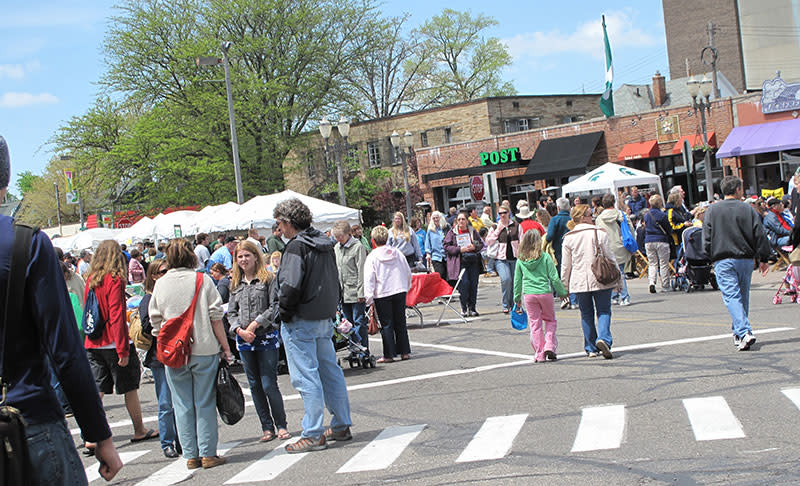 Booths filled with fine art will line the streets of East Lansing during this two-day festival. There will also be music, demos and an international-style food court.
Michigan State University Spring Arts and Crafts Show | May 20-21, 2017
Once you finish at the East Lansing Art Festival, head over to one of the largest craft shows in Michigan.
Cristo Rey Fiesta | May 26-28, 2017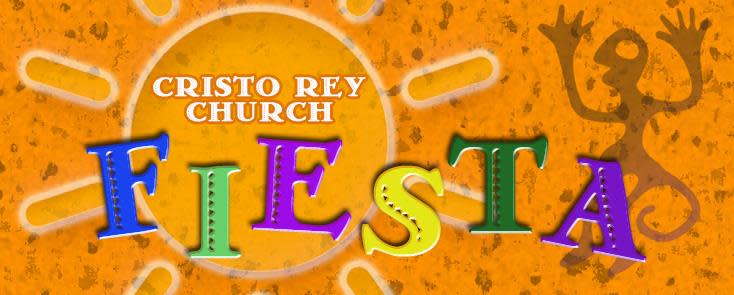 Fine food, lively music and folkloric dancing create the makings of an event you won't want to miss.
Still looking for more ideas? Check out the entire list here. By the way, get those wrists ready to rock and scroll next month because June and July are two of the busiest event months of the year!