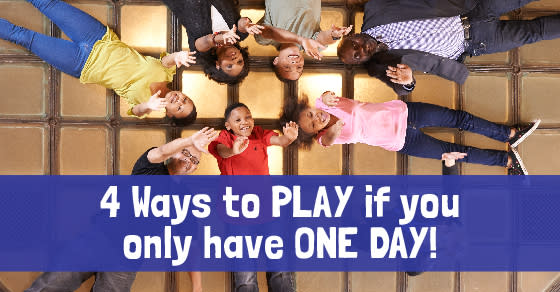 If you have only one day to spend in Lansing, these are the places you should make sure are on your "must-see" list when it comes to fun things to do in Michigan. You will not find them anywhere else, and in the future, you can either be like, "Oh, I've been there!" or "I saw _____ when I visited Lansing. It was pretty awesome!"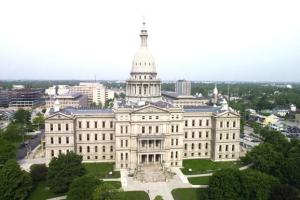 People travel the whole country to visit all 50 state capitol buildings, and let me tell you that Michigan's is one of the most beautiful. Most notably, it is one of the finest examples of Victorian decorative painting (over nine acres of it, covering walls, doors columns, and ceilings) in the nation. Take that and add in the iconic dome and the fact that this is a museum quality building, yet still a working capitol, and this makes it a top place to visit, as well as one of the many fun things to do in Michigan. Note: Always remember capitol with an "o" is the building, capital with an "a" is the city.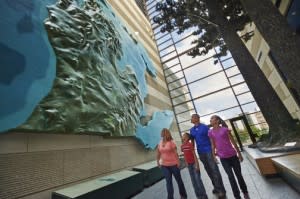 This building is three floors packed with Michigan history. Yawn, right? Well, how do you feel about walking through a copper mine? Stepping through the front door of a lumber baron's mansion? Sitting in a one-room schoolhouse? This museum is like physically walking the timeline of Michigan history from pre-statehood to post WWII, and spending a bit of your time here is among the most fun things to do in Michigan. Think of this museum as your introduction to the whole Lower and Upper Peninsula. It's Michigan. Pure Michigan. Promise. And you won't be yawning.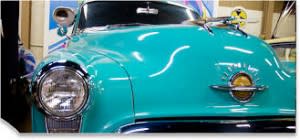 Lansing was the birthplace of Oldsmobile, making this museum an absolute gem as one of the fun things to do in Michigan. For 100 years, Oldsmobile held a place and played a big part in car lovers' hearts and garages. Get your fill of Lansing entrepreneur, philanthropist, and visionary Ransom Eli Olds and the cars that were named after him, including REO Speedwagons and Diamond REO trucks. Yes, these vehicles were around way before the bands.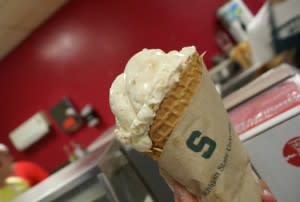 We realize that Michigan State University is a big school, but if you have the time, hit up these places on campus to catch some Spartan Spirit and plenty of fun things to do in Michigan right here at MSU. a) Spartan Stadium. Drive by or if it's in season, go to a game. Big 10 baby!!! b) The Spartan statue. Take a selfie with the bronze big boy because this is Spartan Country! c) Beaumont Tower. This carillon tower is centrally located on the site where MSU's first classrooms stood back in 1855. Legends abound about Beaumont Tower and kissing your sweetheart in its shadow. d) MSU Dairy Store. Any time of year a trip to the Dairy Store will bring a smile to your face and happiness in your belly. Pay no attention to the butter fat content. It's the price to pay to taste the freshest, most delicious ice cream ever.
Did you know that Greater Lansing offers over 150 things to do? With only 48 hours in a weekend, the clock is ticking. Download the LAN150 Bucket List to get started.