Stroll through the campus of Lansing Community College in downtown Lansing and you can't help but stop and admire over a dozen colorful sculptures strategically placed around every corner. Inspirational, evocative and whimsical, these works of art create a welcoming and even happy environment. Art, it's been said, can increase mental acuity, increase critical thinking and reduce stress levels. Surrounding students with art then, seems to be a very good idea.
Did you know there are more than 400 works of art you can visit throughout the Greater Lansing region? And did you know that Lansing area galleries don't charge an admission? Now that's accessible art! Whether you're interested in big outdoor sculptures, graffiti on the sides of buildings, traditional galleries or large-scale murals, you can get up close and personal and even purchase imported treasures and local artists' wares. What a fabulous souvenir to remind you of your visit than a locally bought piece of art.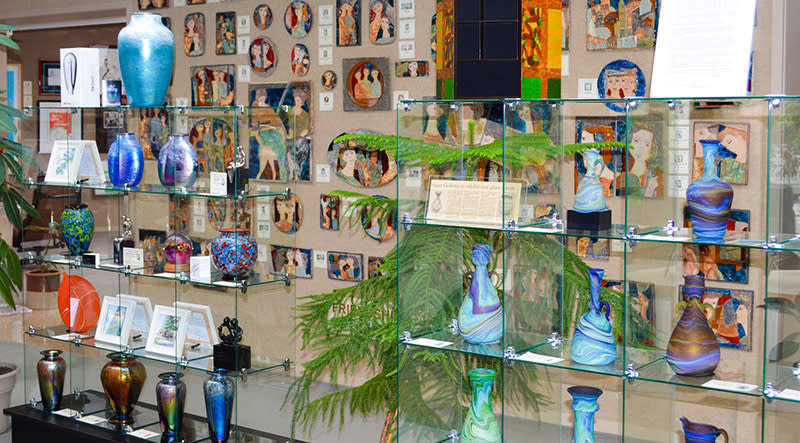 Visit a more traditional gallery like Saper Galleries and Custom Framing in East Lansing pictured above...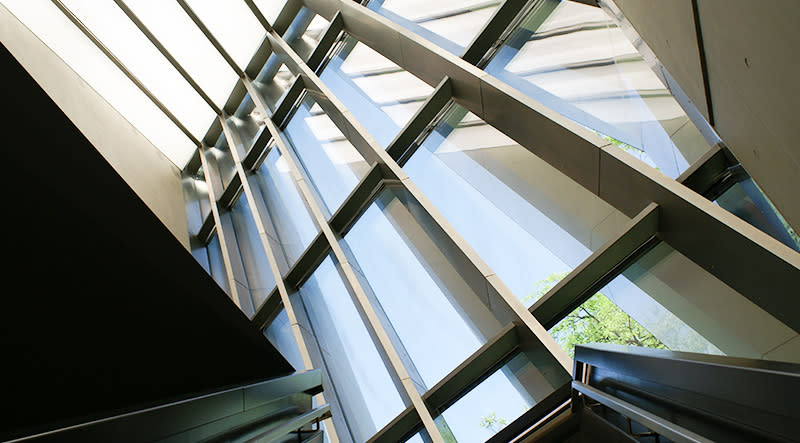 ...or explore contemporary art at the Eli & Edythe Broad Art Museum at Michigan State University.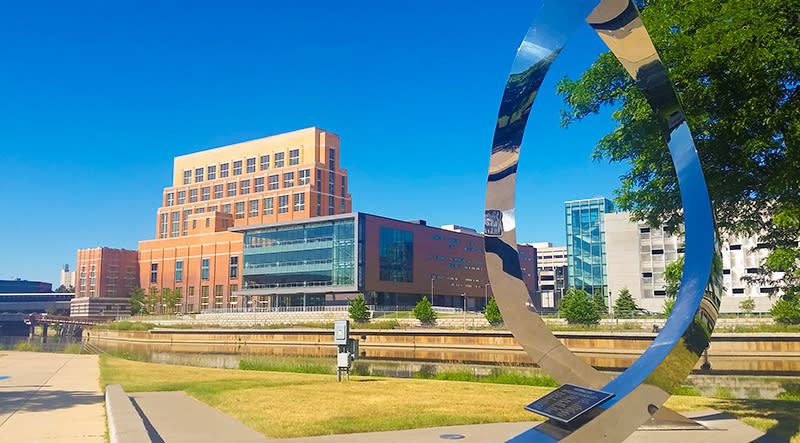 You can always find "Inspiration" along the Lansing River Trail by the City Market!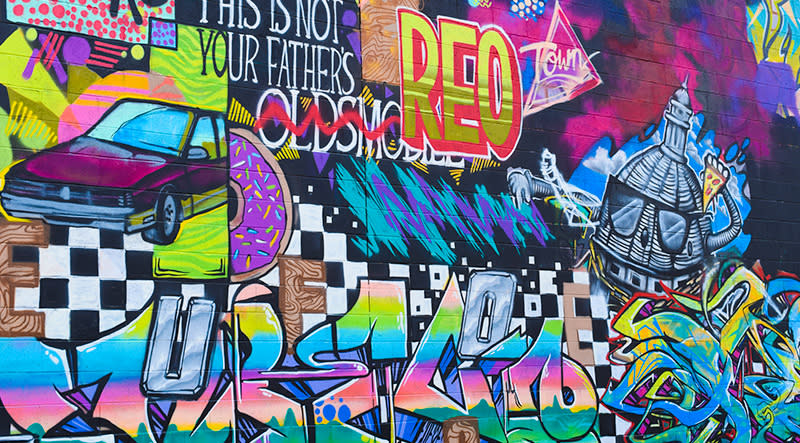 From REO Town...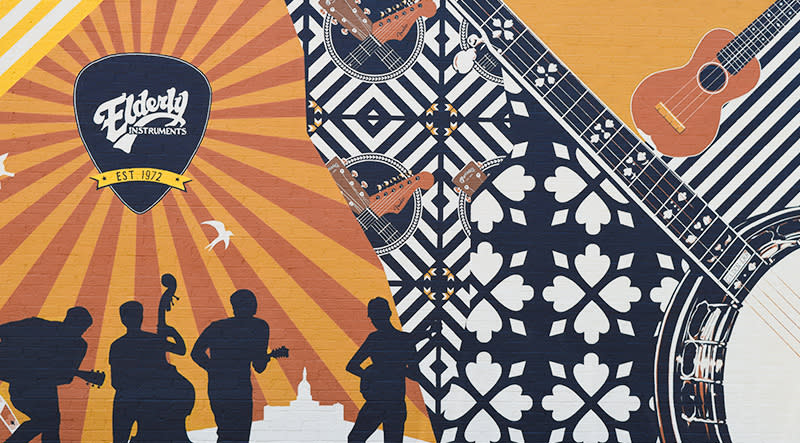 ...to Old Town, you can find multiple installations of urban art and murals! 
Like what you see? Download the 517 ARTsearch app to your phone and get started in finding all the awesome art Greater Lansing has. If there's an art piece that you want to check out, you can get a description of the work but also be led to its actual location using your phone's navigation. Discover, explore and share all the #LoveLansing art you can find!
Did you know that Greater Lansing offers over 150 things to do? With only 48 hours in a weekend, the clock is ticking. Download the LAN150 Bucket List to get started.