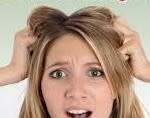 You know who you are. Youre the ones who have organized the gift exchange, the relative visits, the trips to the mall. Yes, you. You with the dazed look in your eyes. Your internal listing-checking brain can be turned off for a bit.
The gifts have been purchased.and opened.
The tree has been trimmedand still looks darned good.
The stocking were hungstuffedand emptied.
The cookies were bakedand devoured.
And the cards were signed, sealed and delivered.
And now, for the busy bee worker who has managed it all, its time for a little post-Christmas me-time.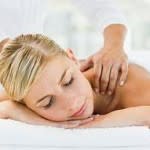 Take off your mom, manager, chief cook and bottle-washer hat and indulge yourself. You KNOW you deserve a little aprs-Christmas therapy. Here are a few suggestions for a couple of hours that you so rightly need. Oh, I can already hear you sputtering that you dont have time, but you do. Really, you do.
Let me tempt you:
All Body Kneads. Head here for a massage tailored specifically for your needs. Hello paraffin dips and hot stones!
Creative WellnessMassage, Chiropractic, Acupuncture. Clinical and deep tissue massages, plus classes in yoga, pilates, and meditation. Ohmmmmm.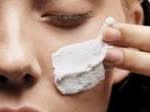 Douglas J Day Spa, Douglas J Salon or the Aveda Institute. Maybe what you need is a little cutting-edge color or nail therapy to give you a little boost.
Zoe Life Spa and Salon. Whats that? An experience of uninterrupted serenity? Im signing you up for this!
There, now doesnt that feel better?