It's the season of lights! As the holiday season approaches be sure to take some time to get out and explore all of the fantastic Holiday Happenings in the Greater Lansing area. From the State's premier holiday light parade, Silver Bells, to the region's newest electric light show, Holiday Lights Stadium Style at Cooley Law School Stadium, you'll be dazzled by the glow of the season. These cheerful and bright celebrations are sure to make you #LoveLansing like a local!
Silver Bells in the City    | November 16 | Downtown Lansing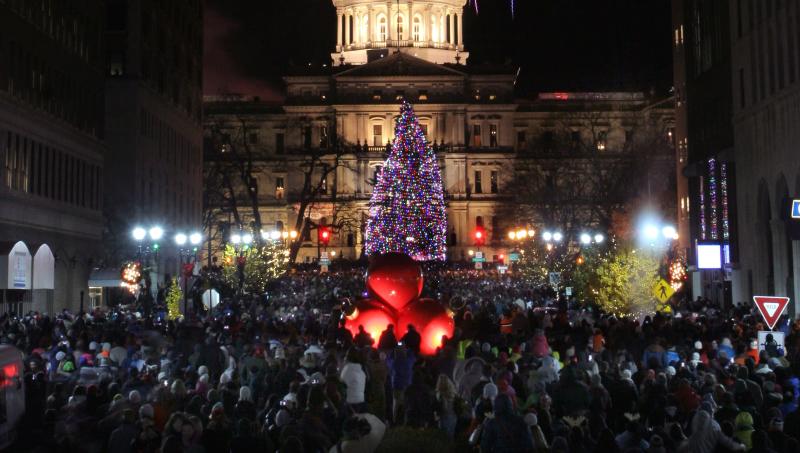 Photo Credit: Tim Latimer
I'm putting Silver Bells in the number one spot because of not only the fabulous electric light parade AND the subsequent lighting of Michigan's official Christmas tree on the Capitol lawn. But also for all the other things that are packed into a single Friday night. The tree has become the traditional holiday photo backdrop for our family for many years now. Don't forget the live concert, the brunch on Saturday and Sunday with Santa and the 5k run on Saturday morning.

 Wonderland of Lights    | Nov 22-Dec 30 | Potter Park Zoo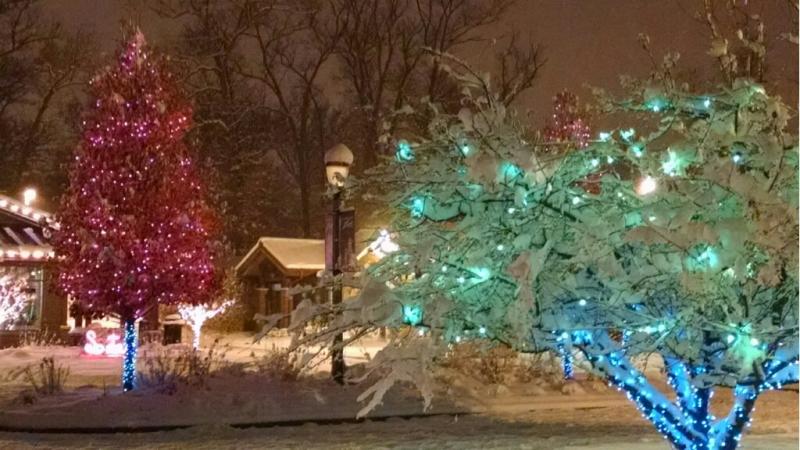 Potter Park Zoo is transformed into a winter wonderland with thousands of holiday lights and displays. Visit Thursdays through Sundays from 5-8 p.m. through December 30th. Who doesn't love a small town festive parade? Our surrounding communities have certainly stepped up with some hometown favorites.
Mason Holidays Celebration and Light Parade   | November 23  | Downtown Mason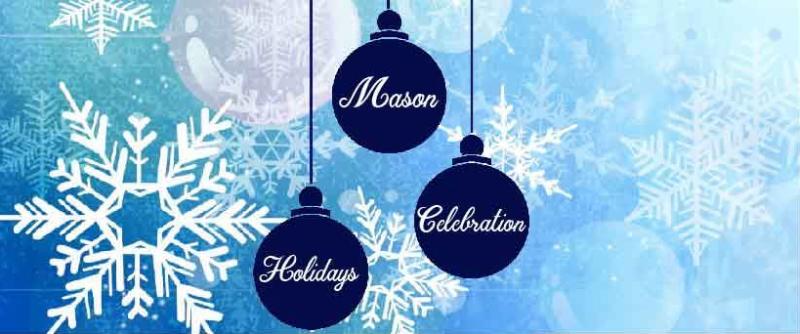 The downtown streets will be lined with expectant faces as the parade with its lights all aglow arrives downtown shortly after the town Christmas tree lighting.
Williamston's Holiday Light Parade | December 1 | Downtown Williamston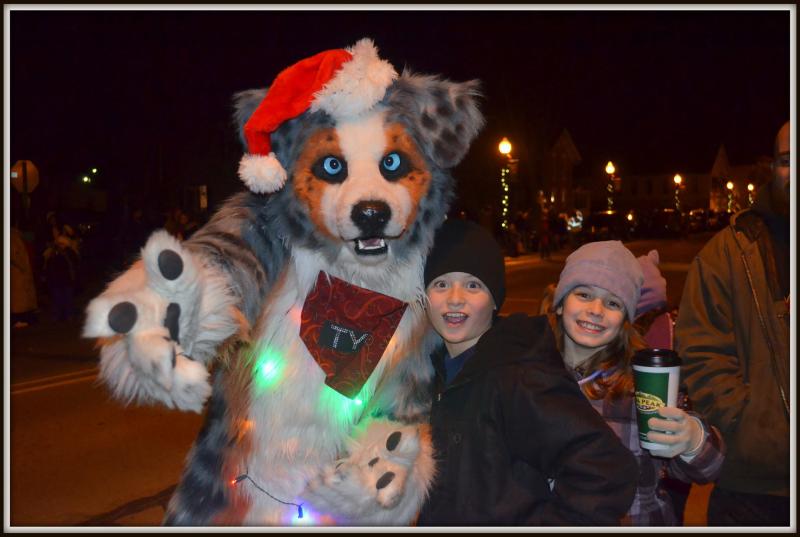 Here's another fun hometown light parade. Watch the movie Elf at the Sun Theatre prior to the parade.  Then find Santa and Mrs. Claus in Keller's Plaza afterwards for photos with kids and cookies and goodie bags.
Night Lights Christmas Parade and Festivities | December 7 | Downtown Grand Ledge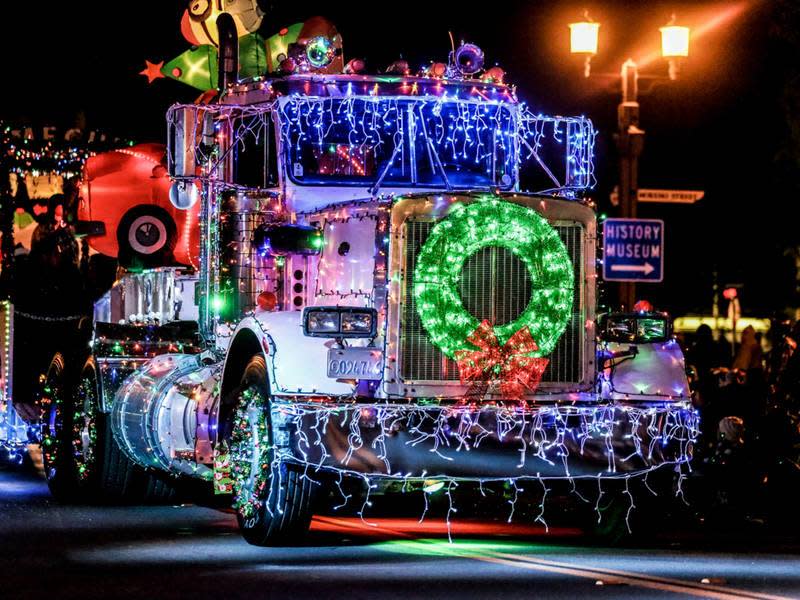 The 47th annual Night Lights Christmas Parade is a spectacular night time parade packed full of lots of lights and music!  It starts at the Grand Ledge Fire Barn and then makes its way down Bridge Street. Lots of other holiday activities happening in town too.
More Holiday Happenings
Old Town Holiday Hullabaloo | December 1 | Old Town Lansing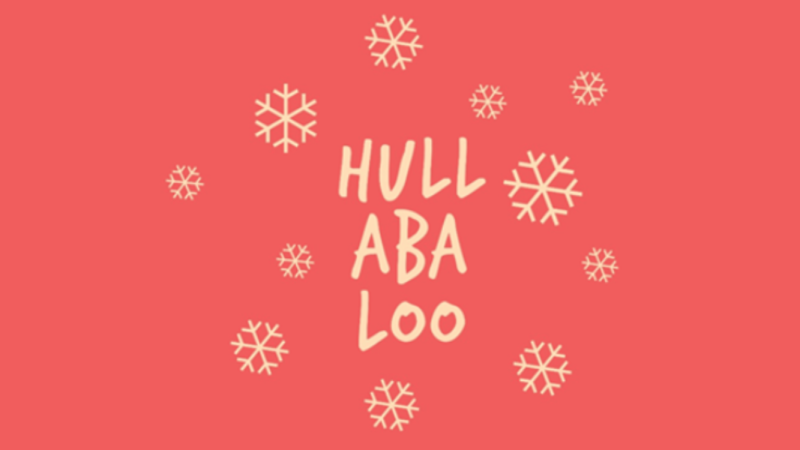 Come see what the Hullabaloo is about! Head to Old Town to experience a whole bunch of holiday cheer, crafts, treats and more!
The Festival of Trees at Turner Dodge House | Dec 1-Jan 1 | Old Town Lansing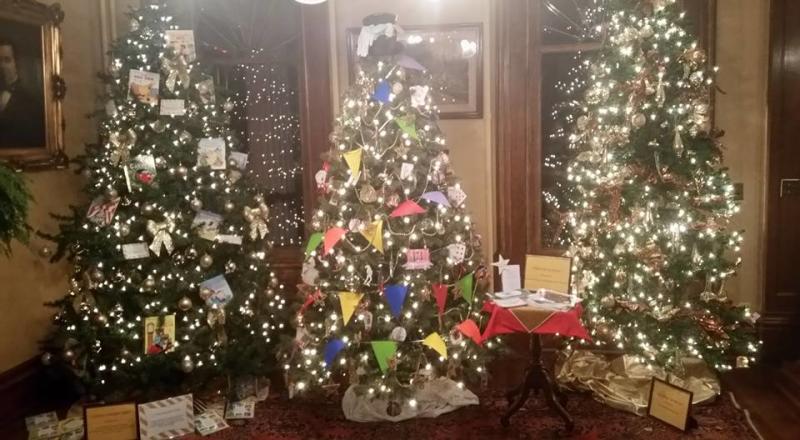 See one of Lansing finest historic homes decked out for Christmas and view three floors of Christmas trees each individually decorated with care in garlands of lights.
East Lansing Winter Glow | December 1 | Downtown East Lansing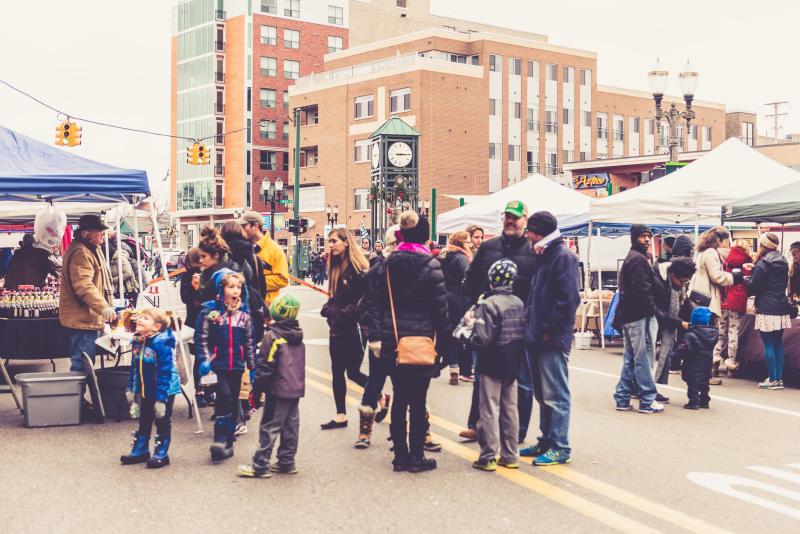 Winter-inspired activities will be going on like carriage rides, pictures with Santa, out door holiday farmers market, ice-carving and live music.
Christmas in the Village | December 9 | Meridian Historical Village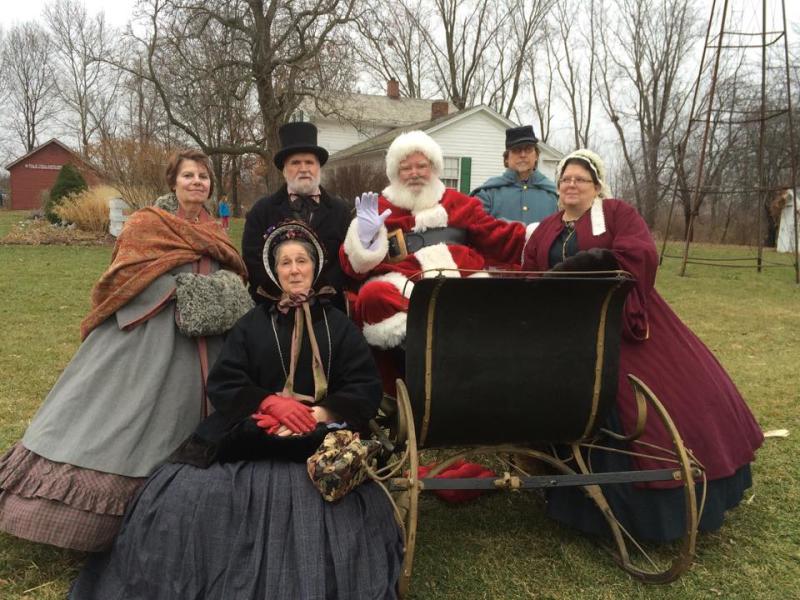 Join Santa and the Friends for an old-fashioned Christmas in the Village. Find historic buildings open and decorated for the holidays.  ​Volunteers in period dress will share their Christmas traditions from days past. Gift shop will be open.
Holiday Lights / Stadium Style | Nov. 16 - Dec. 22 I Cooley Law School Stadium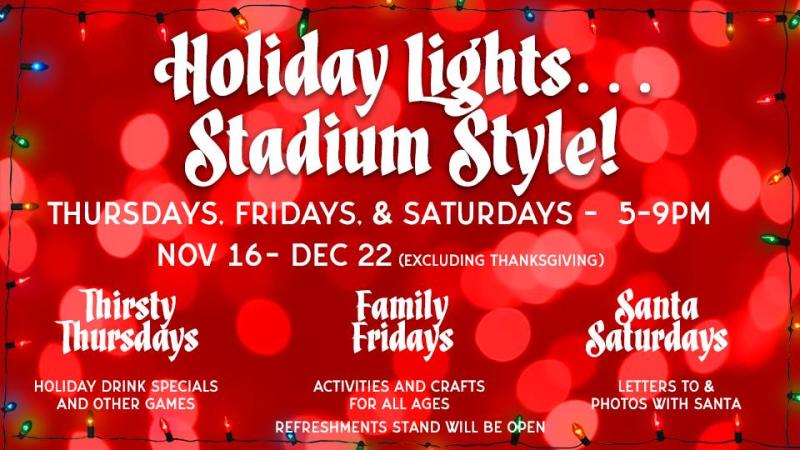 New this year at Cooley Law School Stadium is a delightful light show on the concourse and out on the field. You won't want to miss it Thur-Sat.
Theatre/Performances
Looking for something warm to do? Head to one of Greater Lansing's performances! You're sure to enjoy the action as much as the warmth!
A Hunting Shack Christmas at Williamston Theatre
The Nutcracker at Wharton
Wharton Center presents: Harry Connick Jr.
Lansing Symphony Holiday Pops
Wharton Center Presents: Mannheim Steamroller Christmas
For EVEN MORE holiday events and shows in Greater Lansing, check out our monthly page or our events calendar.