Conferences and meetings are so much a part of the world of today's busy professional that it's becoming increasingly important to make meeting more than a PowerPoint presentation and lunch. Sometimes even a dynamic speaker is not enough. Attendees want to have a little fun mixed in. Okay, in some cases, they want to have a lot of fun. And not just at a social event or the pub when the sessions are over, I mean during the conference itself. In fact, a recent report from The Experience Institute confirms attendees are acting more and more like vacationers.
Working with industry organizations like MPI, DMAI, PCMA and others, The Experience Institute surveyed 8,992 event professionals for "The Decision to Attend Study for Conventions and Exhibitions." While education remained the top attendance driver—92 percent deemed it most important— fun destinations and opportunities for recreation was also high on the list.
It's Time To Get Creative, People!
Because attendees are increasingly well-traveled, rotating conference locations piques interests, especially for second- and third-tier cities that attendees may not necessarily opt for during a strictly personal trip. I know when we're marketing Greater Lansing Michigan we not only sell our great destination, but the extra mile our hospitality community will go to make sure your event is memorable and fun.

What kind of fun could conference attendees have during a professional conference? How about doing more on your coffee break than quietly drinking coffee and checking emails? Innovative planners are working with destinations to offer activities like a walk in the woods, archery, animal interactions, nutritional workshops, meditation sessions, various types of yoga and oxygen breaks to name just a few.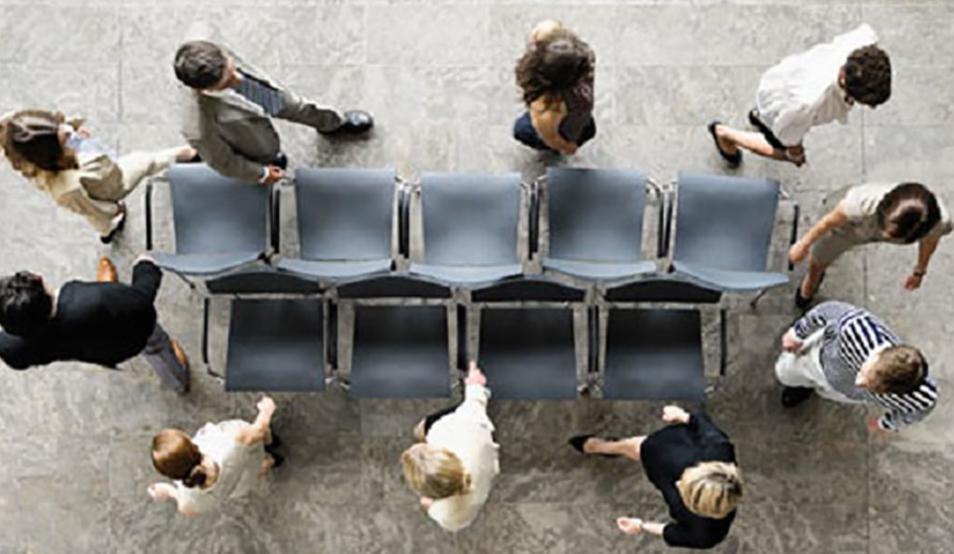 Game On!
Care to be a little more adventurous? How about something bold like offering attendees a chance to reclaim their youth? Remember how after recess as a child you were ready to sit and listen because you'd had an opportunity to run off some energy? Some conferences are offering games on breaks that will take you right back to the playground. I'm talking the classics like hopscotch, four square, jump rope, monkey in the middle, simon says and musical chairs. Dodgeball anyone? Maybe it sounds juvenile at first, but what a great ice breaker or way to get people up and moving around and laughing so they're not dozing off in the afternoon session? Ok, sure, you may not want to encourage tag or red rover but why not get a few bikes and encourage attendees to take a short spin? Or get a few portable basketball hoops for the concourse and encourage attendees to play a game of HORSE or Around-the-World?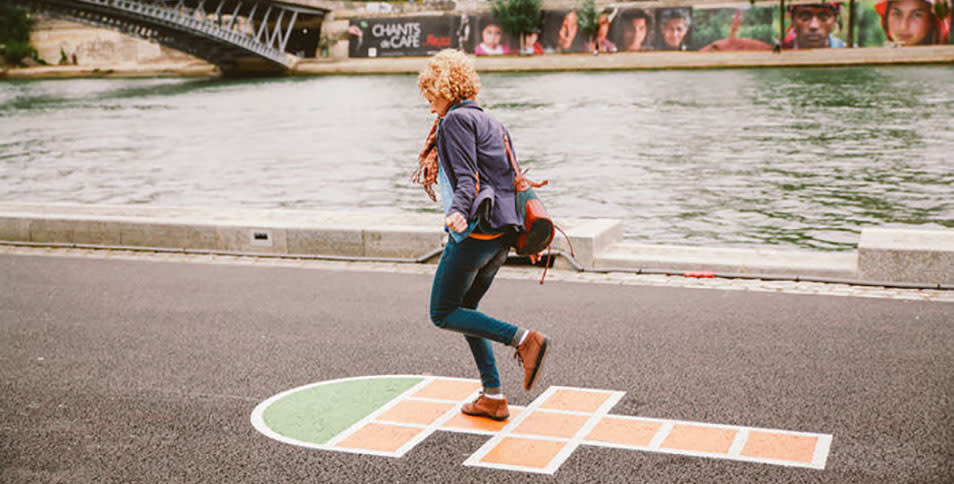 Drawing conference attendees to a destination and then keeping them engaged is difficult business. Creative ideas for breaks like these are innovative and an opportunity to interject some fun. After all, why should the kids have all the fun? contact me for fun ideas for your meeting in Greater Lansing! From unique venues to team building exercises we have a lot to keep your meeting fun. Meet in the outfield of the Lansing Lugnuts! Go for a kayak ride down the Grand River! Do Yoga with a baby goat (No, I'm not kidding.) Contact me today at 517-377-1401 or hkim@lansing.org!