Summer: a time to soak up the sunshine and spend time with family and friends. What better way to do that than enjoying all the FREE activities the Lansing area has to offer. From concerts in the park to movies in Courthouse Square, there are plenty of nights filled with entertainment going on every week throughout the summer!
Concerts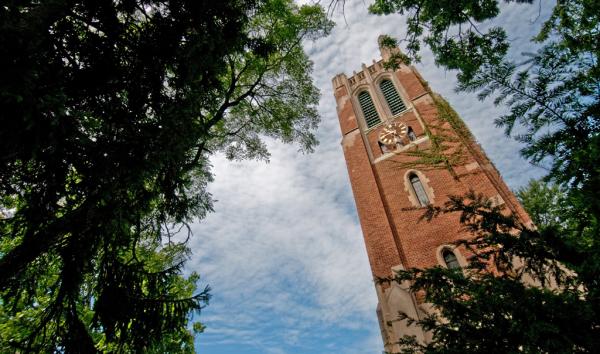 Take part in a centuries-old tradition right here at MSU! ​The 23rd Annual Muelder Summer Carillon Series runs consecutive Wednesdays at 6:00 p.m. until July 31st. This is the perfect setting for audiences to enjoy the beauty of MSU's campus, picnic on the lawn and get an inside tour of the bell tower after the concert with carillon demonstrations!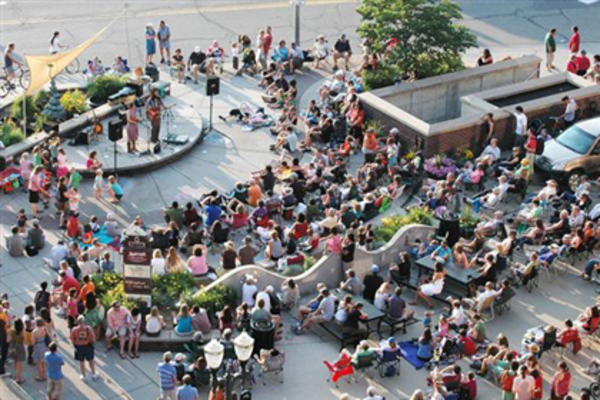 Spend your Friday night in Downtown East Lansing at the Summer Concert Series! Every Friday from 7:00 to 9:00 p.m. a concert will take place at Ann Street Plaza. Bring your own lawn chairs or blankets and take your front row seat on M.A.C. Or better yet, grab a spot at one of the nearby patios while you enjoy local food and a show!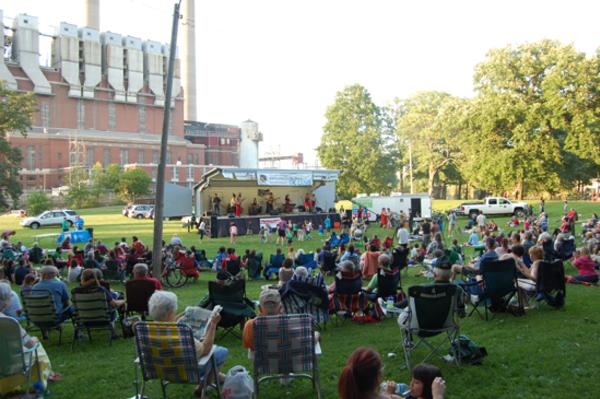 Keep those blankets and lawn chairs handy because the Free Concerts in the Park series is back for another music-filled summer! Each Wednesday at 7:00 p.m. an outdoor concert will take place in one of Lansing's local parks. Check the schedule here for exact park locations.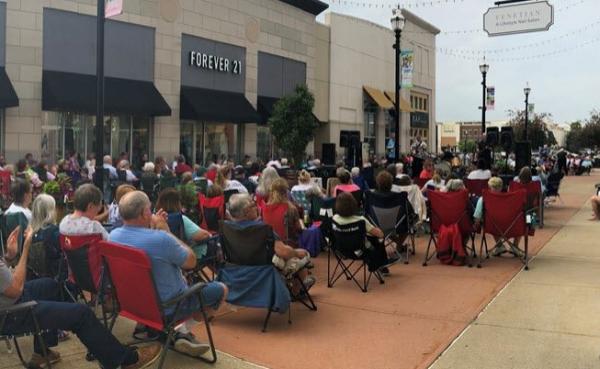 Shopping AND music?? Your Tuesday night could not get any better than this. Head to Eastwood Towne Center every Tuesday starting July 10 from 6:00 to 8:00 to experience their Summer Music Series. Covering a wide spectrum of genres fitted to every music lover!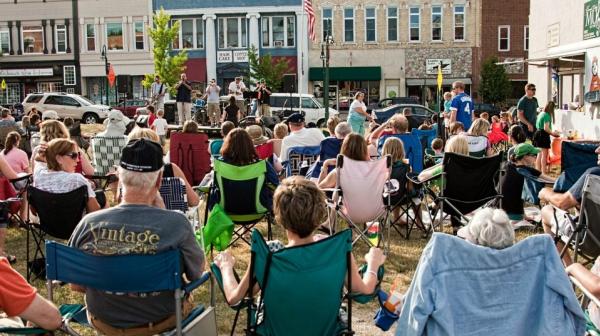 Every Thursday from 7:00 to 9:00 p.m. Jaycee Park is packed with people and blankets in hand, ready to move to the music! With a total of THIRTEEN performances throughout the summer, you have no reason not to make your way to Grand Ledge to experience this event for yourself.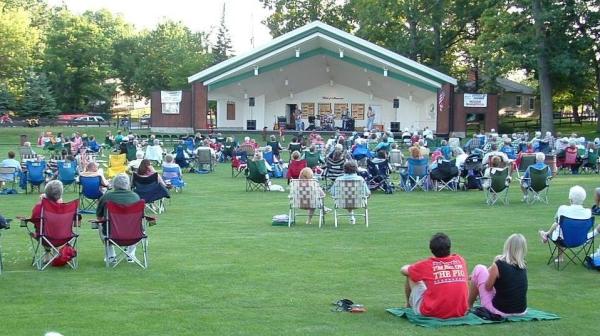 From Motown to Classic Rock the Lake Lansing Bandshell Concert Series has just about every music genre covered for your Friday nights out! Dance the night away to "Summer of 69" while your kids enjoy the moonwalk and giant slide in the park, guaranteeing that everyone has a good time.
​Movies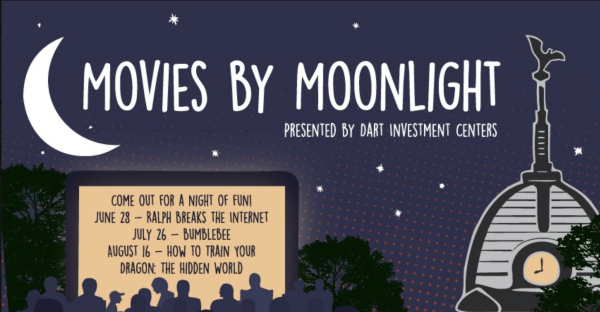 Make your Friday night plans in Mason! Start your night grabbing dinner at BAD Brewing or a sweet treat at The Daily Scoop before making your way to the Courthouse Square at 8:00 p.m. for a special movie feature by moonlight.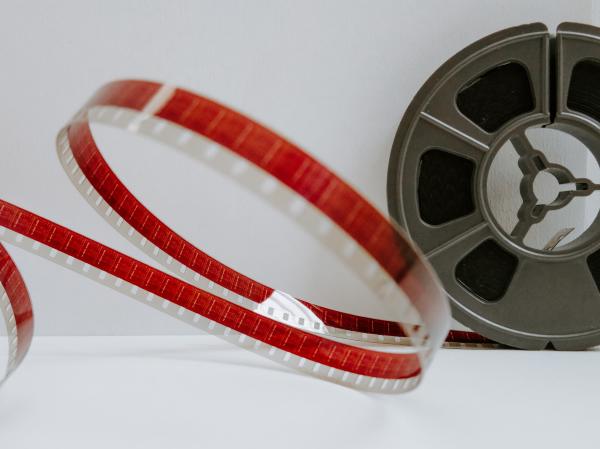 Your summer nights just got a little bit better. Who doesn't love an outdoor movie? Better yet, a FREE outdoor movie. Valley Court Park will be your favorite place to be on Thursday nights in July, as well as, August 1 and 8. With live music leading into a movie, you are sure to get all the entertainment you can handle! Check out the full schedule of movies and showtimes here and get your lawn chairs ready.
Movie Night on the Capitol Lawn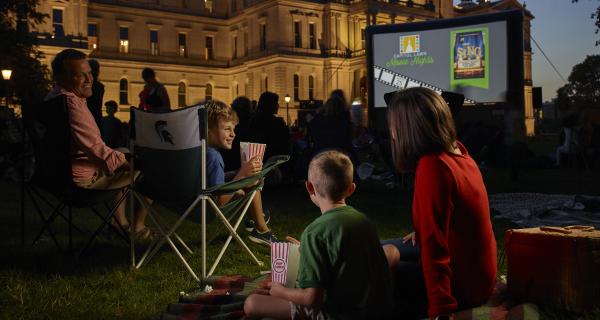 There's no better view than a movie on the big screen with the Capitol building in the background. Movie night on the Capitol lawn is back on August 2nd and 16th this summer! Keep an eye out for the which flicks will be playing on these special cinema nights.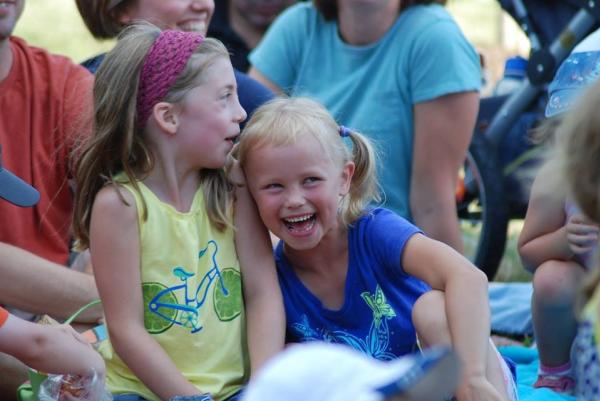 Running out of ideas to keep the kids busy this summer? East Lansing has you covered. Every Tuesday in July from 7:00 to 8:00 p.m. different entertainers will be performing at Valley Court Park. From puppet adventures to tasting some NASA Space food, this Play in the Park series is an interactive memorable experience that will keep your Tuesday nights booked for July. Here is the full list of entertainment!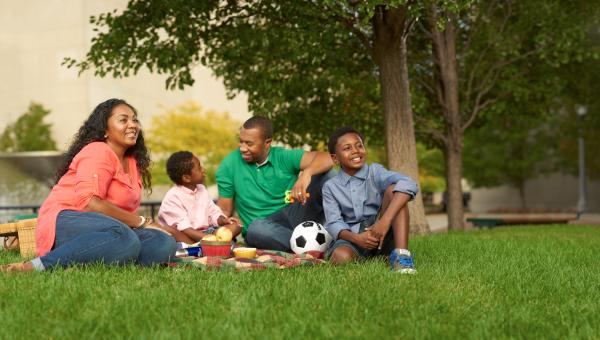 The Greater Lansing area will be booming this summer with free entertainment nearly every night. Gather your picnic baskets, blankets, and family and make your way to one or ALL of these entertaining summer events! It's time to enjoy our city and all of the talent residing within it.