When there's still a lot of sunlight after dinner and we're in the midst of beautiful weather, who else besides me looks forward to relaxing and spending a couple of hours outside, just chilling and listening to some music?  Lucky for us, Greater Lansing hosts a multitude of evening community concerts in various parks, band shells, on campus, and all over. Grab a blanket or a camp chair for some comfy seating. Food is optional but a picnic might be just perfect. Don't want to or can't pack a picnic basket? Don't worry, just hit the drive-thru on your way there. Don't have a chair? Plan to dance the night away.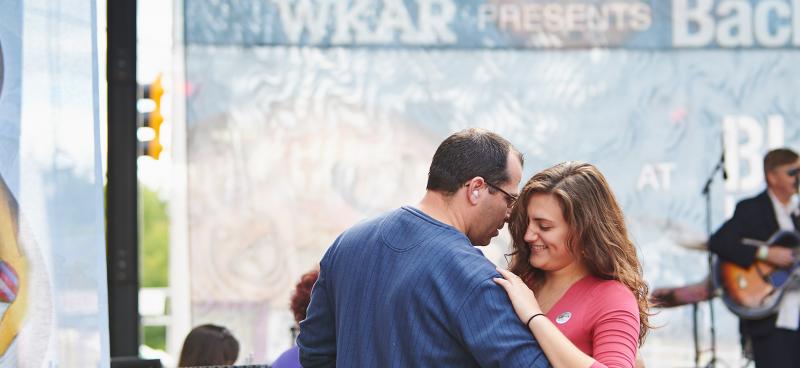 The music ranges from fun family-friendly dance bands to MSU's Beaumont Tower's carillon concerts and everything in between.
And don't forget that some of the music festivals throughout the region are free as well. Like the East Lansing Summer Solstice Jazz Festival and Old Town's Lansing Jazzfest and Michigan BluesFest. And the Great Lakes Folk Festival in the streets of downtown East Lansing. They're sure to get your feet moving and your hands clapping. There's nothing better for the soul than music.
Dance, dance, dance all summer long. Greater Lansing has the music. Do you have the moves???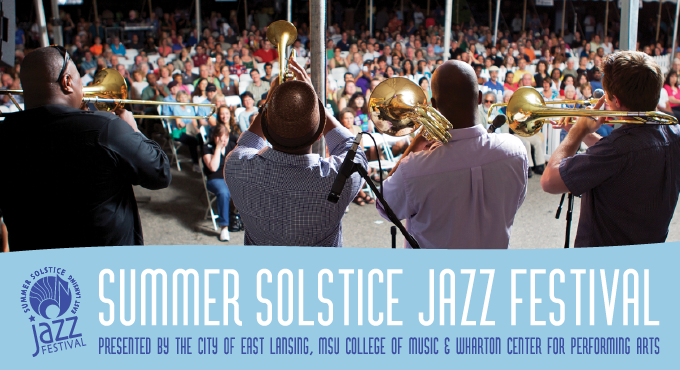 Did you know that Greater Lansing offers over 150 things to do? With only 48 hours in a weekend, the clock is ticking. Download the LAN150 Bucket List to get started.