It's graduation time over at Michigan State University. With almost 10,000 students walking across the stage to receive their diplomas, finding a way to entertain visiting extended relatives before the ceremony can be a difficult balance. What restaurant will everyone love? What do you do after the check is paid and the littlest cousin is squirming in their seat? Look no further for your guide to experience Lansing and East Lansing - graduation style.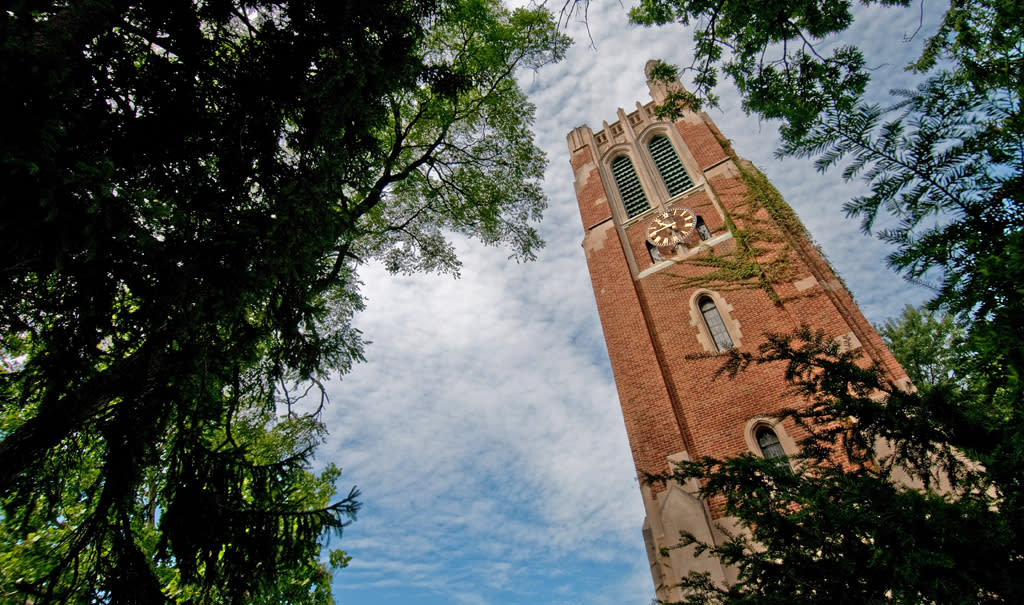 Visit Your Favorite Place On Campus
Whether it's Beaumont Tower, the Sparty Statue, along the banks of the Red Cedar, or simply a favorite tree to study under, sharing your MSU experience with your family is a great way to kick off your graduation day and round off your time in college. If nothing else, you've got a great photo-op for the perfect graduation Instagram post.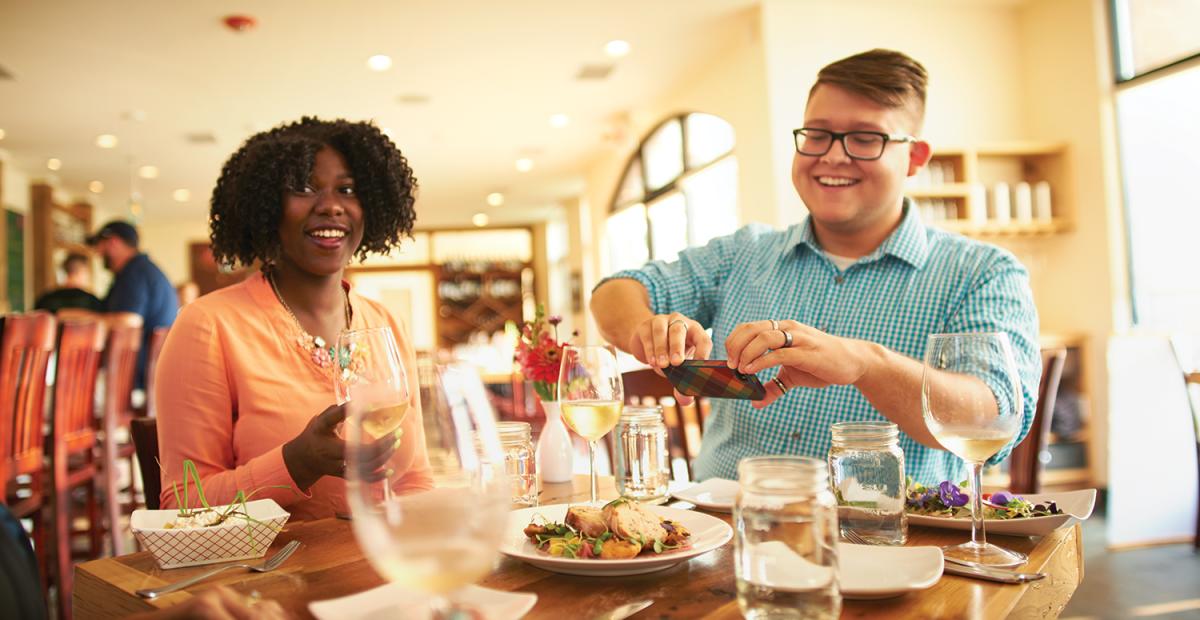 Grab A Bite To Eat
The list of restaurants that Lansing and East Lansing has to offer is extensive and all delicious. Whether you're just with your parents or an entire group of aunts, uncles, and cousins, the Lansing area has something for you. Restaurants like Green Dot Stables, Lansing Brewing Company, and El Azteco offer space for large parties and delicious drinks, and EnVie, Good Truckin' Diner, and Red Haven offer a more intimate setting with food just about everyone can enjoy. Fueling up before the ceremony ensures everyone is happy and full when sitting through a couple of hours of listening to the Dean call our your peer's names.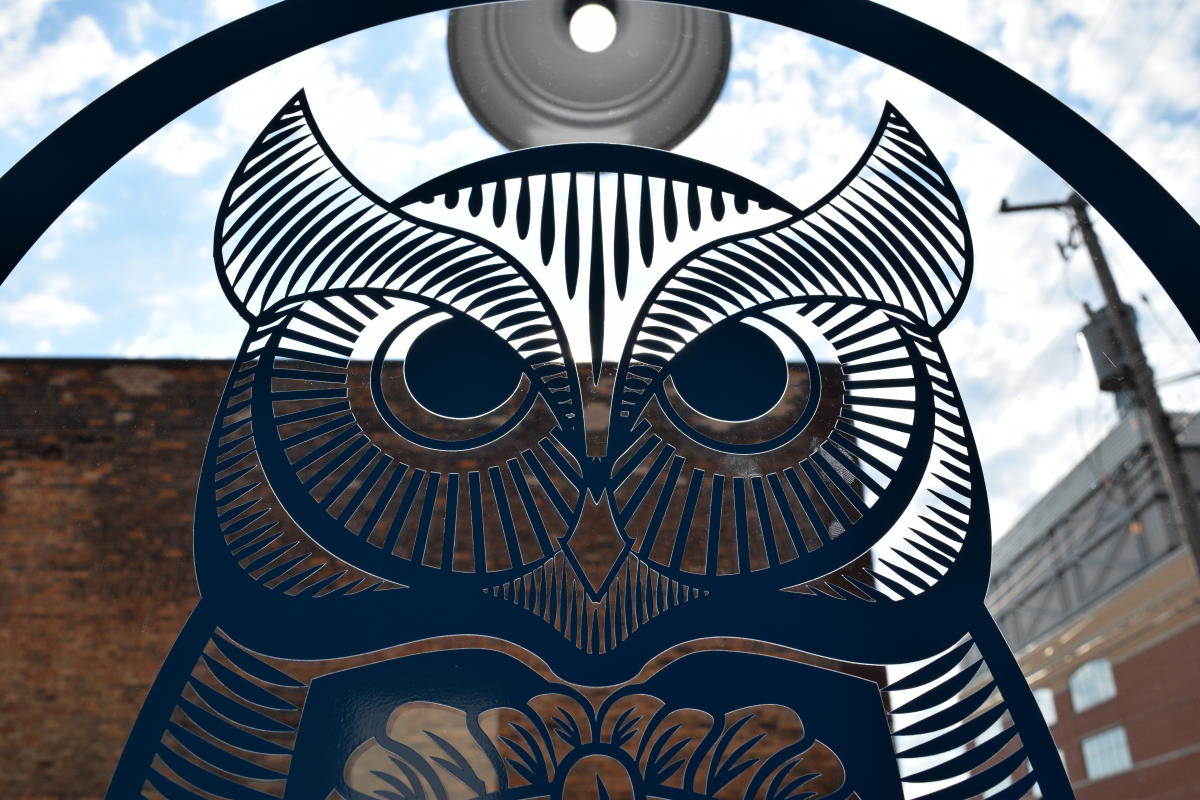 Stop For A Quick Coffee
If a meal didn't fuel you up enough to make it through the graduation, stop by one of many excellent coffee shops in the Lansing area. The Coffee Barrel is perfect for a delicious chai tea, while Blue Owl's nitro-cold brew will no doubt give you the energy you and your family are looking for. For something more quick and easy, grab some coffee at the original Biggby location, right in East Lansing.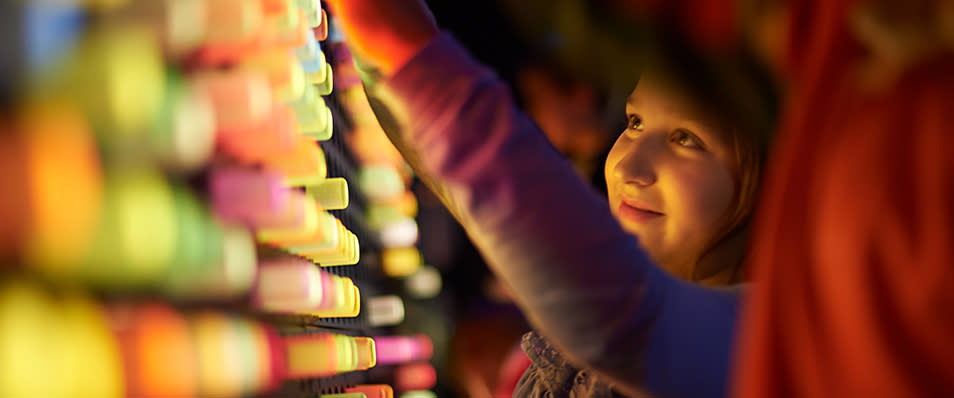 Explore A Museum
To fill up a couple of extra hours, explore the many Lansing area museums. From kid-focused like Impression 5, to the perfect place for MSU lovers, like the MSU Museum, finding a place everyone can enjoy is as easy as walking across the stage. History buffs will enjoy the Michigan History Center, also offering a great view of the Capital Building on the drive there. The hardest part is deciding on just one!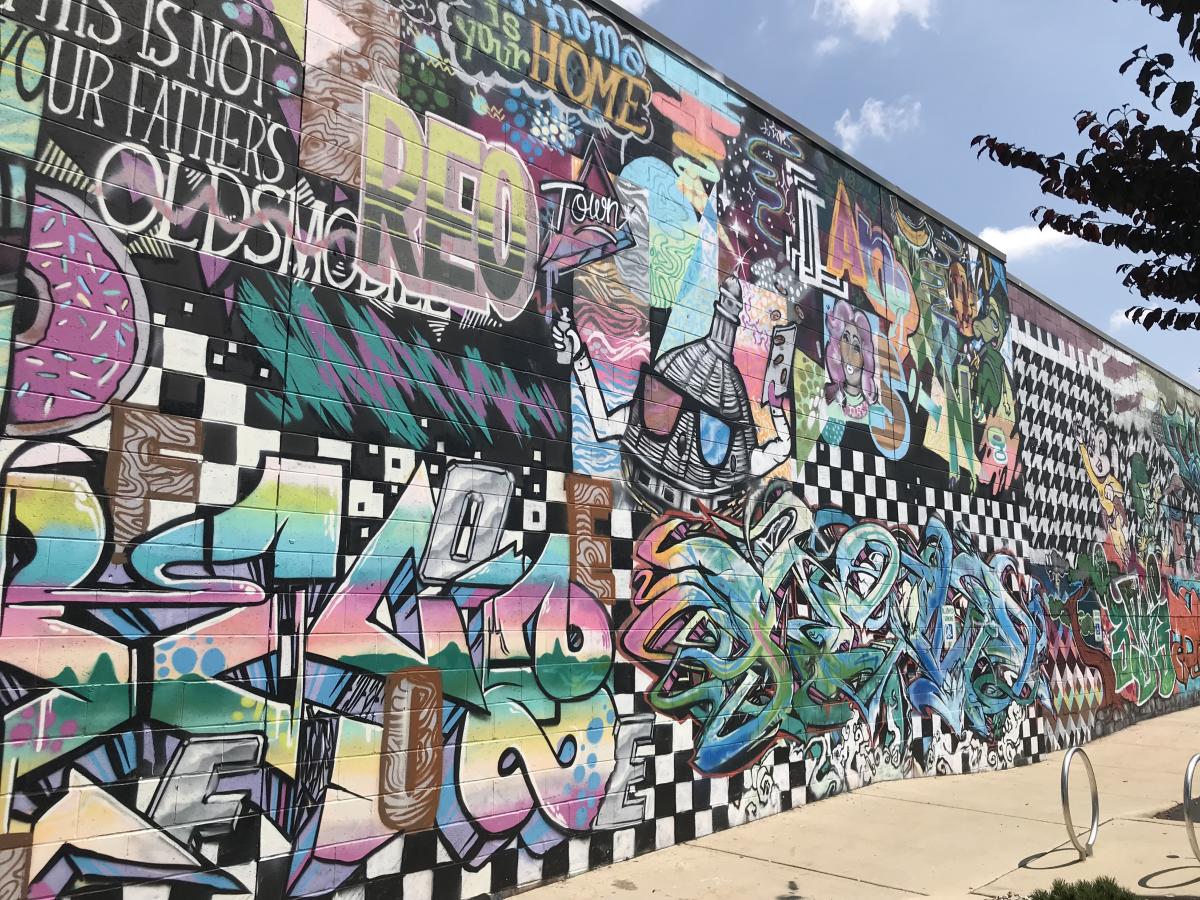 Window Shop
Get your family outside by strolling the various neighborhoods in Lansing and East Lansing.  REO Town, Old Town, Washington Square, and downtown East Lansing all offer murals, boutiques, and galleries to admire. It could even be the perfect time to snag a last-minute graduation gift, for yourself or for a friend!

Check Out An Event
If you've got the whole weekend, you can head over to our Events page and find the perfect activity for you and your family. With a Lansing Lugnut's game or a public tour at the Broad Art Museum, every day in Greater Lansing is filled to the brim with fun.