Gluten Free in Greater Lansing
So you're gluten free. You thought the days of eating endless pasta were over, but no reason to wallow in self pity. We can always count on the Greater Lansing area to have amazing food featuring vast dishes that are accommodating to every palate. Many restaurants throughout Lansing have a wide range of options for those who eat gluten free.
Here is a list of some of the best restaurants in the area with specific gluten free menus for those who steer clear from the wheat and grains.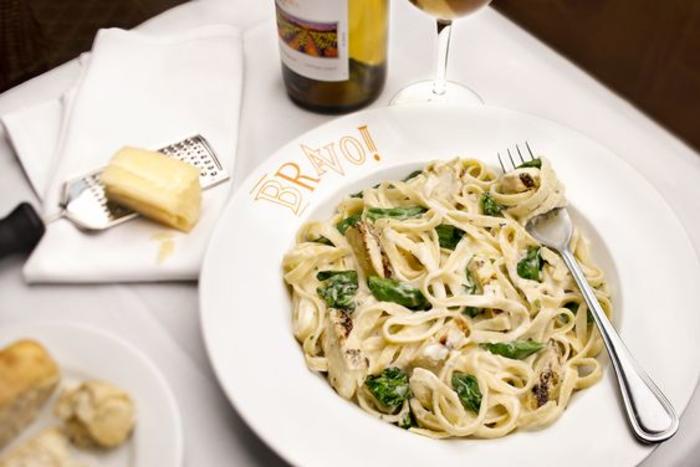 When you think of Italian food, one of the first thoughts that come to mind is, PASTA. Which to most of those who are gluten free, would steer far away from this meal. However, Bravo offers gluten free pasta for a selection of their pasta options, including the pasta woozie (pictured above), to satisfy all of your noodle cravings. Other items on their menu include, filet mignon and shrimp scampi pasta. Find their completed gluten free menu here.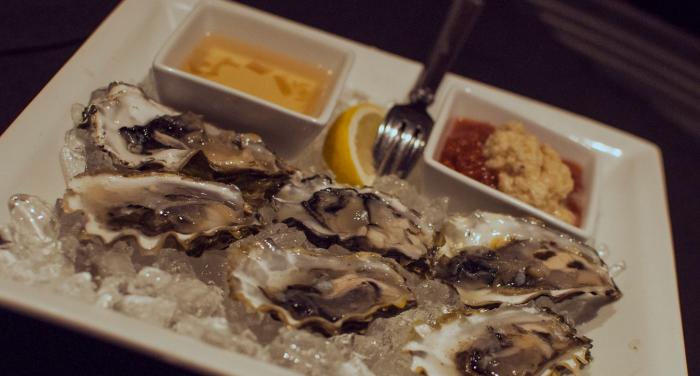 If you're looking for a fancy night on the town, look no further than Capital Prime. With the largest selection of gluten free items in the area, you can be sure to find the perfect food to satisfy your taste buds. From their oysters on the half shell (pictured above) to grilled keys mahi-mahi, the options are endless. Find their full gluten free menu here.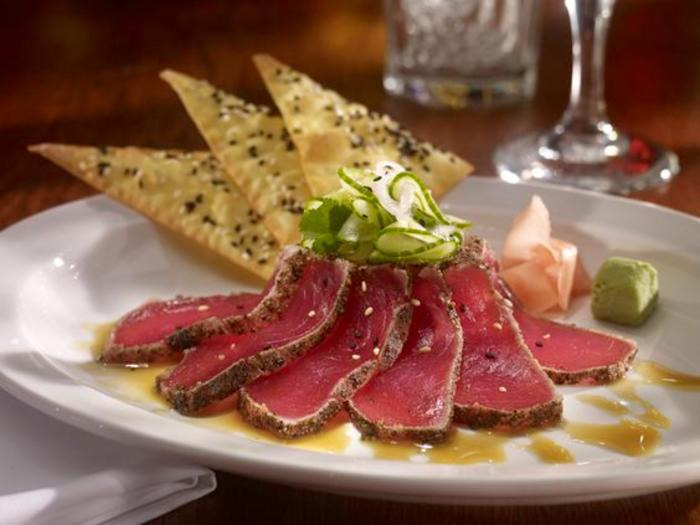 Seafood is the dream for the gluten sensitive and Mitchell's Fish Market does not disappoint. You will be sure to find a new item to enjoy with each visit making every time a new experience. Their options range from appetizers like their, seared ahi tuna (pictured above) to desserts like the mini crème brulee and continue on with variations of shrimp, salmon, and scallop dishes. Check out their full gluten free menu here.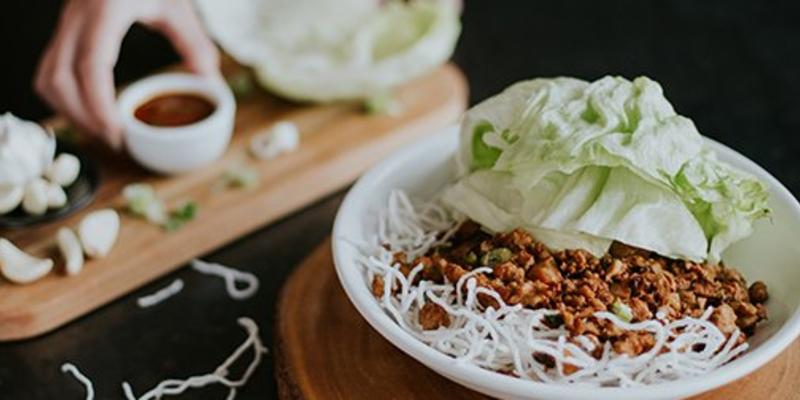 Who says gluten free food can't be exciting? With various dishes, ranging in spices, aromatics, and herbs, P.F. Chang's is the way to go. Anywhere from their famous and my personal favorite, chicken lettuce wraps (pictured above) to their fried rice and pad thai. Take a look at their full gluten free menu here.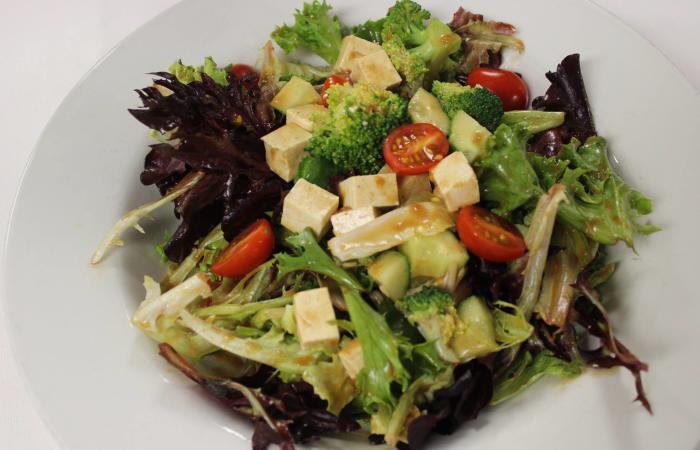 The State Room is a secret gem on Michigan State's campus and a nice break from a college kids diet of pizza and ramen noodle cups. They just added a selection of new menus at the start of 2018, including options for not only those who are gluten free but for vegans as well! I'm itching to try the broccoli and tofu (pictured above). Whether you go for breakfast, dinner, or even to the amazing lounge for a cocktail, you can see a wide variety of gluten free options. See their new menus here.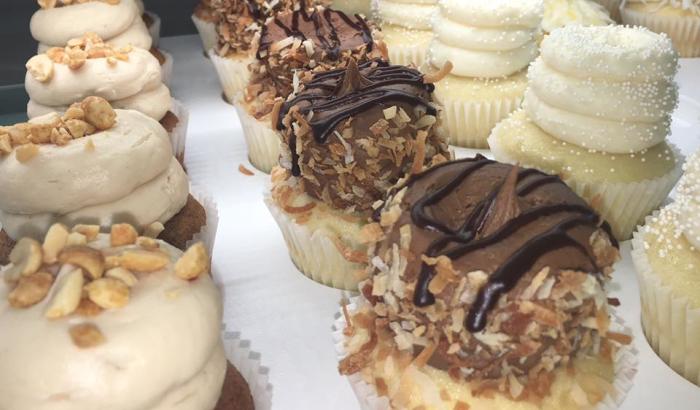 We all know the best time of the day is when you can enjoy some dessert. Especially, when that dessert option is a cupcake, how can anyone resist? Not even the gluten sensitive can turn down a cupcake option if it is one of Gigi's gluten free cupcakes. Check out the gluten free cupcake options here.
Get your Gluten Free on!
It's time to take on the Greater Lansing area and indulge in foods you thought would never reach your tastebuds again. Now get up and go stuff you face and have a cupcake...or two...or three! 
Photo Credit: Bravo! Cucina, Capital Prime, Mitchell's Fish Market, P.F. Changs, The State Room, Gigi's Cupcakes