The Greater Lansing Convention and Visitors Bureau (GLCVB) is pleased to announce Beth Hoschner, CTA, has been named Customer Relationship Management & Technology Systems Manager. She will direct the day to day management of the organization's CRM system, provide CRM training to our members and partners and serve as liaison to the organization's IT and technology providers.
"Beth's great attention to detail made her a perfect fit for this position," said Jack Schripsema, GLCVB President and CEO. "She has proven herself over the years with her acumen and professionalism. We're looking forward to her bringing her skill set to this important role."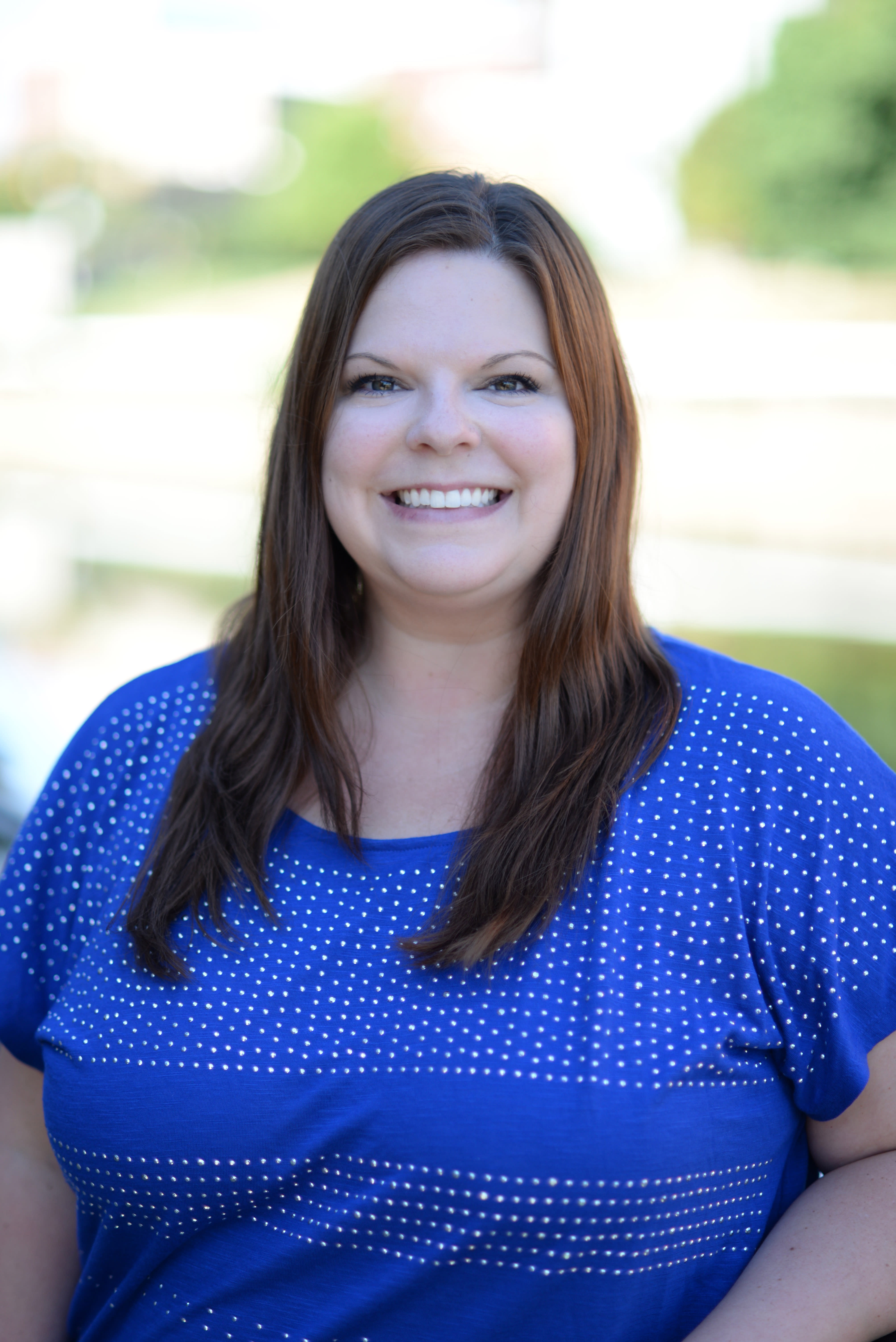 Hoschner is a Michigan State University graduate with a degree in Hospitality Business and previously held the position of Sales Coordinator with the GLCVB and has been with the organization since 2011.
For more information on the Greater Lansing Convention and Visitors Bureau visit www.lansing.org.
The mission of the Greater Lansing Convention & Visitors Bureau is to positively impact the area's economy by marketing the region as a travel destination.